24/7 Emergency Service Available Municipal
Contact Us
Municipal Wastewater & Septic Services
Keeping Communities Safe & Sanitary for Over 70 Years
A single inch of rain can drop thousands of gallons of water in a small area. That water needs to go somewhere, and stormwater collection systems are tasked with safely managing this sudden deluge of stormwater. However, if catch basins aren't clean, these collection points will quickly become sources of potentially devastating flooding. Wind River Environmental offers cleaning, repair, and maintenance services for catch basins to keep them safe and keep your municipality protected.
Book your appointment with Wind River Environmental today.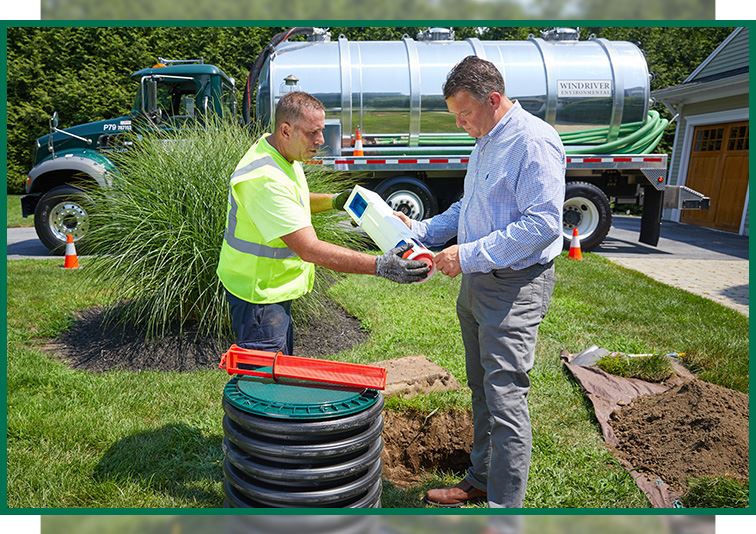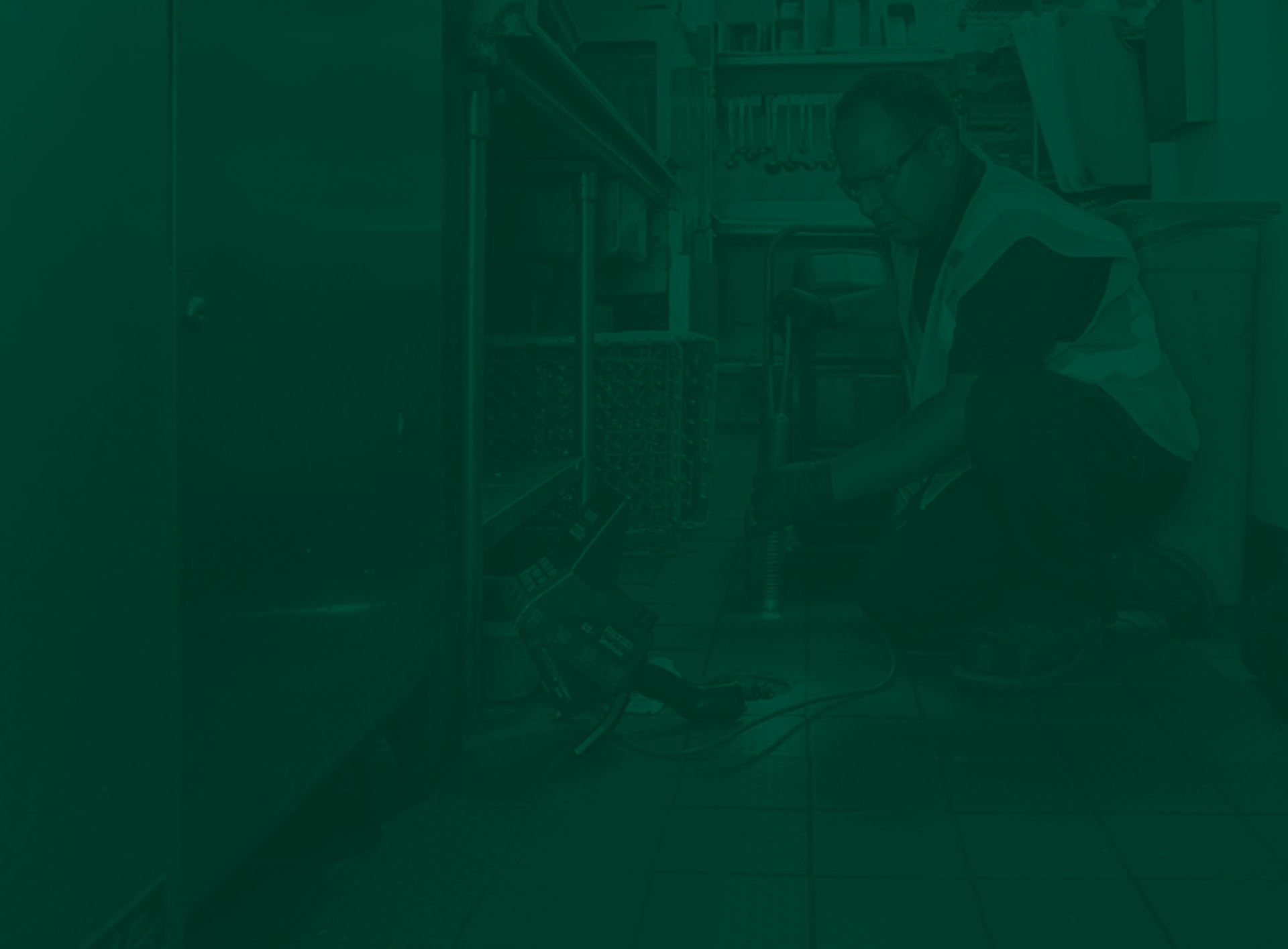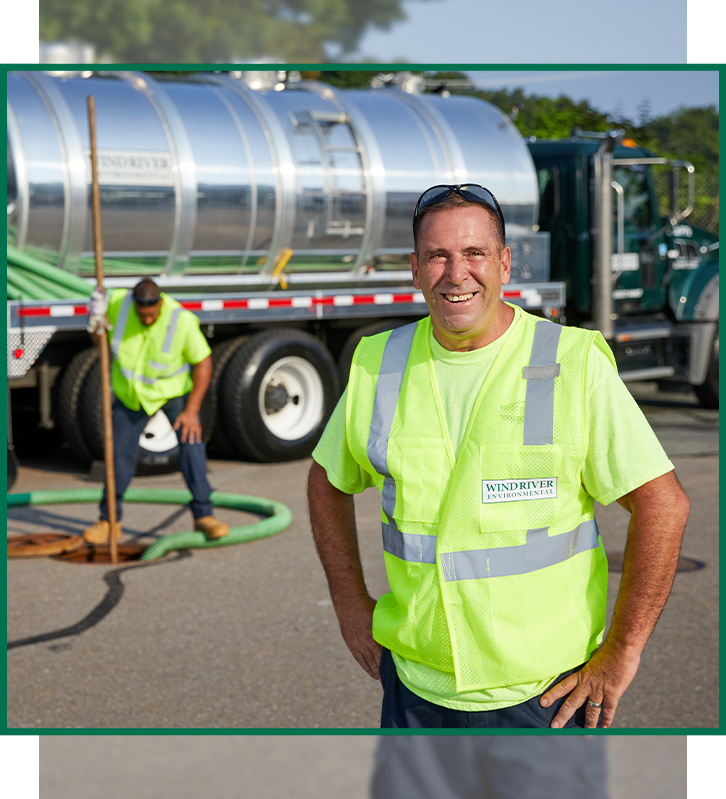 About Our Full-Service Company Why Wind River Environmental?
Customers enjoy the convenience of having multiple needs met by one service provider.

Authentic Customer Service

We don't send you to voicemail. A professional is always here to answer your call.

Every staff member has graduated from our extensive training program.

We have a full-time staff dedicated to environmental compliance.

Days, nights, weekends, national holidays—we're always here for you.

Detailed Online Reporting

Our technicians can enhance service with all of the capabilities of our mobile app.

Multiple Service Offerings

Our services range from liquid waste management to drain services and beyond.

We have the largest fleet in the industry and offer consistent service across regions.
Municipal Lift Station Services
Lift stations are critical infrastructure for any homes, businesses, or neighborhoods that exist in low-lying areas. In these instances, public sewer lines and other infrastructure may exist above the level of these structures, and that means collected sewage and liquid waste needs to be pumped upward to that level in order to either be stored or deposited in the local sewage system. This is the job of a lift station—to lift waste up to the right level so it can be dealt with properly. However, lift stations can only do this if they're in good condition and free from problems themselves.
At Wind River Environmental, we offer lift station maintenance and cleaning services that keep your lift stations working properly. We conduct inspections, use high-pressure vacuuming to remove all types of grime and debris, and even have people trained to work in lift stations in tight spaces.
Hear From Happy Customers
"Answered every question I had and explained everything."

- Jason W.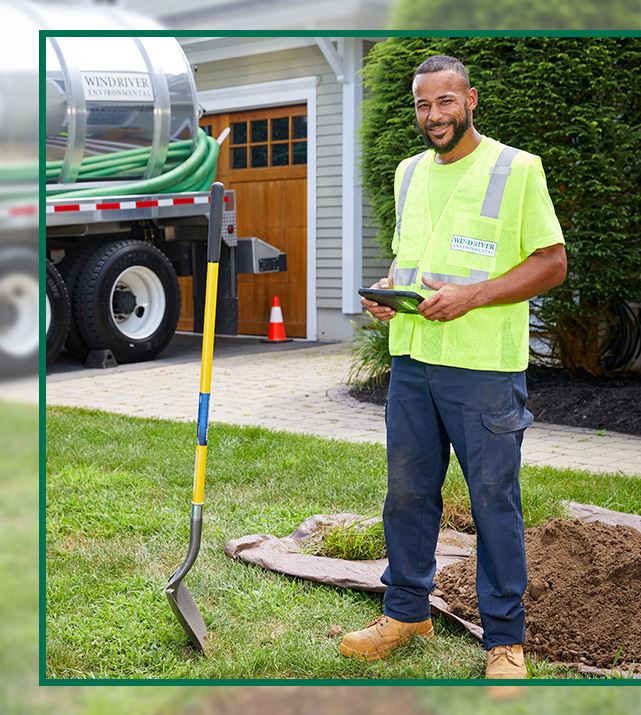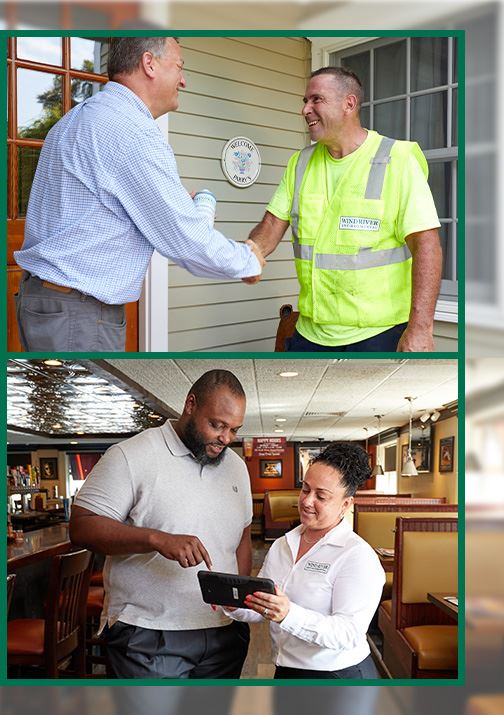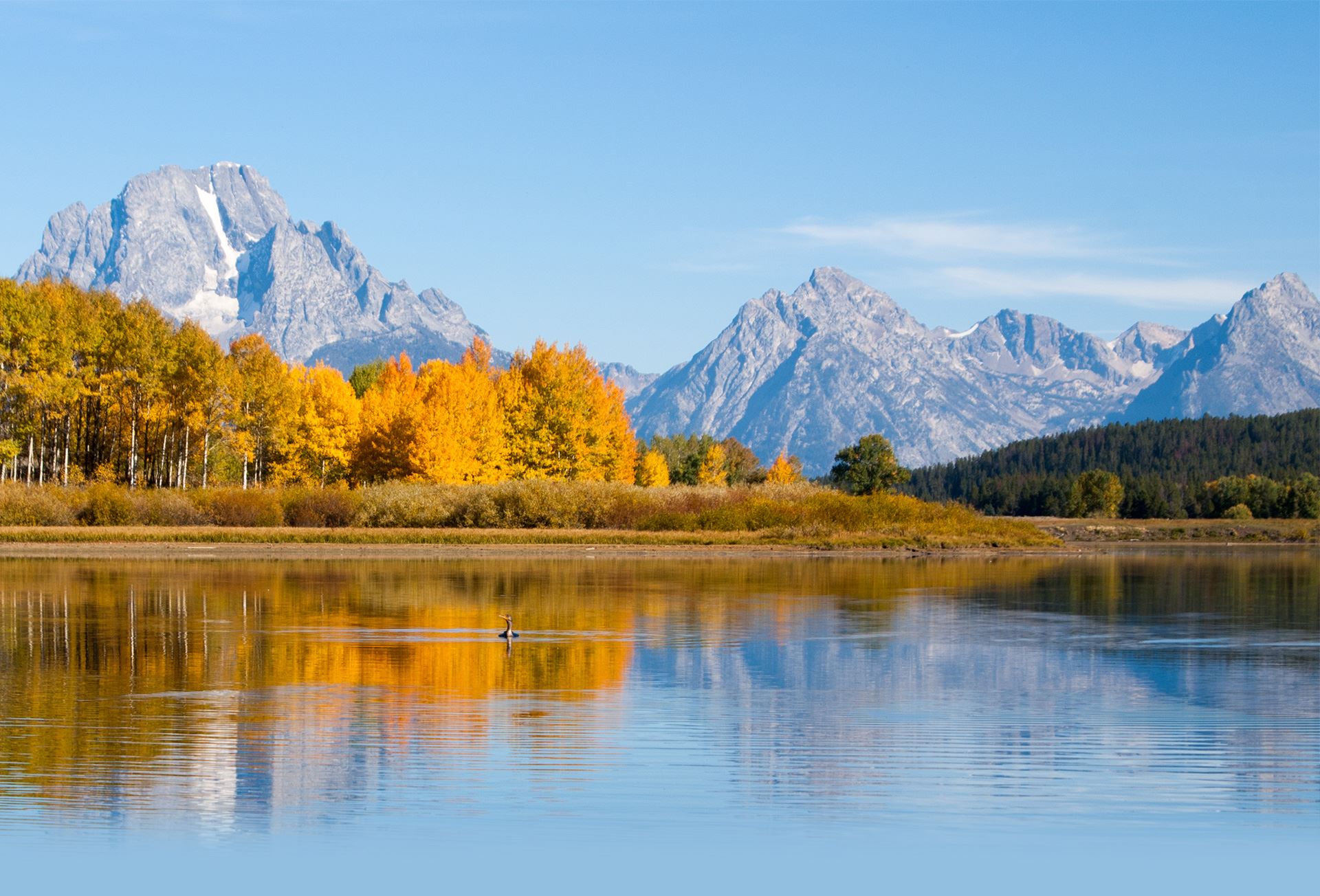 Wind River Environmental Contact Us Today