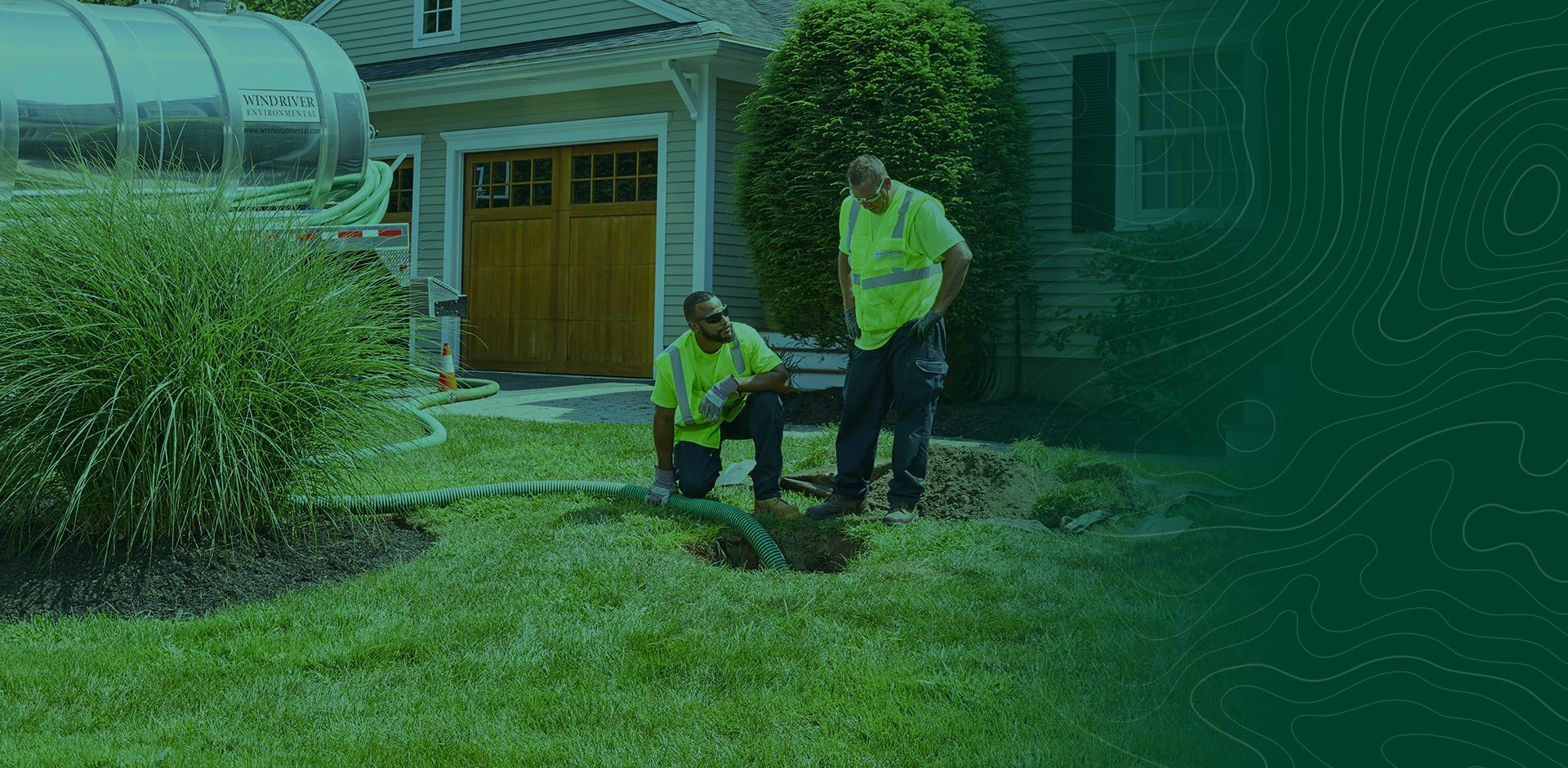 Premier Grease, Septic & Drain Service WIND RIVER ENVIRONMENTAL KEEPS LIFE FLOWING
Wind River Environmental
Comprehensive Septic, Sewage & Wastewater Services
Septic, wastewater management, sewage handling, and other liquid waste systems are one of those parts of life that are necessary for health and convenience, and yet they're also something nobody really wants to have to deal with. At Wind River Environmental, we make getting the service you need easy. Our crew of highly-trained septic specialists can assist you with whatever you need, and we have the tools and service vehicles to make quick work of the project. From residential septic pumping and inspections to industrial or municipal scale sludge-hauling, grease-trap cleaning, sewage elevator services, and other large-scale services, you can count on us to take care of the job.
Why trust Wind River Environmental for your septic needs?
We are the largest service provider on the east coast
We have the largest fleet of service vehicles in the industry
We offer a full range of services for virtually any client
We offer detailed online reporting through our intuitive mobile app
We're available 24/7 to help with emergencies
We have a full-time staff dedicated to environmental compliance
Our phones are always staffed by real, live people
We are part of an extensive network stretching from New England all the way to Florida.
We keep the pipes flowing and your waste under control! Call Wind River Environmental at (877) 560-9007 for service today.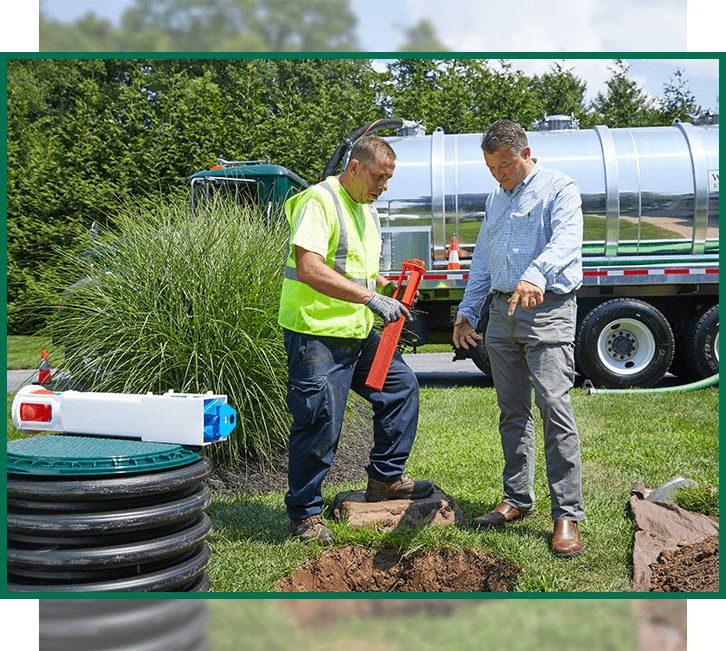 $30 OFF First Pumping Service for New Customers!
We're giving first time customers $30 off their first residential septic pumping. You're sure to love our expert technicians and the ease of accessing your account and scheduling service online!
Just use the code: NEWFRIEND30 at checkout!
Schedule Service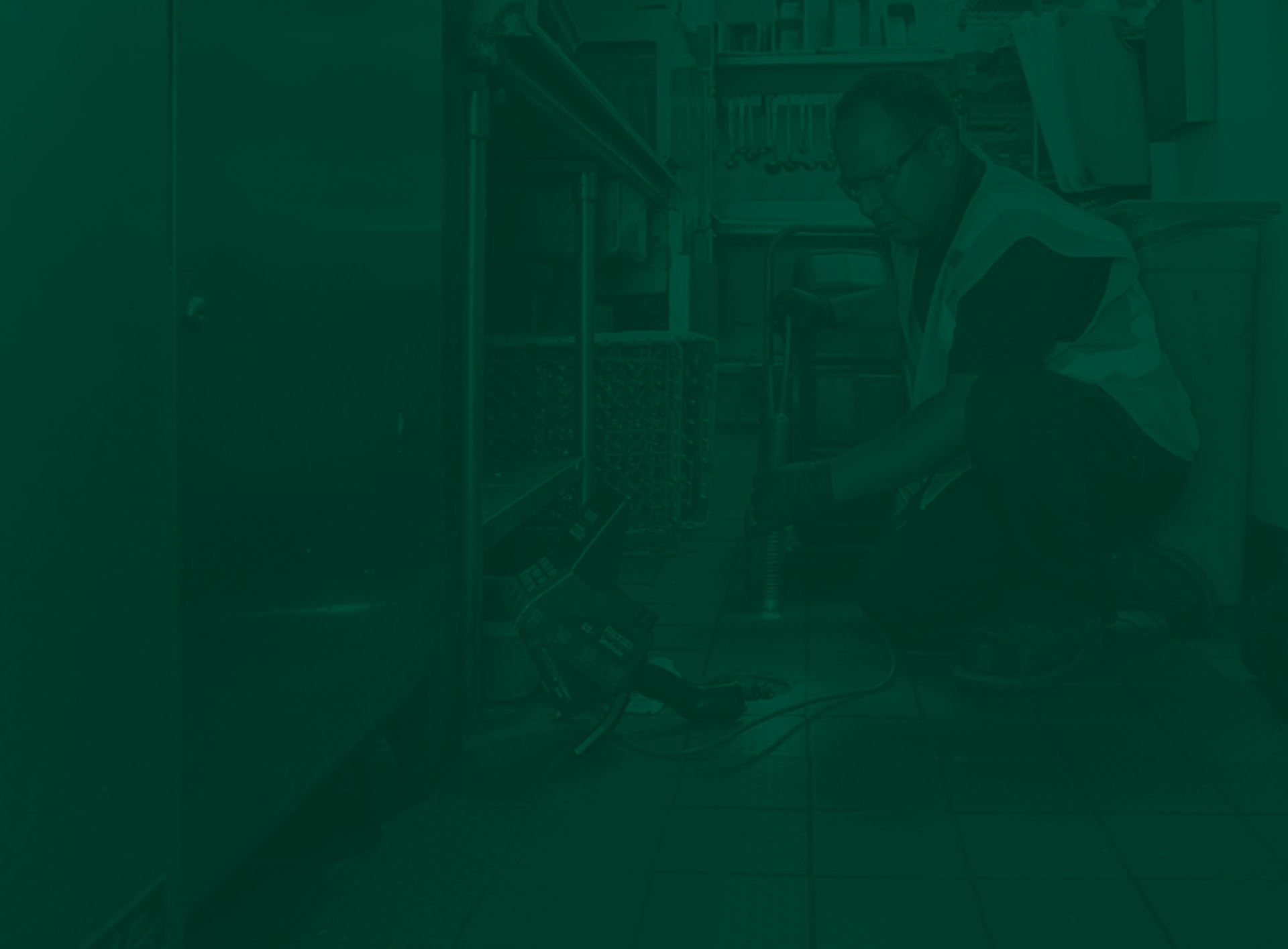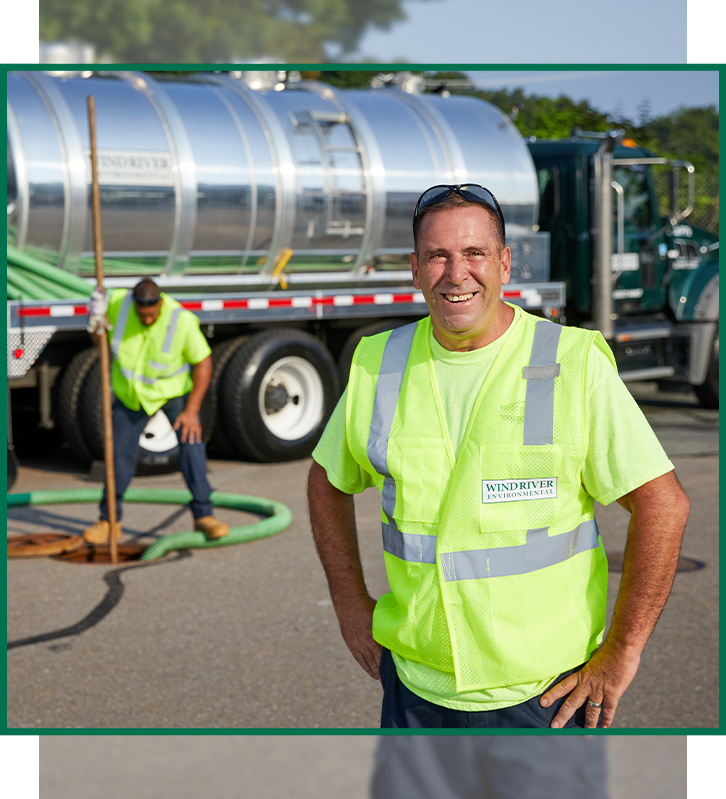 About Our Full-Service Company Why Wind River Environmental?
Customers enjoy the convenience of having multiple needs met by one service provider.

Authentic Customer Service

We don't send you to voicemail. A professional is always here to answer your call.

Every staff member has graduated from our extensive training program.

We have a full-time staff dedicated to environmental compliance.

Days, nights, weekends, national holidays—we're always here for you.

Detailed Online Reporting

Our technicians can enhance service with all of the capabilities of our mobile app.

Multiple Service Offerings

Our services range from liquid waste management to drain services and beyond.

We have the largest fleet in the industry and offer consistent service across regions.
Delivering Results Across 16 States
Wind River Environmental is a powerhouse in the sewage and septic services industry. Since our founding, we have acquired more than 90 companies to create a network that spans virtually the entire east coast of the United States. That means not only can you count on us to be there for you, but we back every job we do with the power and strength of one of the biggest networks in the country. No matter the size of your job, we have the capacity to handle it. We also own and operate 16 water treatment facilities that process a total of more than 200 million gallons of wastewater per year.
Recommended Reading:
Our Services include:
- Septic pumping & inspections
- Installation & repair services
- Drain cleaning
- Grease trap services
- Waste disposal
- Hydro-vacuuming
- Pipelining
- Lifting station cleaning
- Catch basin cleaning
To date, we have served more than 120,000 customers, including homes, businesses, multi-family properties, and more. Join us and see for yourself why so many of those customers keep coming back for all of their needs and the finest care of their waste management systems.
We keep our customers' liquid waste systems flowing; let us keep yours flowing too! Contact Wind River Environmental today to schedule service.
Hear From Happy Customers
"I didn't expect this quality of work and was impressed. You saved me a lot of time and money"

- Sewer Authority, Eastern Pennsylvania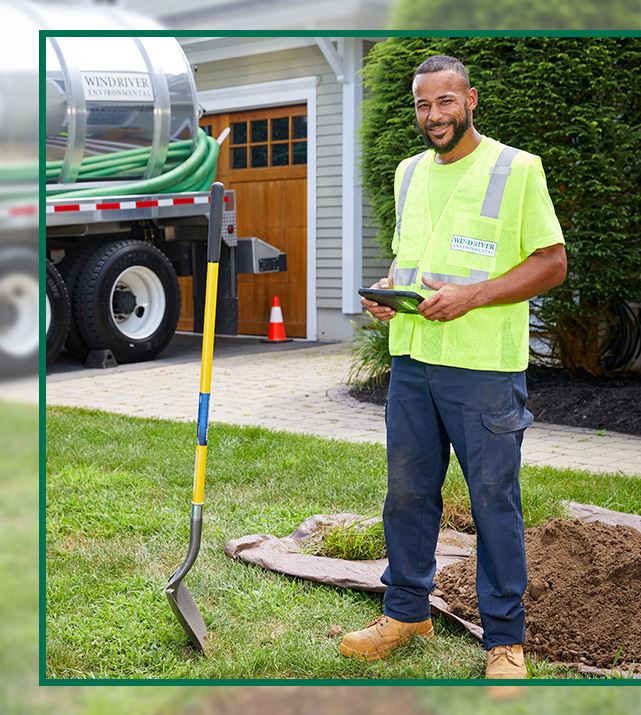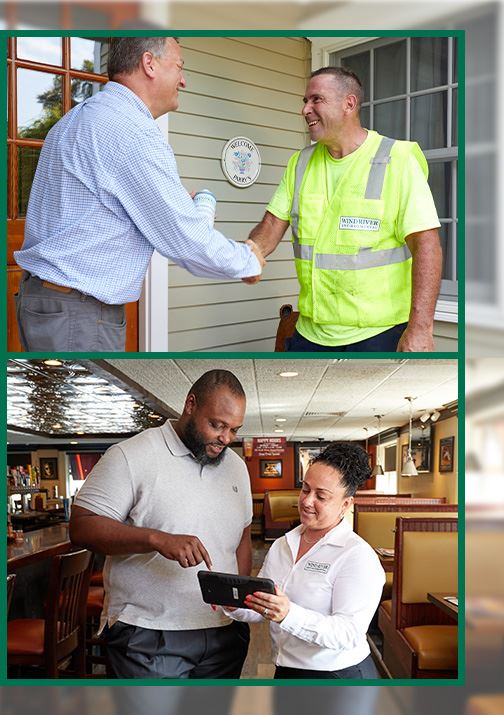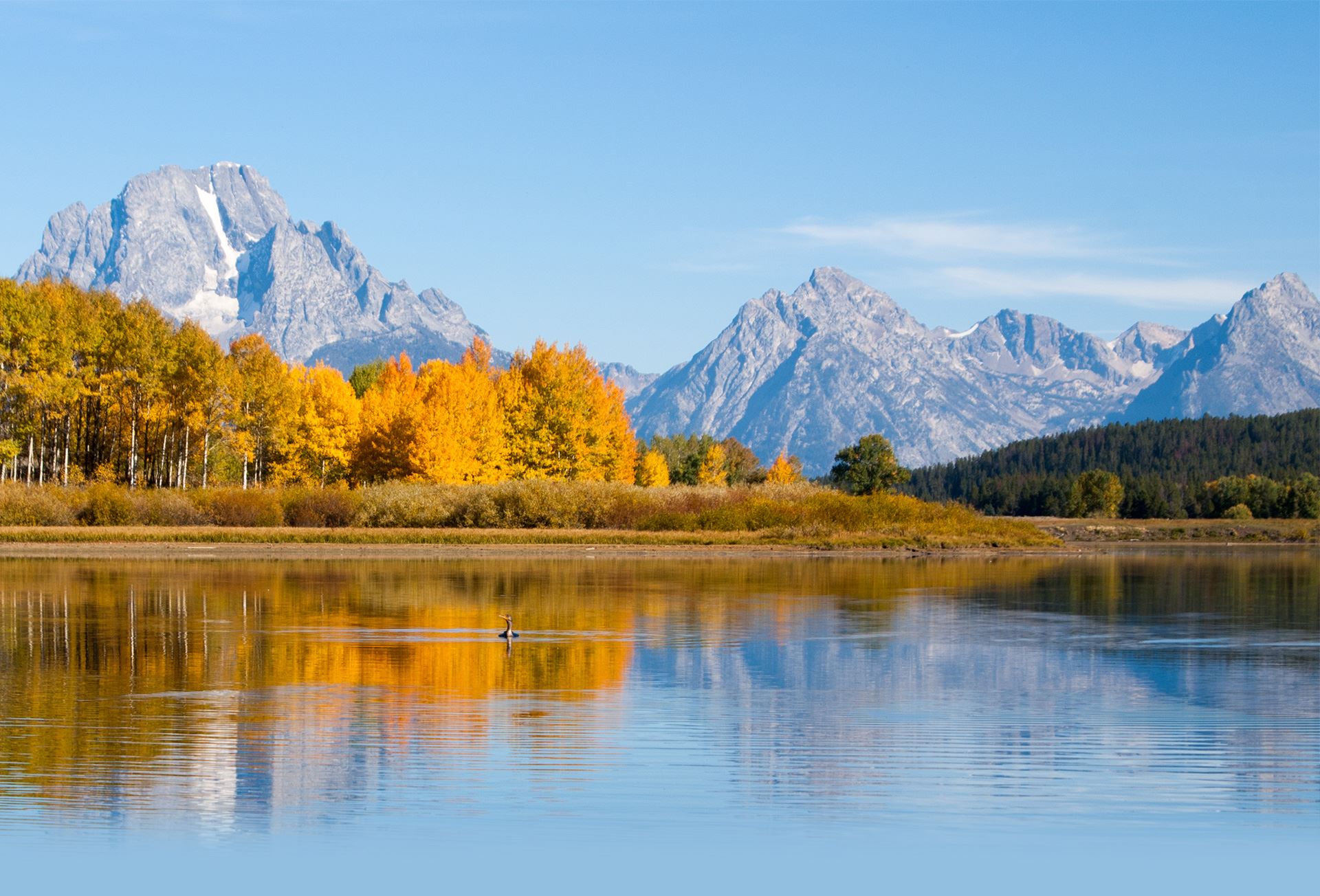 We keep our customers' liquid waste systems flowing. Let us keep yours flowing, too.