Looking to buy or sell your property? If your property runs on a septic system instead of a sewer connection, there are some important things you need to know. Wind River Environmental wants to make sure you know that your septic system is in good condition and free from defects, and that you know what you're getting into in terms of ownership and operation requirements. Many septic system properties have additional legal requirements, and we want to make sure your sale goes smoothly from start to finish.
Info for Buyers, Sellers & Realtors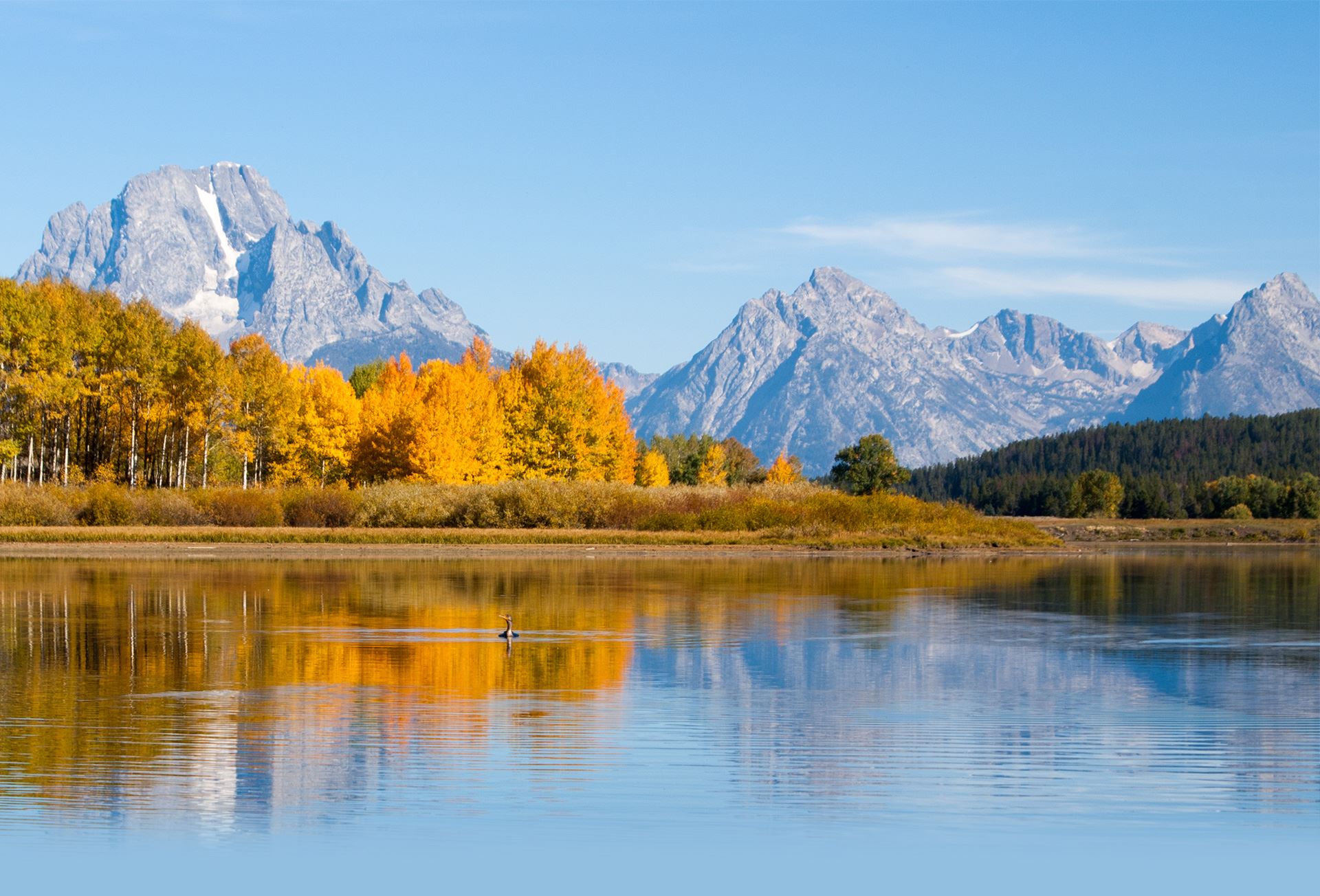 We keep our customers' liquid waste systems flowing. Let us keep yours flowing, too.