24/7 Emergency Service Available Business Sludge Disposal Services
Contact Us
Business Sludge Disposal Services
Collection and Treatment of Oily Water
Oil and water mixtures are a very common waste stream in maintenance, repair, and vehicle cleaning facilities caused when wastewater has become contaminated with oil or grease. Contaminated water requires treatment before it can be discharged to a Publicly Owned Treatment Works (POTW) like a municipal sewer system. The same goes for trying to discharge it to surface waters like a river, lake, or the sea. Sludge disposal services and treatment also requires a permit that is tough to get and expensive to operate and maintain.
It is easy for us to collect oil and water mixtures from your site, whether it's in drums, tanks or in bulk liquid form. By operating the largest fleet of specialist waste management vehicles across the Eastern US, Wind River Environmental's wastewater treatment and sludge disposal services create significant savings for our clients. We have a fleet of vacuum trucks and vacuum tankers operating across the Eastern Seaboard, collecting contaminated water and delivering it to our permitted facility for treatment. Our drivers are trained extensively to recover it and provide safe transport and disposal.
Cradle To Grave Responsibility
Did you know that as the generator of wastewater and water plant sludge you are responsible to make sure the waste is disposed of properly. When you choose us, know that you're in good hands. By owning our own disposal facilities we can insure that your sludge is disposed of properly and within local and national regulations. If you want more information or want to visit one of our disposal sites, click here to contact us or fill out the form below and we will contact you.
Applications:
Oily Water/Petroleum Contact Water (PCW)
Industrial sludge removal
Contaminated Groundwater
Industrial Process Water
Cooling tower sludge
Waste solvent recycling
Dredged materials disposal
Metals-bearing water
Leachate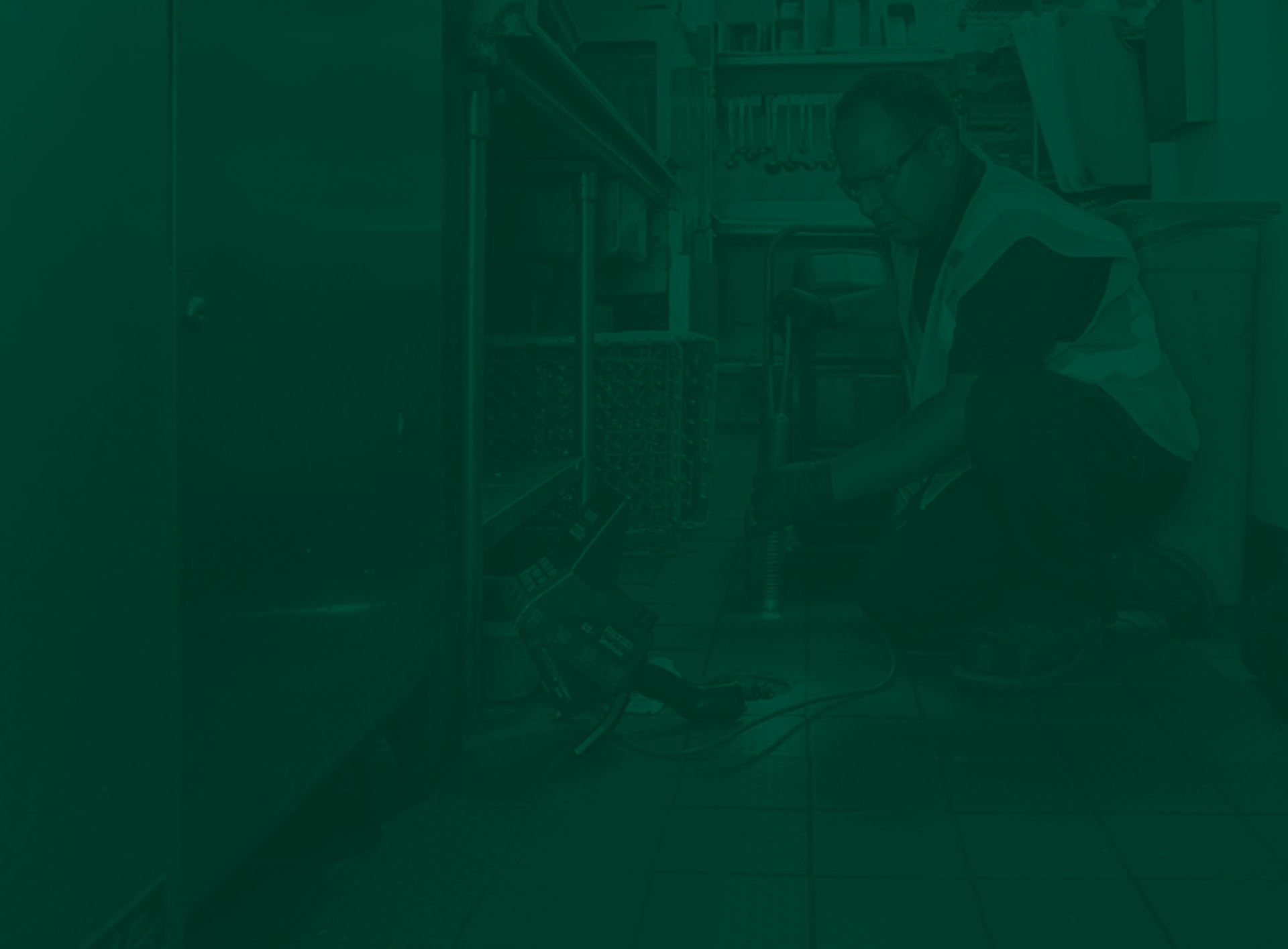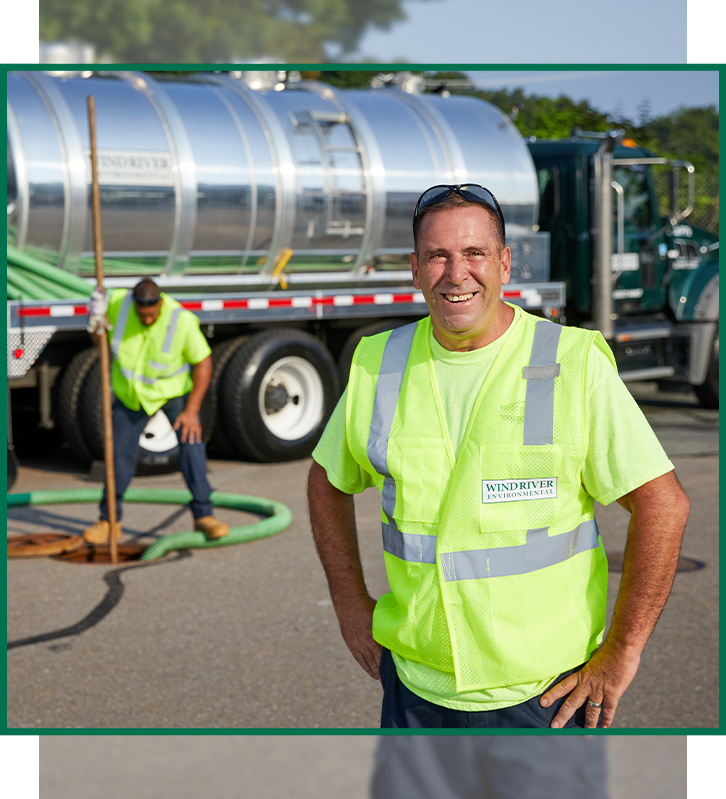 About Our Full-Service Company Why Wind River Environmental?
Customers enjoy the convenience of having multiple needs met by one service provider.

Authentic Customer Service

We don't send you to voicemail. A professional is always here to answer your call.

Every staff member has graduated from our extensive training program.

We have a full-time staff dedicated to environmental compliance.

Days, nights, weekends, national holidays—we're always here for you.

Detailed Online Reporting

Our technicians can enhance service with all of the capabilities of our mobile app.

Multiple Service Offerings

Our services range from liquid waste management to drain services and beyond.

We have the largest fleet in the industry and offer consistent service across regions.
Safe Transport and Disposal
All wastes are profiled, collected, and then transported back to our centralized facility for permitted disposal. Utilizing our state-of-the-art treatment system, we can isolate the contaminants and then discharge clean, treated water. All of our personnel have extensive training in Health and Safety, including Smith Systems Driver Training, Confined Space Entry and annual OSHA 8-hour refreshers.
This includes:
Up to 80% volume reduction
Treatability testing of sludge to achieve the optimum process choice and filter aids
Sludge removal
Sludge pre-treatment
Waste handling and disposal
Completely mobile and self-contained equipment for remote locations
Treatment and discharge/disposal of filtrate
Regulatory Record Keeping
Everybody hates reporting, but we can help. Each year when your regulatory reports are due we can email you a copy of all waste manifests and volume totals to make your life easier and ensure your reports are accurate.
Whether you have 100 gallons, or 1 Million gallons, we can help. For more information, please contact us.
*Wind River Environmental does not accept any Hazardous Waste.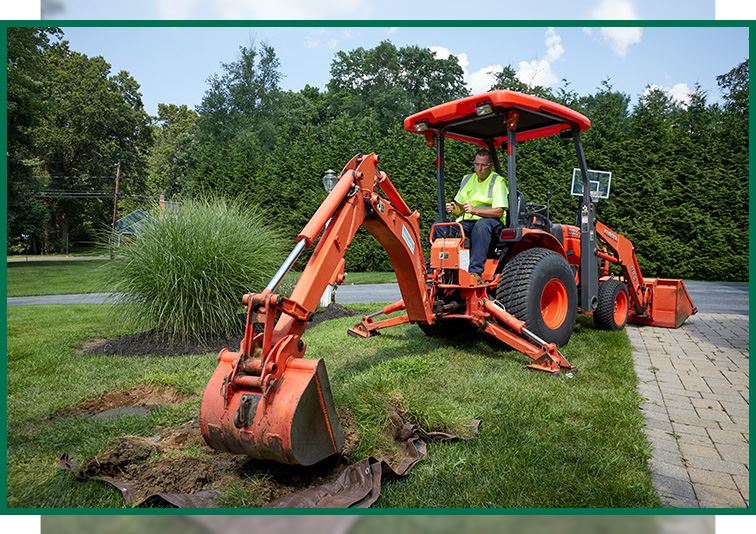 Hear From Happy Customers
"Thank you for making my life a little less hectic!"

- Sam C.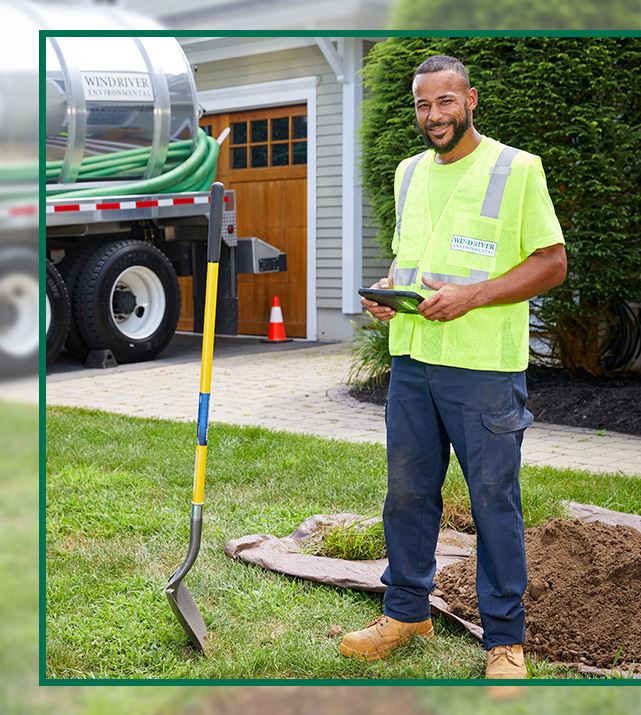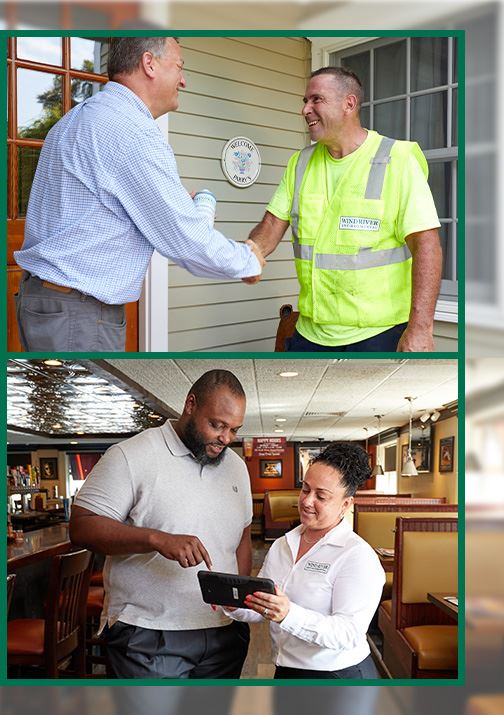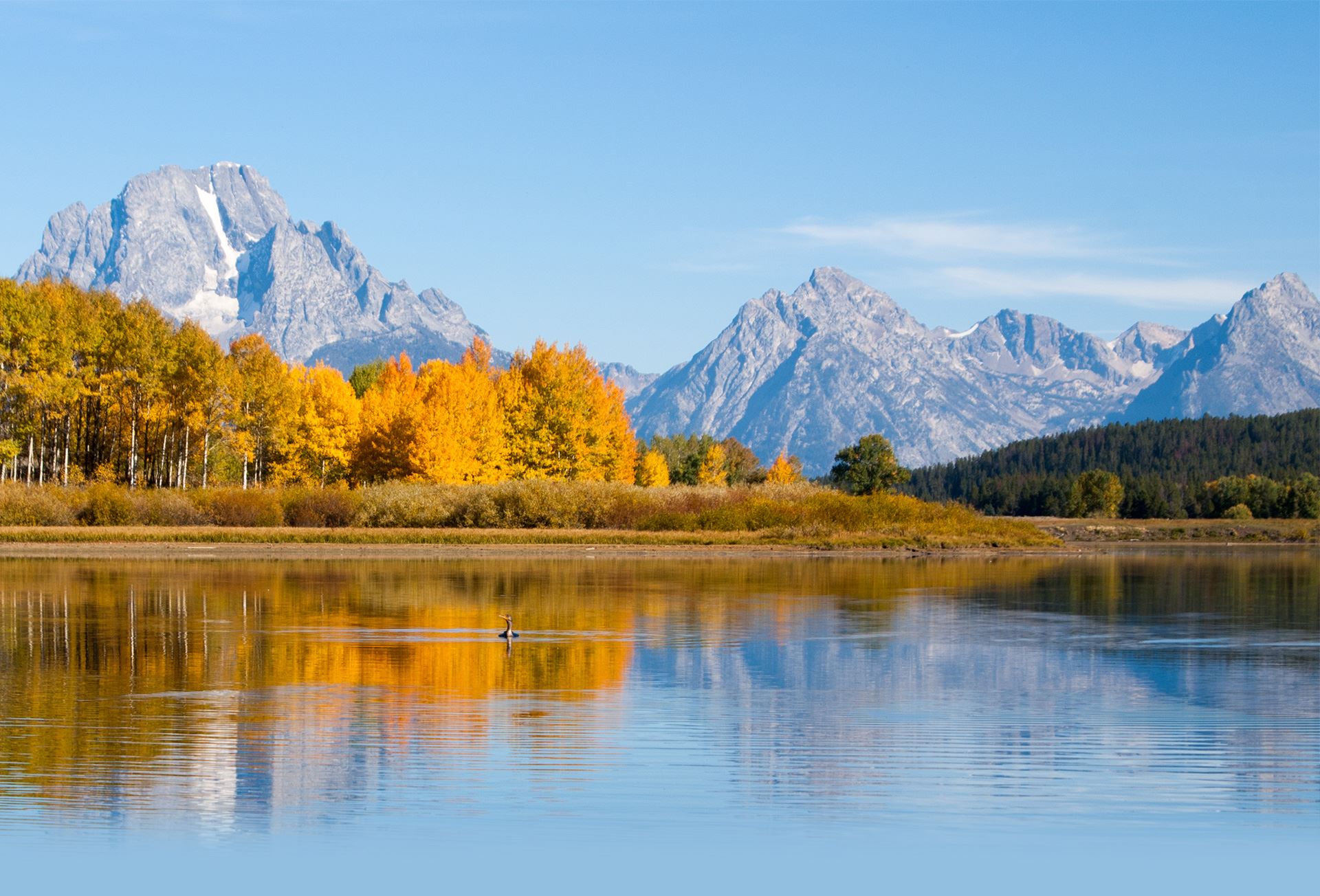 Wind River Environmental Contact Us Today