24/7 Emergency Service Available Drain Cleaning
Contact Us
Business Drain Cleaning Services
Clogged or slow drains in your bathroom or kitchen affect customers and workers; and, if not properly handled, can damage your business. Wind River Environmental provides highly trained and qualified technicians who diagnose the situation and implement the right solution to get your drains flowing freely.
All Wind River Environmental technicians undergo an extensive training program encompassing safety, drain problem diagnosis and equipment use, so they are ready to tackle the most complex drain issues with the highest expertise.
Commercial Snaking and Jetting
For difficult or hard blockages, our expert business drain cleaning team is equipped with high-pressure water jetters that blast through and clear lines of any length. For soft blockages, our team will cable through lines and get your drains quickly flowing again.
Video Camera Inspections
Sometimes, the toughest part of fixing a drain problem for a business or commercial operation is diagnosing the cause. That's why our technicians are equipped with specialized video cameras and equipment that allow them to look into your system lines and determine the problem. We can see if there is a break or crack in a line or if there is a root issue. Whatever the ultimate cause, our video camera inspection is faster, less disruptive and more cost effective than digging up the pipes, distribution box or other parts of your effluent system.
Sewer Jetting for Your Business
If there is a blockage in your main plumbing line leading out to the sewer line, we provide sewer jetting to handle these larger problems efficiently and effectively.
Preventative Maintenance
Rather than waiting for a problem to occur, Wind River Environmental Business Drain Cleaning Services offers customers a Preventative Maintenance Program to perform annual jetting of your main line and biannual snaking of you branch line. This helps avoid blockages due to soaps, grease, hair and other debris and minimizes the risk that your business will be impacted by blocked or slow drains.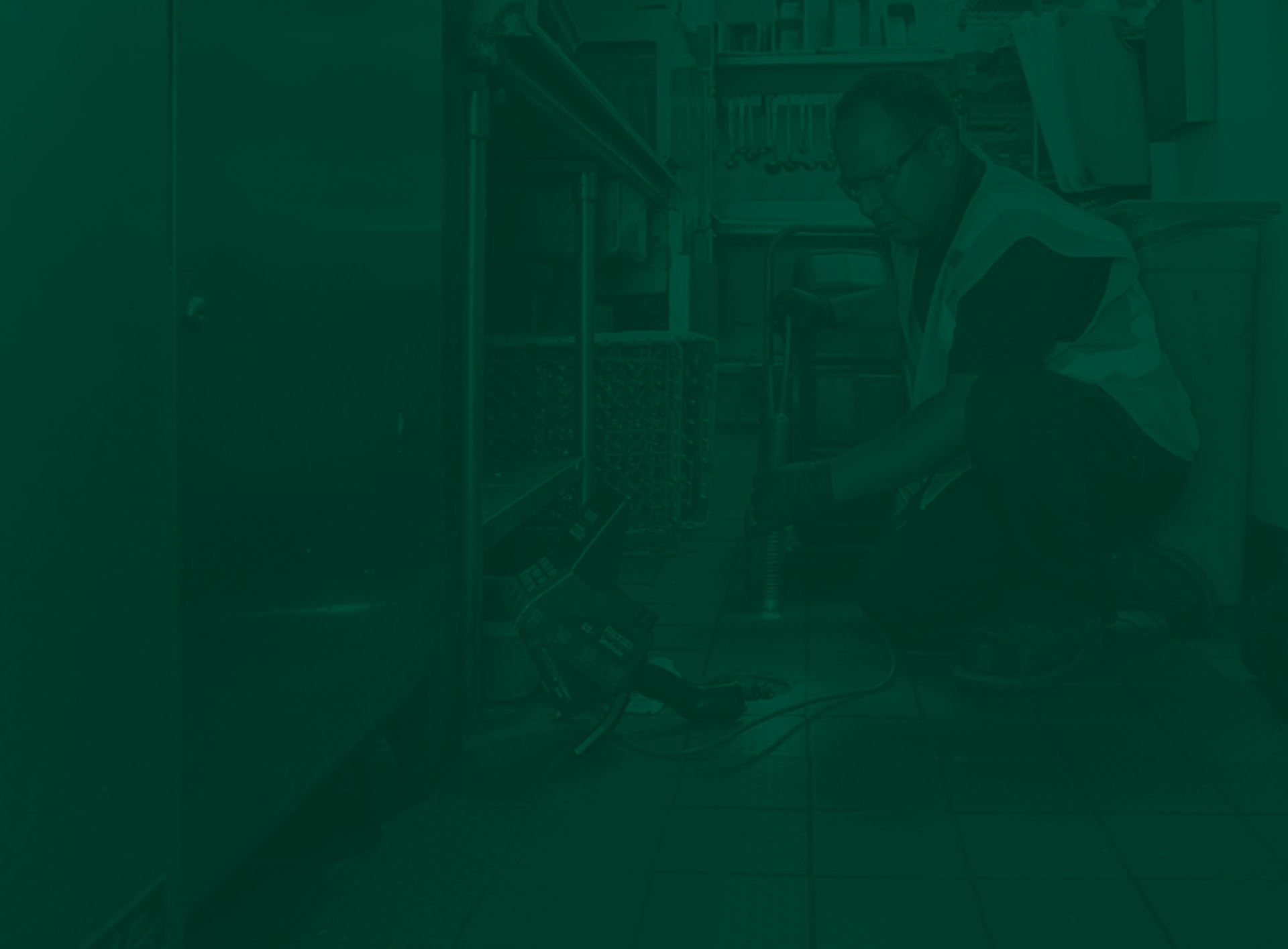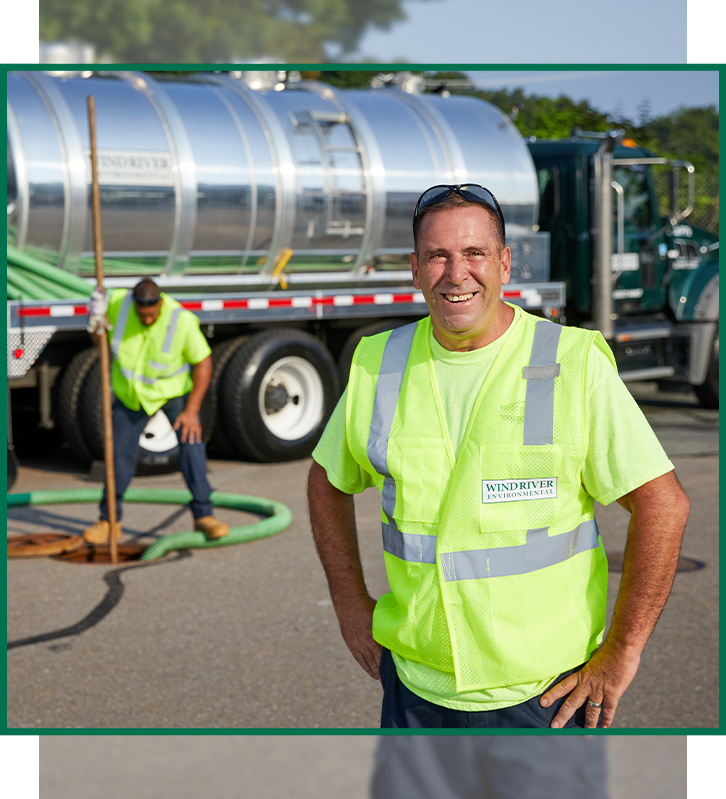 About Our Full-Service Company Why Wind River Environmental?
Customers enjoy the convenience of having multiple needs met by one service provider.

Authentic Customer Service

We don't send you to voicemail. A professional is always here to answer your call.

Every staff member has graduated from our extensive training program.

We have a full-time staff dedicated to environmental compliance.

Days, nights, weekends, national holidays—we're always here for you.

Detailed Online Reporting

Our technicians can enhance service with all of the capabilities of our mobile app.

Multiple Service Offerings

Our services range from liquid waste management to drain services and beyond.

We have the largest fleet in the industry and offer consistent service across regions.
Hear From Happy Customers
"I would highly recommend him and his company."

- Alan C.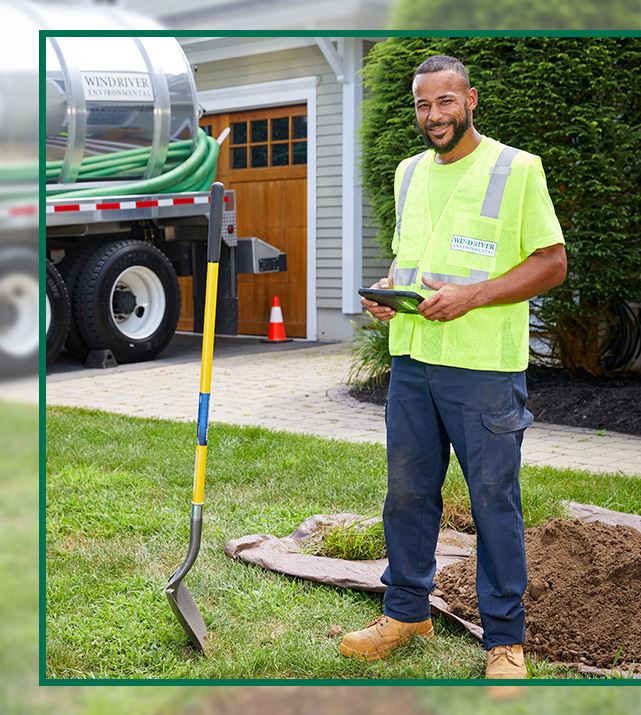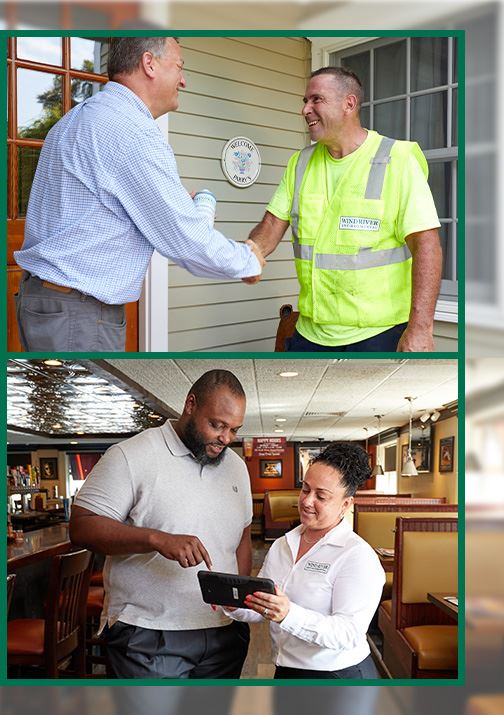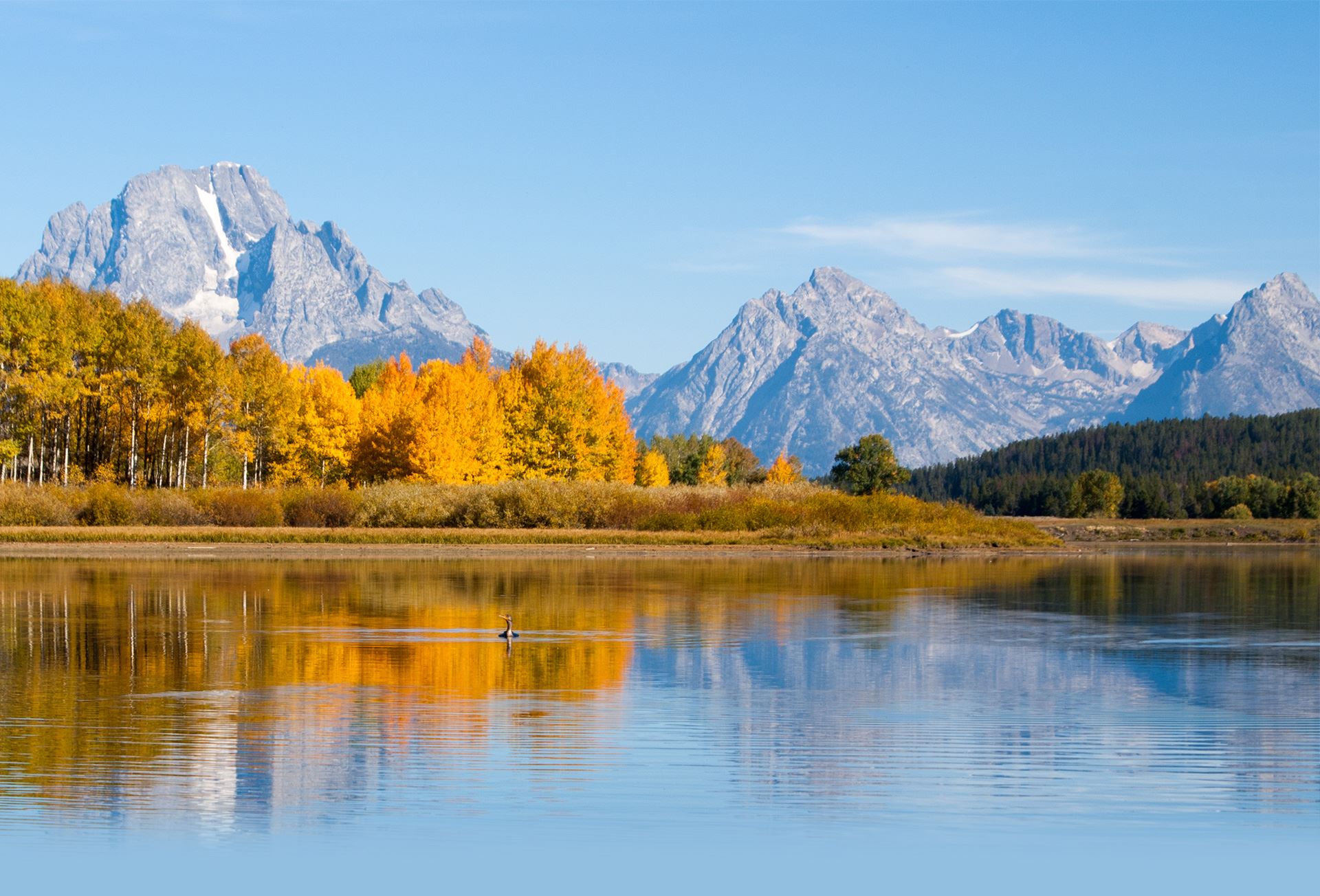 Wind River Environmental Contact Us Today