Residential Drain Cleaning
If your toilet or bathroom drain is clogged, the solution may be as simple as residential drain cleaning. Our trained staff has years of experience in diagnosing drain-related issues. We dispatch experienced technicians who employ the right residential drain cleaning technologies to quickly solve your problem.
Snaking and Jetting
Using specialized cameras, we identify problems from inside the drain and then snake or jet the lines to clean soft blockages along lines of any length. Using snaking and high-pressure water jetting tools, our technicians get your home's drains flowing smoothly again. If the problem is due to blockages in the main plumbing line leading out to the town sewer or leach fields, we can clean that, too.
We also have expert cutting capabilities to remove roots from your home's drain lines. Over time, tree roots can extend and penetrate your drain lines, causing blockages and significantly reducing your system's performance. Wind River Environmental provides root-cutting services to fix the problem and get your system flowing again.
Video Camera Inspections
Our technicians are equipped with miniature video cameras to diagnose problems in your septic system from within the drain itself. This avoids digging up the yard and disturbing the pipes and distribution box. Using these cameras, we identify breaks, cracks or even something more significant.
Sewer Jetting Services
We use specialized equipment and pressurized water to remove blockages and clear drain lines for optimal flow. Our customers benefit by scheduling yearly sewer jetting maintenance. By doing so, they avoid blockages caused by soaps, grease, hair and other household debris that build up in your line and slow or block flow.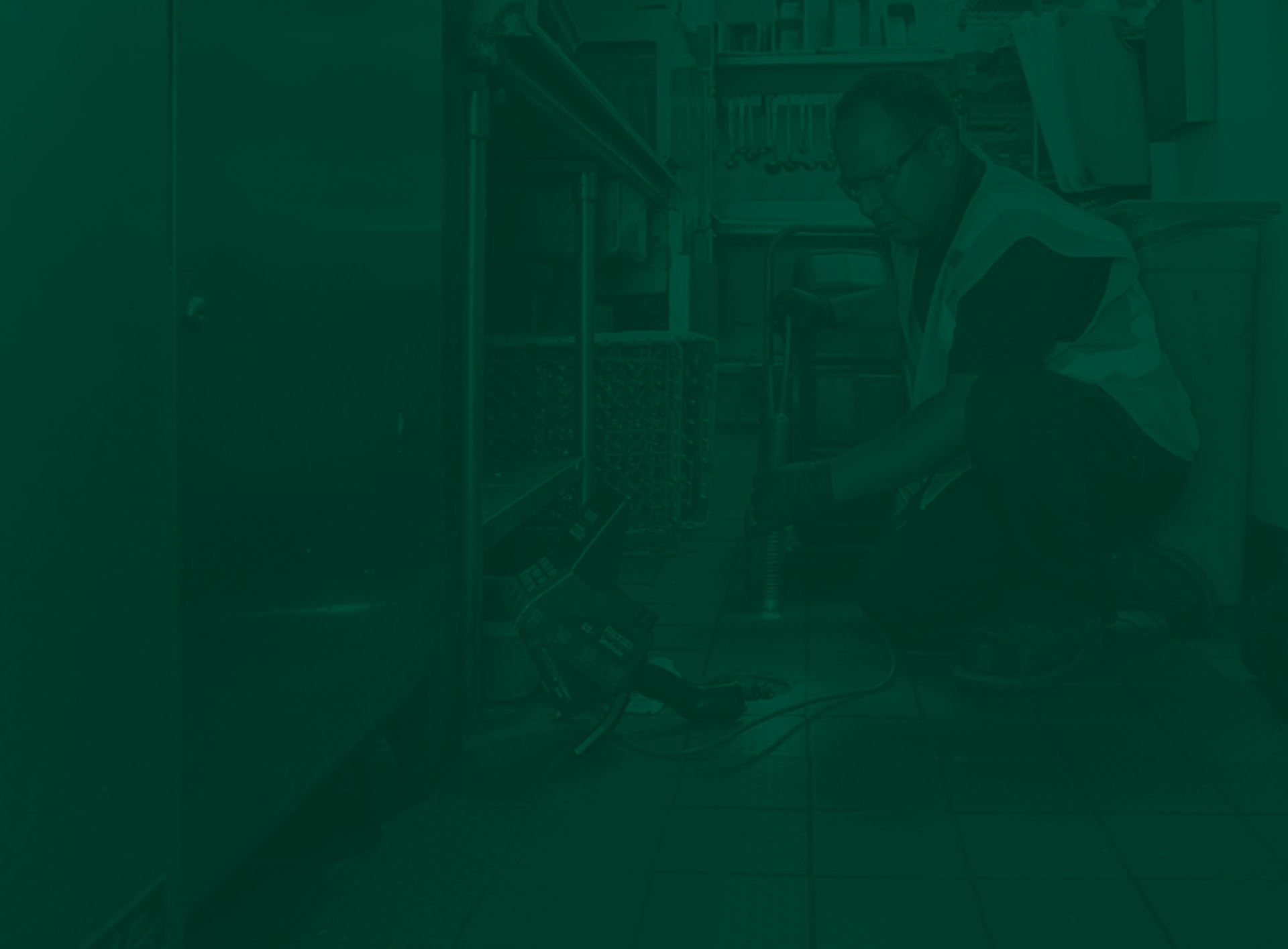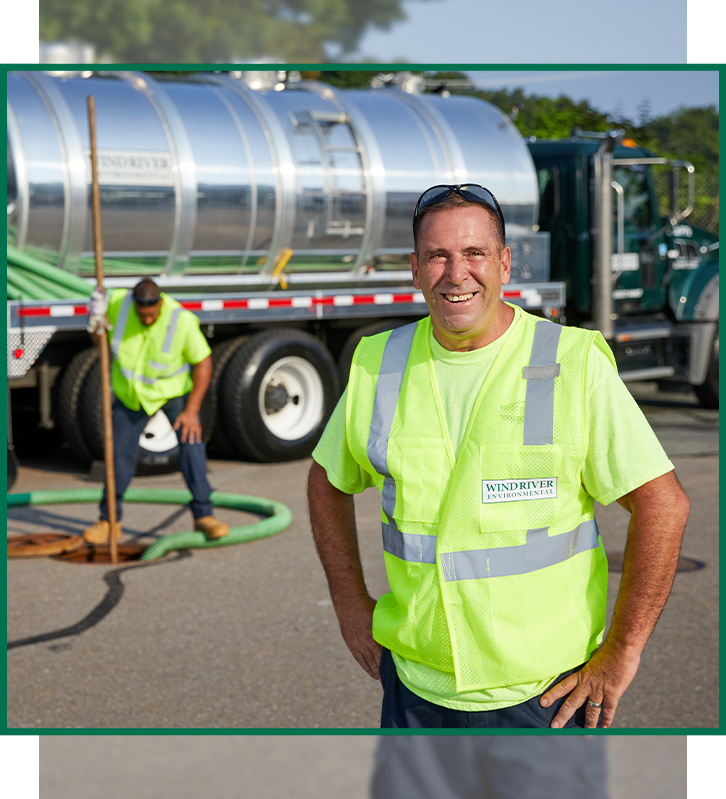 About Our Full-Service Company Why Wind River Environmental?
Customers enjoy the convenience of having multiple needs met by one service provider.

Authentic Customer Service

We don't send you to voicemail. A professional is always here to answer your call.

Every staff member has graduated from our extensive training program.

We have a full-time staff dedicated to environmental compliance.

Days, nights, weekends, national holidays—we're always here for you.

Detailed Online Reporting

Our technicians can enhance service with all of the capabilities of our mobile app.

Multiple Service Offerings

Our services range from liquid waste management to drain services and beyond.

We have the largest fleet in the industry and offer consistent service across regions.
Hear From Happy Customers
"Answered every question I had and explained everything."

- Jason W.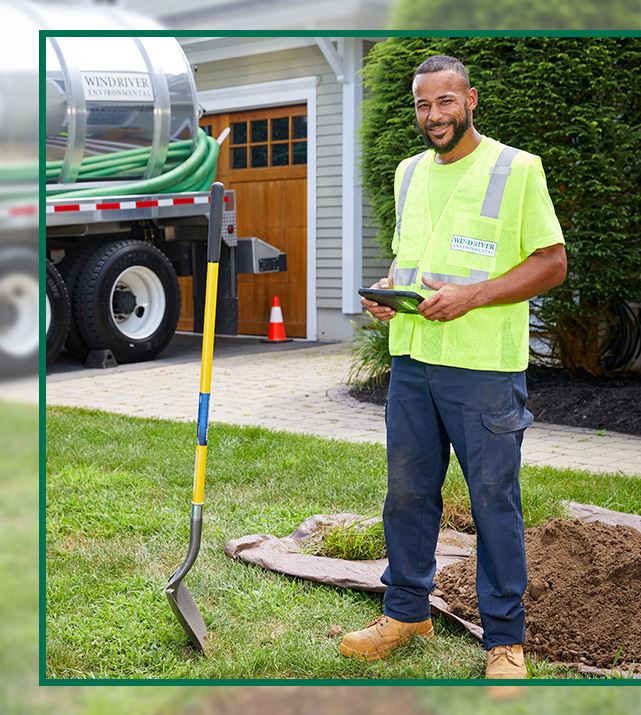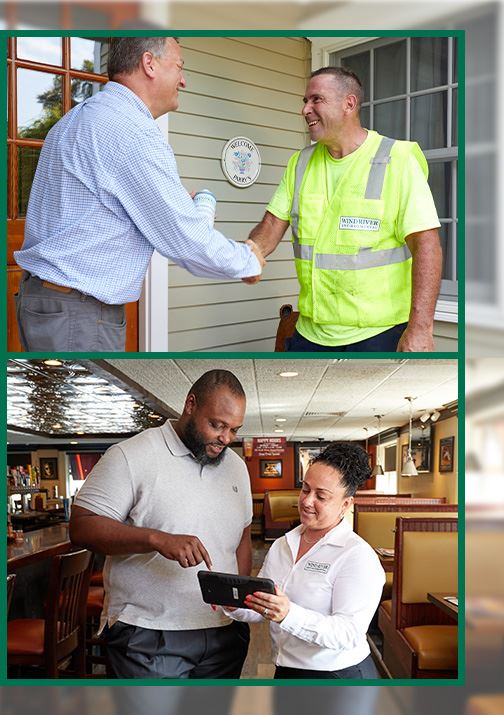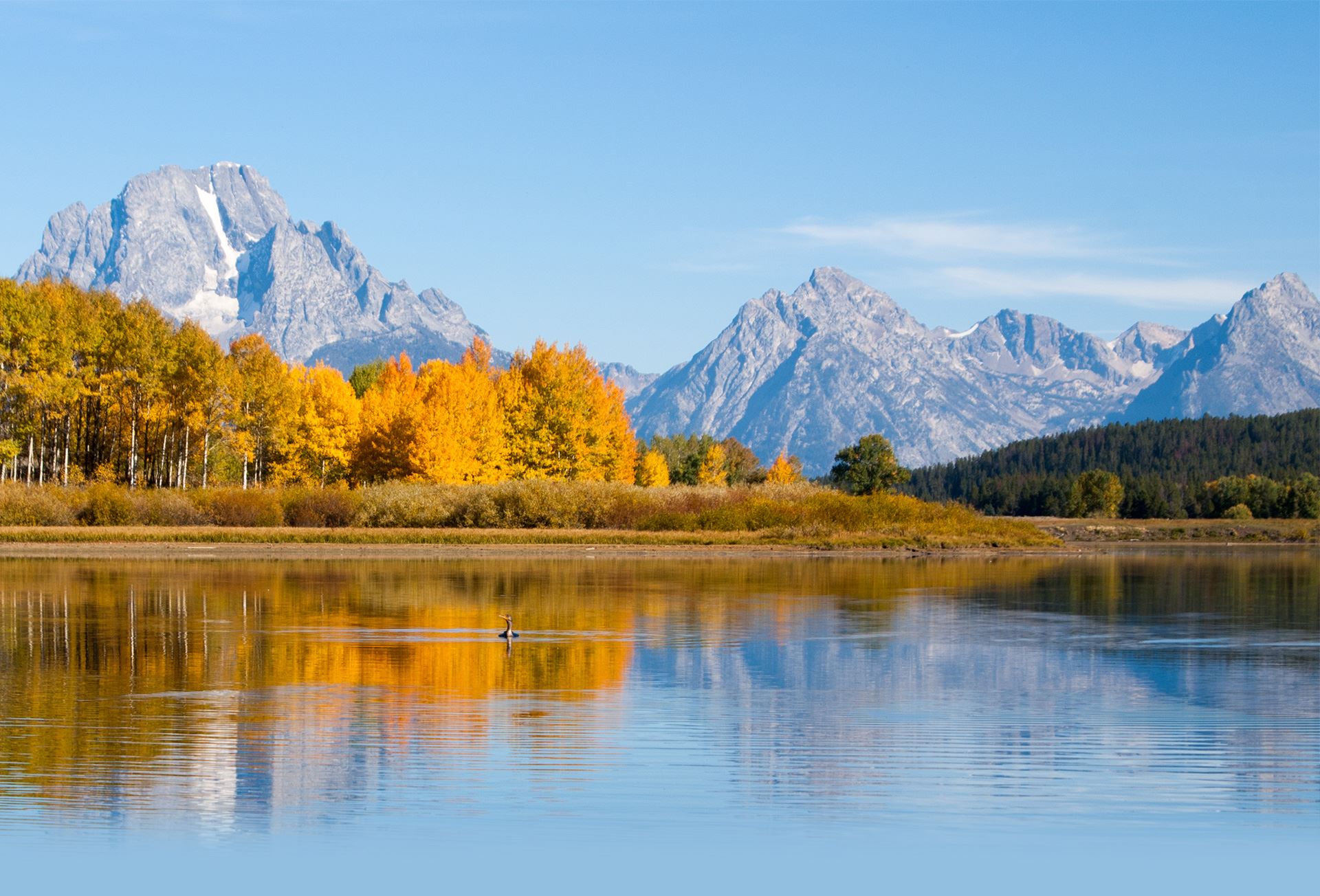 Wind River Environmental Contact Us Today