24/7 Emergency Service Available Septic
Contact Us
Routine septic pumping is critical to maintaining a healthy business or commercial septic system. While there's no way to avoid sludge buildup, regular and proper septic pumping will help keep it at a manageable level.
Regular septic pumping will also help to identify potential problems. Our expert technicians are trained to spot early warning signs. At every service visit, our technicians will check the inlet and outlet pipes, measure the sludge and scum thickness, suggest service frequency and provide you with a complete report.
Proper frequency of outside service is a must. Outside septic tanks are usually quite large and, if not serviced properly, can experience a buildup of hardened solids. This may cause backups or overflows outside the building, as well as draining issues on the inside. Trust the Wind River Environmental experts to properly clean your system professionally and effectively.
Septic Design and Installation
When it's time for a new commercial septic system, our expert engineers can help you through the process of design and installation. Whether it involves septic systems, leach fields, tanks, traps or some combination, we'll ensure the proper permits are obtained and guidelines followed.
Business Septic System Repairs
There are many elements to your business or commercial septic system, and it's important to keep all components in good working condition so that your system—and business—run smoothly. Wind River Environmental handles septic system repair jobs of all sizes.
Recommended Reading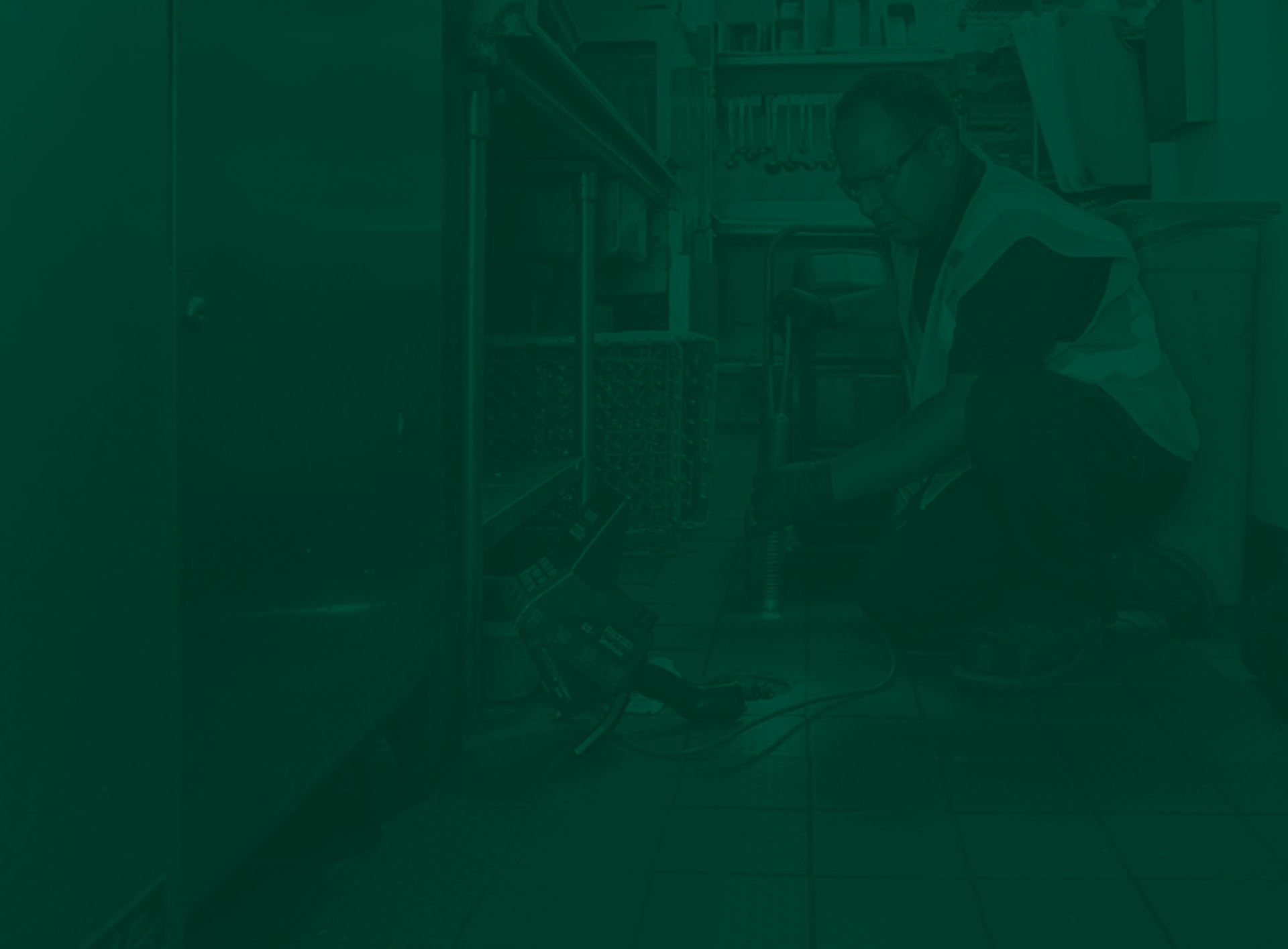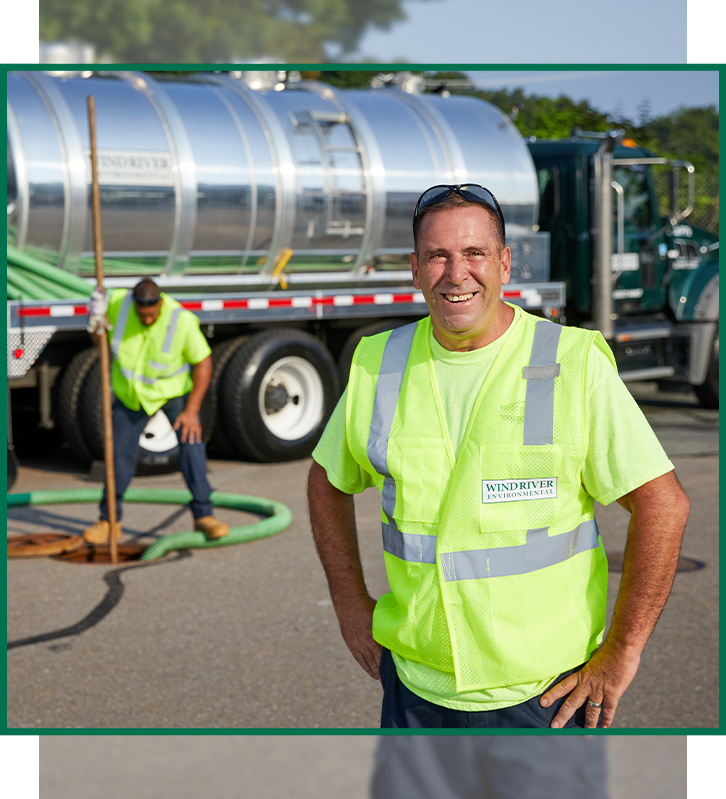 About Our Full-Service Company Why Wind River Environmental?
Customers enjoy the convenience of having multiple needs met by one service provider.

Authentic Customer Service

We don't send you to voicemail. A professional is always here to answer your call.

Every staff member has graduated from our extensive training program.

We have a full-time staff dedicated to environmental compliance.

Days, nights, weekends, national holidays—we're always here for you.

Detailed Online Reporting

Our technicians can enhance service with all of the capabilities of our mobile app.

Multiple Service Offerings

Our services range from liquid waste management to drain services and beyond.

We have the largest fleet in the industry and offer consistent service across regions.
Septic System Cover Replacement
We know the safety of your employees and customers is your No 1 priority. That means that your septic and grease covers need to be in perfect condition.
We stock a wide range of cover types and sizes (e.g., round, square, etc.) and handle replacements of any nature. We will alert you if we spot any weaknesses in your current cover.
Tank Build Up: Some septic system tanks have covers that are deep underground, causing potential problems when servicing. We can help prevent this by installing a Build Up, which is required by code (also known as a "Riser"). This will bring the level of your cover closer to, or even with, the surface.
Distribution Box, Inlet/Outlet Tees and Baffles: These essential elements don't last forever. In older systems (and many new ones), these components were made of concrete. Concrete is susceptible to deterioration by the gases present in a waste system. Often, we can repair or replace them with PVC products, as needed.
Tank Seal: If you are experiencing low levels in your septic system, there may be a crack, leak or hole in the tank. We will inspect the tank and, if possible, seal it to avoid replacement.
Septic System Rejuvenation: Over time, your leach field may stop leaching water properly. When that occurs, we attempt a rejuvenation of the soil absorption system.
Custom Cleaning: This involves pumping your leach field, installing a leach field port, water jetting and adding our system-cleaning Boost Bacteria and/or septic scrubs.
White Knight System: Here we cultivate a large colony of soil bacteria to eat away at bio-material buildup in your tank and under the leach field lines. Call us to determine if your septic system qualifies.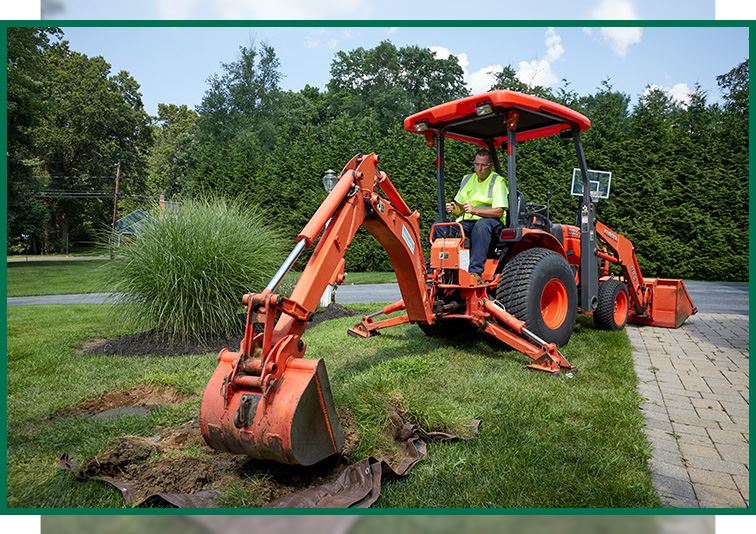 Hear From Happy Customers
"They knew exactly what they were doing."

- Monica S.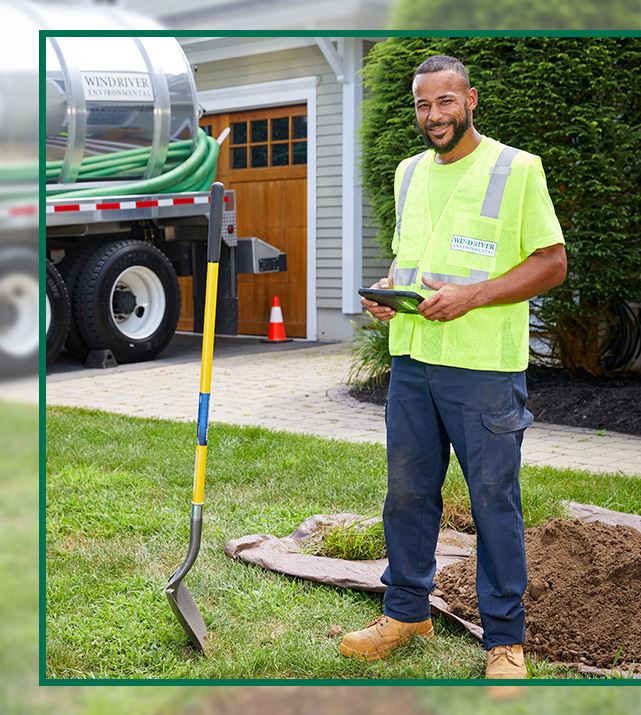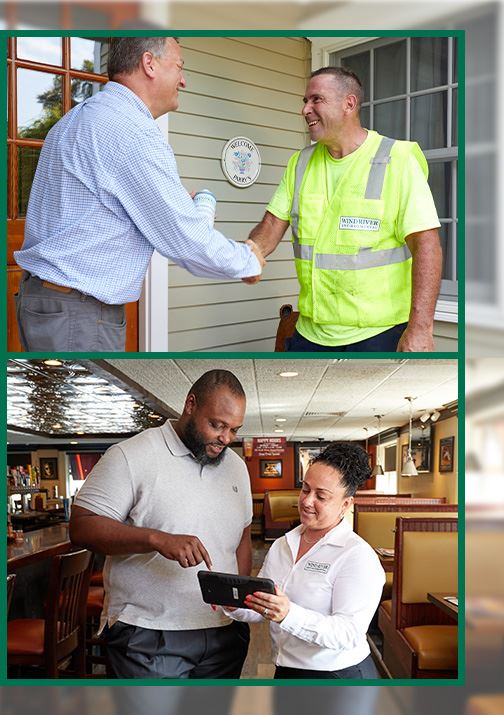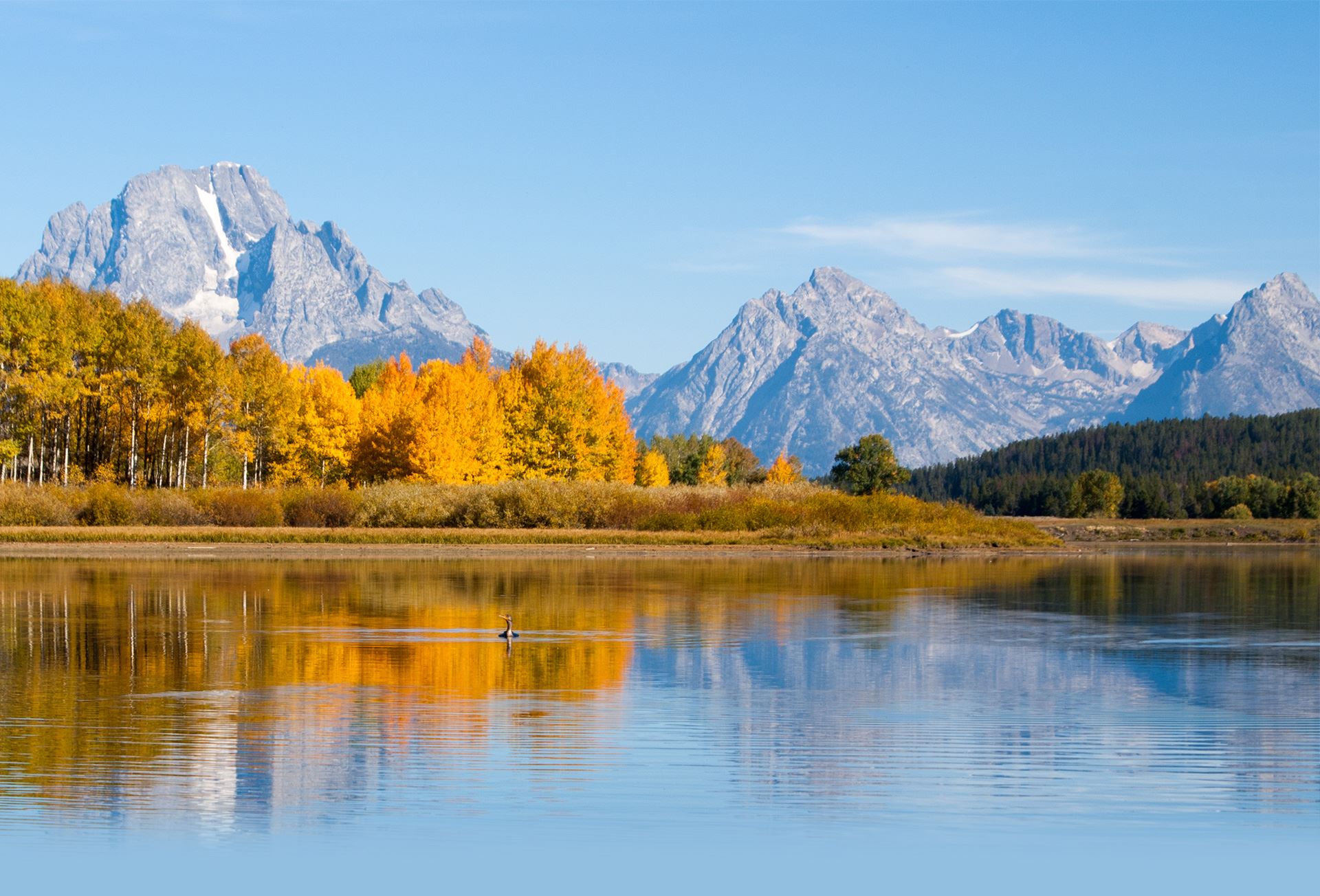 Wind River Environmental Contact Us Today