About Us
Septic, Sludge & Wastewater Management
Headquartered in Marlborough, Massachusetts, Wind River Environmental services and maintains a broad array of non-hazardous liquid waste systems, including grease traps, septic tanks and related waste systems. We offer a full suite of services to residential, business and municipal customers.
Who We Are
At Wind River Environmental, our vision is simple:
"To be the premier grease, septic, and drain service provider in America."
Sound like a lofty goal? We hope so. By setting our sights so high, we hold ourselves to a higher standard in order to live up to those expectations. We perform our work to the highest safety standards, with the utmost integrity to provide the best service to our customers, all with an eye on protecting the environment.
What We Do
At Wind River Environmental, we take pride in being a serious operation and one of the major players in the waste management, treatment, and hauling industry. We're the company that has the strength and capacity to handle your toughest jobs without sacrificing on providing every customer with the highest quality experience. Here's why you should turn to us:
We're a one-stop shop: We offer a wide range of services to meet and manage all of your liquid waste needs. No more hiring various vendors—from grease traps to septic tanks, we handle them all under one roof.
We serve everybody: Whether you own a small home with a septic tank, you're a massive-scale industrial property with huge waste treatment systems, or you're a municipality that needs a trusted vendor you can turn to, we offer services that are tailored to you. In total, we serve over 120,000 customers annually.
We're all around you: Our company has acquired over 90 businesses since its inception and grown its footprint to cover 16 states along the east coast!
We handle it all: We have the capacity to handle a lot of waste—we own and operate 16 treatment facilities that process a combined total of more than 200 million gallons of waste each year.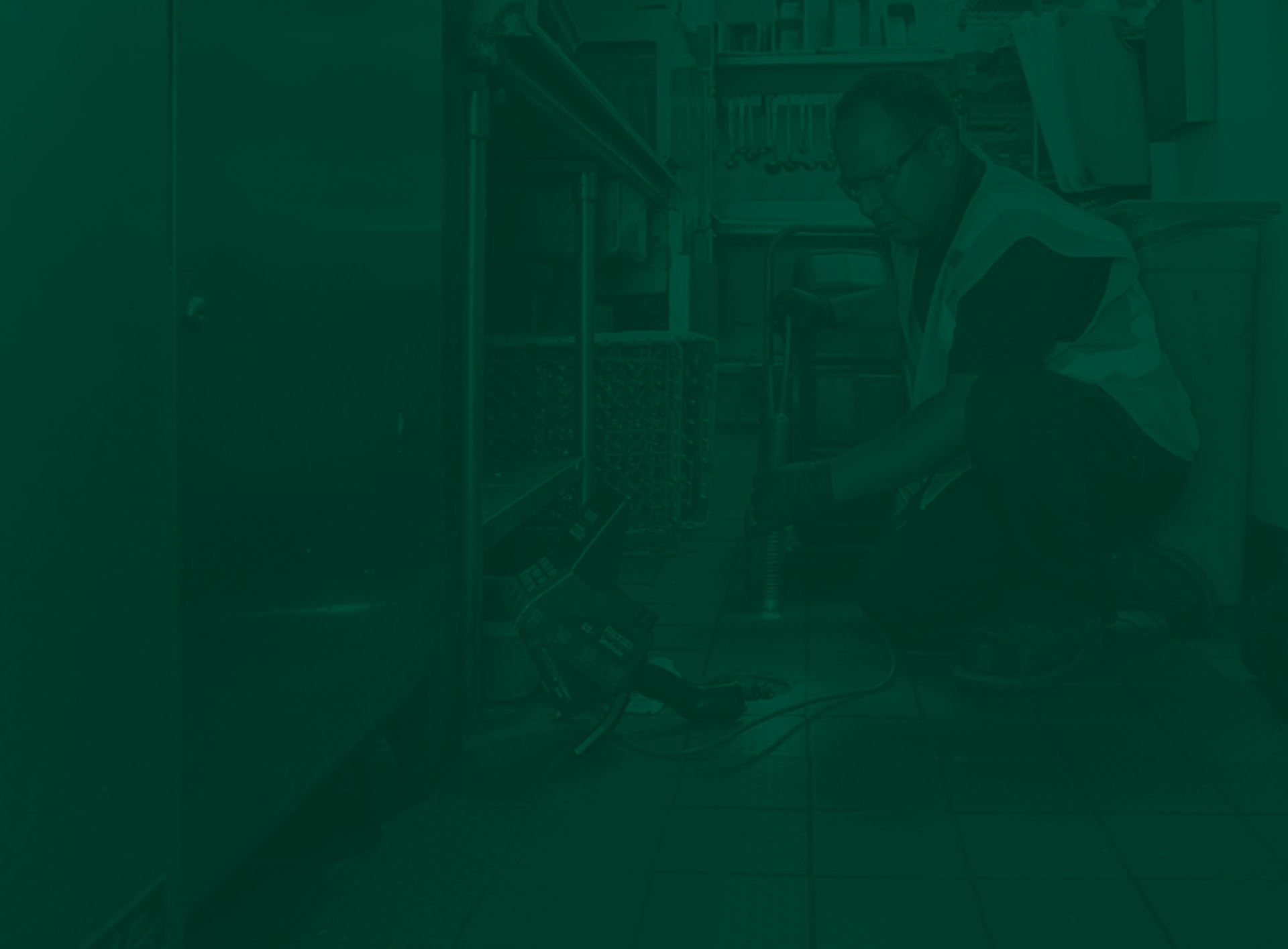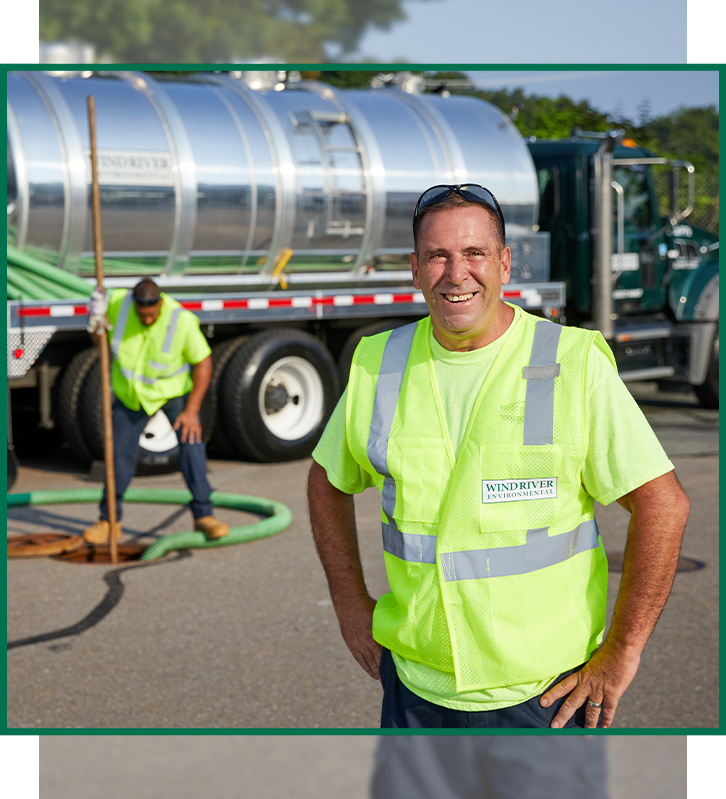 About Our Full-Service Company Why Wind River Environmental?
Customers enjoy the convenience of having multiple needs met by one service provider.

Authentic Customer Service

We don't send you to voicemail. A professional is always here to answer your call.

Every staff member has graduated from our extensive training program.

We have a full-time staff dedicated to environmental compliance.

Days, nights, weekends, national holidays—we're always here for you.

Detailed Online Reporting

Our technicians can enhance service with all of the capabilities of our mobile app.

Multiple Service Offerings

Our services range from liquid waste management to drain services and beyond.

We have the largest fleet in the industry and offer consistent service across regions.
At Wind River Environmental, we believe that doing things differently than everyone else is one of our greatest strengths. Here are just a few ways we set ourselves apart:
Our training: Our expertly trained technicians go through robust hands-on training and mentoring as a part of their onboarding process and throughout their employment. Even technicians with years of experience are continuously trained on best practices and new technologies and methods that lead toward continual process and service advancement.
Our availability: Our phones are manned by live, trained operators. You won't be sent to voicemail when your restaurant's grease traps are clogged or your public restrooms are backed up.
Our fleet: We have one of the largest fleets of equipment in the industry and we have a staff of professionals that know how to operate them safely and efficiently.
Choose Wind River Environmental and let us make sure your wastewater, sludge, and grease problems are safely hauled away!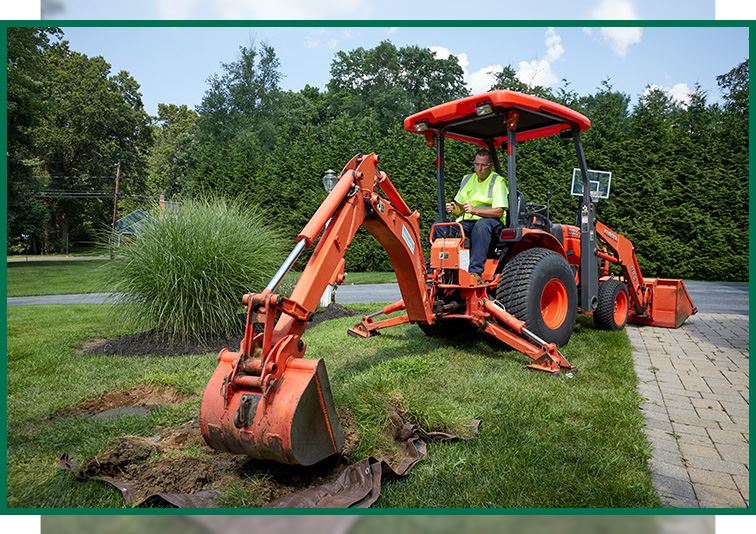 Hear From Happy Customers
"They know the routine of what they have to do and there is better name and face recognition on the property."

- Dave Walsh - Facilities Director, Battery Wharf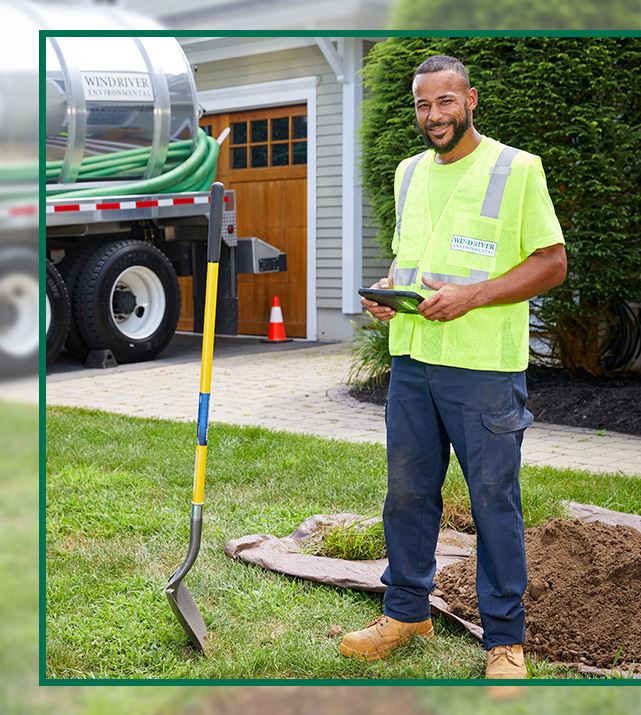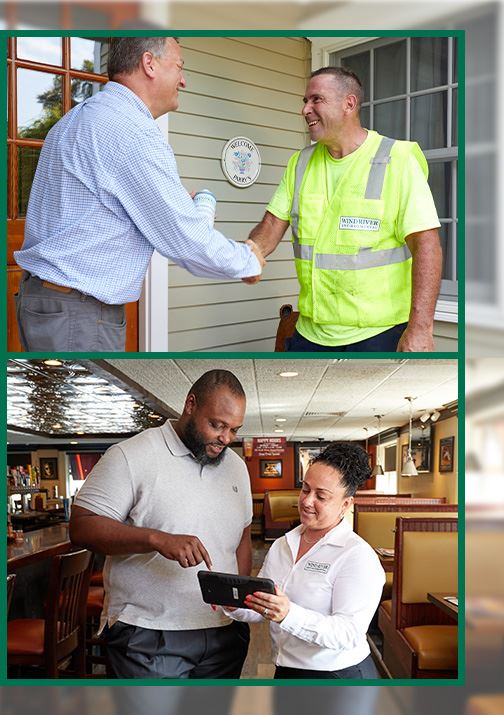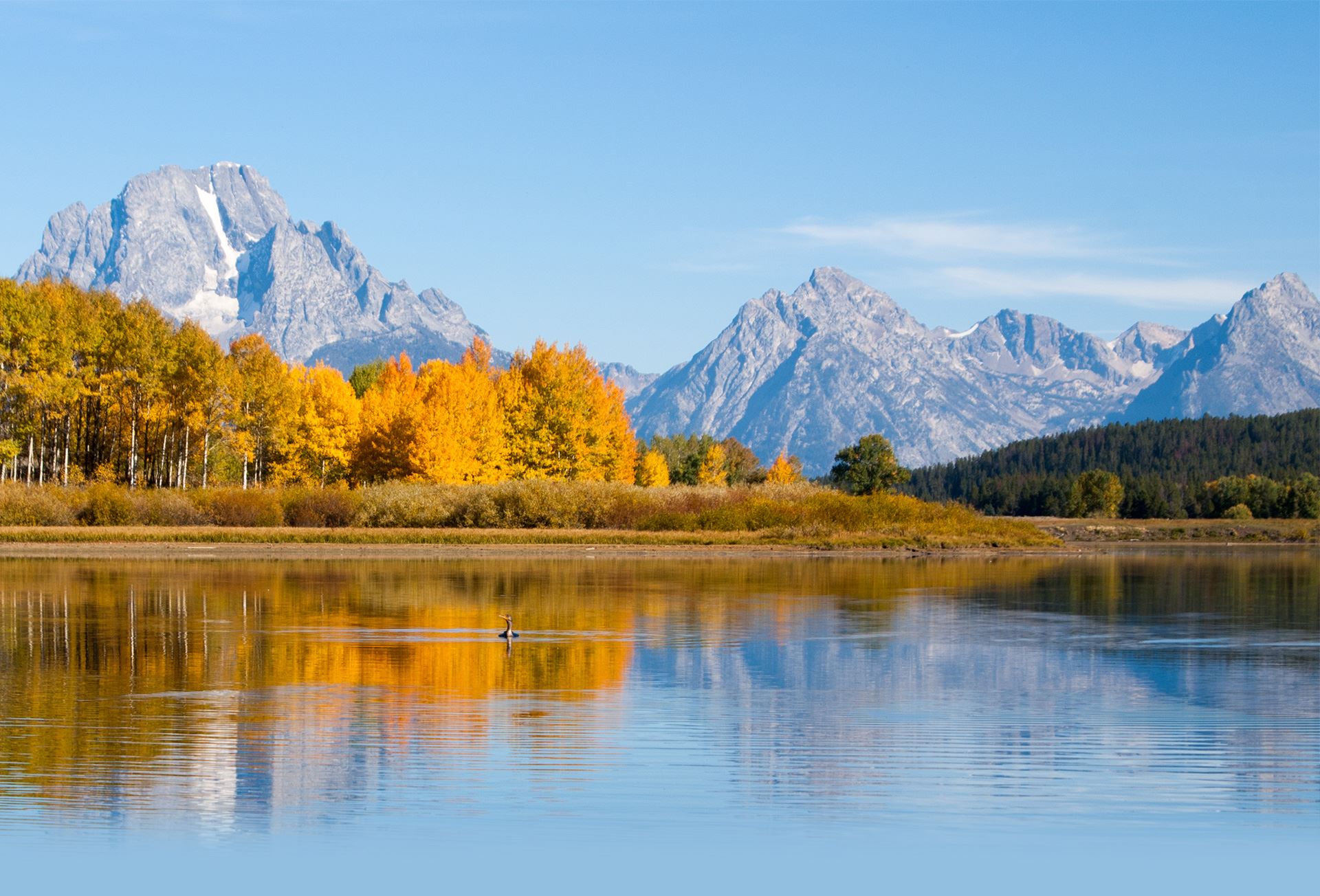 Wind River Environmental Contact Us Today