Residential Plumbing Services
In a perfect world, residential plumbing systems and their components would drain forever, without the need for maintenance, repair or replacement. Unfortunately, residential plumbing repair accounts for one of the five most requested home services by homeowners. Wind River Environmental provides expert residential plumbers and services to properly maintain all of the drains in your home.
Expert Home Plumbing Repairs
From water heater replacements to faucet repair and installation, our experienced licensed plumbers repair broken or leaky fixtures in order to avoid costly replacements. Unfortunately, many homeowners neglect necessary plumbing repairs until there is an emergency. Based on your location, you may also have special plumbing needs – like the difference between hot water heating your home versus heating your shower. While some plumbing issues may seem minor at the time, they could be early warning signs of a serious plumbing emergency about to happen. Wind River Environmental recommends routine repairs which are very affordable, and they will save you from paying for emergency plumbing repairs in the future.
Common Plumbing Repairs include:
Garbage Disposal Repair: Whether your disposal has stopped working or is making an unusual noise, we can help.
Radiant Heat Repair: Radiant heat, or hydronic heat, is an efficient and effective method of heating a bathroom floor or even an entire home. When this complex system needs repair, call the experts to keep you warm.
Sump Pump Repair: This important part of your plumbing system will keep your basement from flooding during a heavy storm. If your well looks full and shouldn't be, call the professionals to see if you need your sump pump repaired—before it's too late!
Well Repair: A broken well or well pump isn't something you can ignore. If your well is frozen or just won't pump water, call in the experts.
Complete Bathroom Re-Plumbing: Are your bathroom fixtures and plumbing leaking or too old? Wind River Environmental has plumbers who will be able to do all of the plumbing for entire bathroom remodels…updates, upgrades, and even complete upheavals. We're ready when you are.
Faucet Repair: Whether it's dripping, leaking, busted, or broken, we can fix it!
Tub Repair: Do you have a clogged tub drain? We can also help repair leaky faucets, broken shower diverters and more.
Shower Repair: Steam showers, digital showers, traditional showers and more—no matter the type of shower, our experts know how to fix it.
Sink Repair: From the p-trap to a leaky faucet, our expert plumbers can repair your sink, no matter what the problem is.
Water Heater Repair: Is your water heater failing to produce anything beyond lukewarm water? We'll repair your water heater or let you know if it's time to find a replacement. In addition to the conventional water heaters, we also work on tankless water heaters and hybrid water heaters.
Pipe Repair and Replacement: Older houses with cast plumbing have leaky pipes that need to be replaced, and is your plumber willing to do that at a reasonable price? Count on Wind River Environmental for professional pipe repair, pipelining if excavation is a concern, and even pipe replacement including any necessary excavation.
Instead of waiting until a leaking pipe becomes a costly headache or a clogged drain triggers major water damage, look for a Wind River Environmental plumbing repair expert near you. Give us a call at (877) 560-9007 or request an estimate.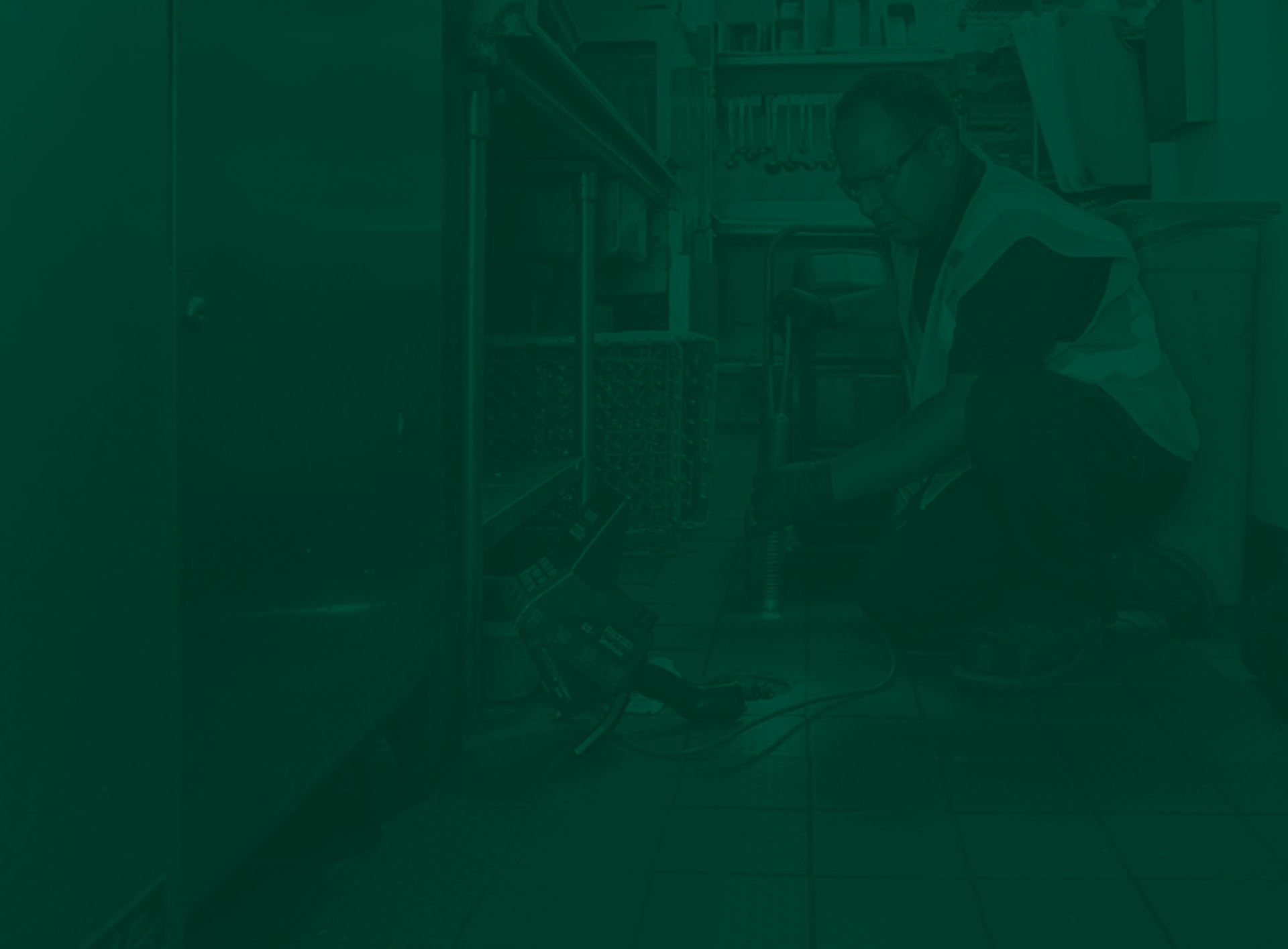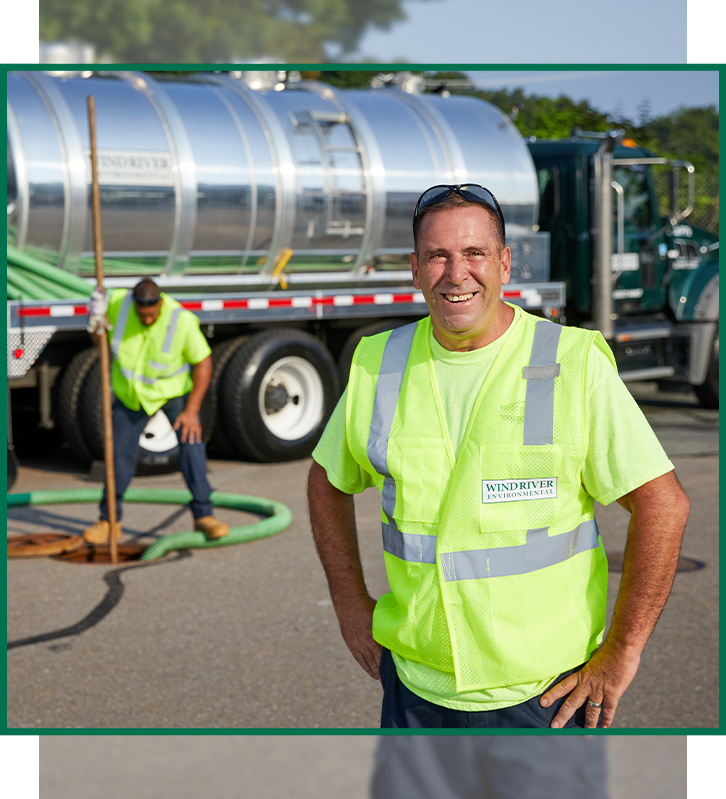 About Our Full-Service Company Why Wind River Environmental?
Customers enjoy the convenience of having multiple needs met by one service provider.

Authentic Customer Service

We don't send you to voicemail. A professional is always here to answer your call.

Every staff member has graduated from our extensive training program.

We have a full-time staff dedicated to environmental compliance.

Days, nights, weekends, national holidays—we're always here for you.

Detailed Online Reporting

Our technicians can enhance service with all of the capabilities of our mobile app.

Multiple Service Offerings

Our services range from liquid waste management to drain services and beyond.

We have the largest fleet in the industry and offer consistent service across regions.
Residential Plumbing Installations
Wind River Environmental technicians can not only service your residential fixtures, but can also install any of them. Each component of the installation is inspected to make sure the entire system is in good working condition and will stay that way for years to come.
Plumbing Repair Services Near Me
Plumbing repairs and maintenance should be taken seriously. Homeowners can avoid costly and dangerous plumbing issues with help from Wind River Environmental Plumbing. Our professionals have all the experience to diagnose problems and keep your plumbing system in great shape. Call us today at (877) 560-9007, or request a job estimate for professional plumbing repair service.
Residential Drain Cleaning Service
If your home has a clogged drain or your drains are slow, the solution may be as easy as a simple residential drain cleaning. Our experienced team members are available to analyze and help. They ask the right questions to help diagnose your situation. Often times we are the service that other plumbers recommend when they do not have the right equipment to handle your plumbing needs. We dispatch highly trained technicians who employ the right residential drain cleaning technologies to quickly solve your problem.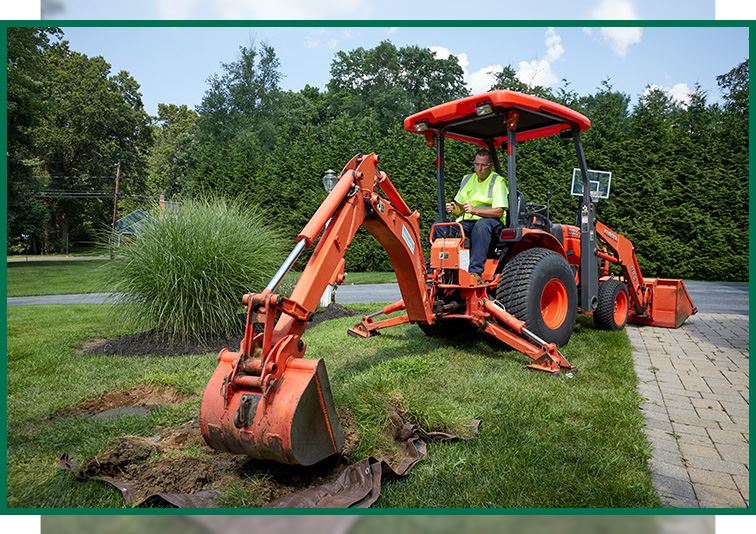 Hear From Happy Customers
"What made them stand out was they are willing to handle all aspects of what we were asking so that we have a complete plan in place."

- Nick Jaggi - Facilities Director, Warwick Mall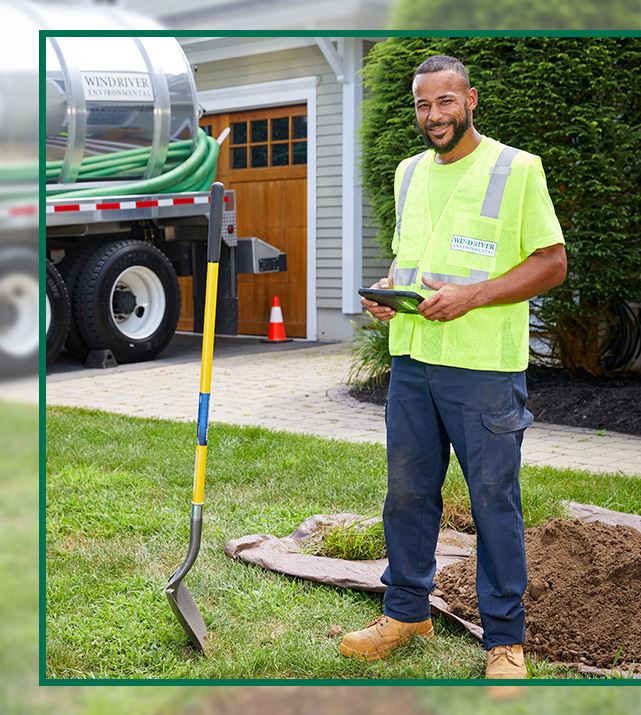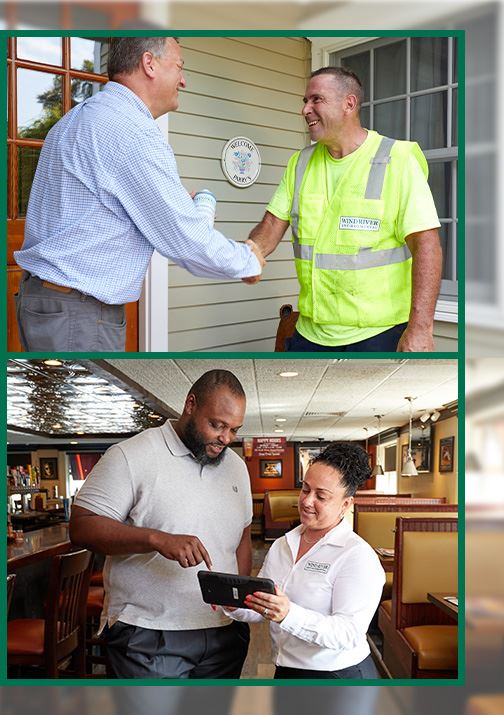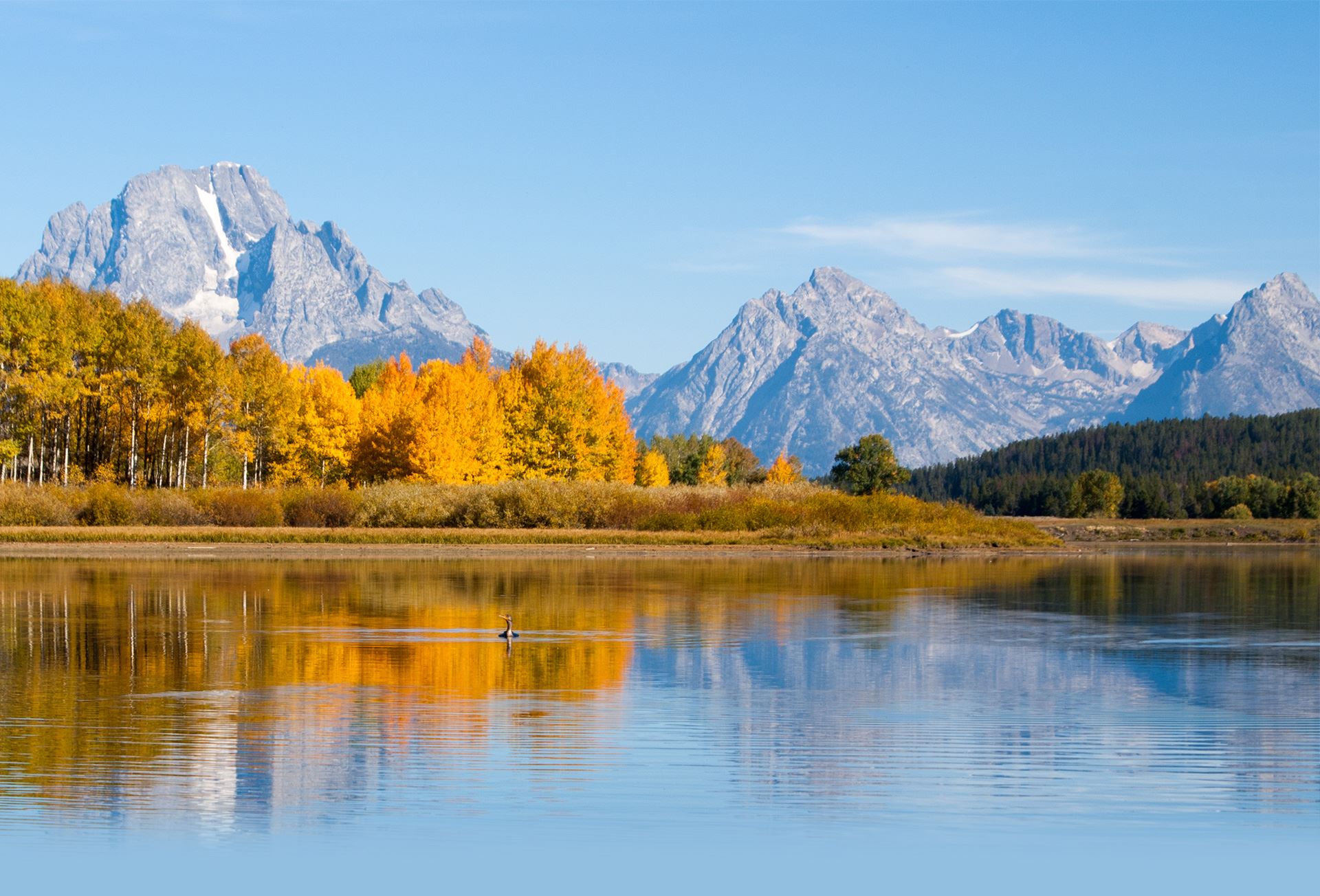 Wind River Environmental Contact Us Today