24/7 Emergency Service Available Pipelining
Contact Us
What's worse for a business than a burst pipe? Having to tear up your workplace to fix it. Wind River Environmental offers advanced cured-in-place pipelining and epoxy coating techniques to seamlessly repair underground pipes without disturbing the area around the pipe. If the pipe is located inside the facility or outside in the parking lot, our Business Pipelining Services are a cost-effective and less disruptive option than having to dig trenches to solve the problem.
How Structural Pipelining Works
Perma Liner™ uses a patented cured-in-place pipe system. Instead of invasive repairs, we simply place a protective structure-enhancing new pipe inside your old system. The cured-in-place pipe-within-a-pipe system is a seamless, jointless, hassle-free way to repair and rejuvenate deteriorating septic or grease system pipes and sewer lines.
Our technology usually is best suited for pipes measuring 2 inches to 8 inches in diameter, but we can accommodate larger systems if needed with a specialty application.
Benefits of Our Pipelining Services:
Prevents root intrusion and stops leaks
Significant improvement to flow
Offers the structural strength of brand new pipes
Cost-effective alternative to sewer repair or replacement
No digging or destruction to your business property
Perma Liner™ Patented Epoxy Pipelining System
Perma Liner™ works for nearly all pipes and is the ideal way to prevent leaks and corrosion and ultimately preserves the life of your existing piping system. Much like the cured-in-place pipe system, it's entirely noninvasive and can be done without damage to your property.
Benefits of Perma Liner:
Safe and durable
Cost-effective
Minimal disruption
Minimal downtime
Eco-friendly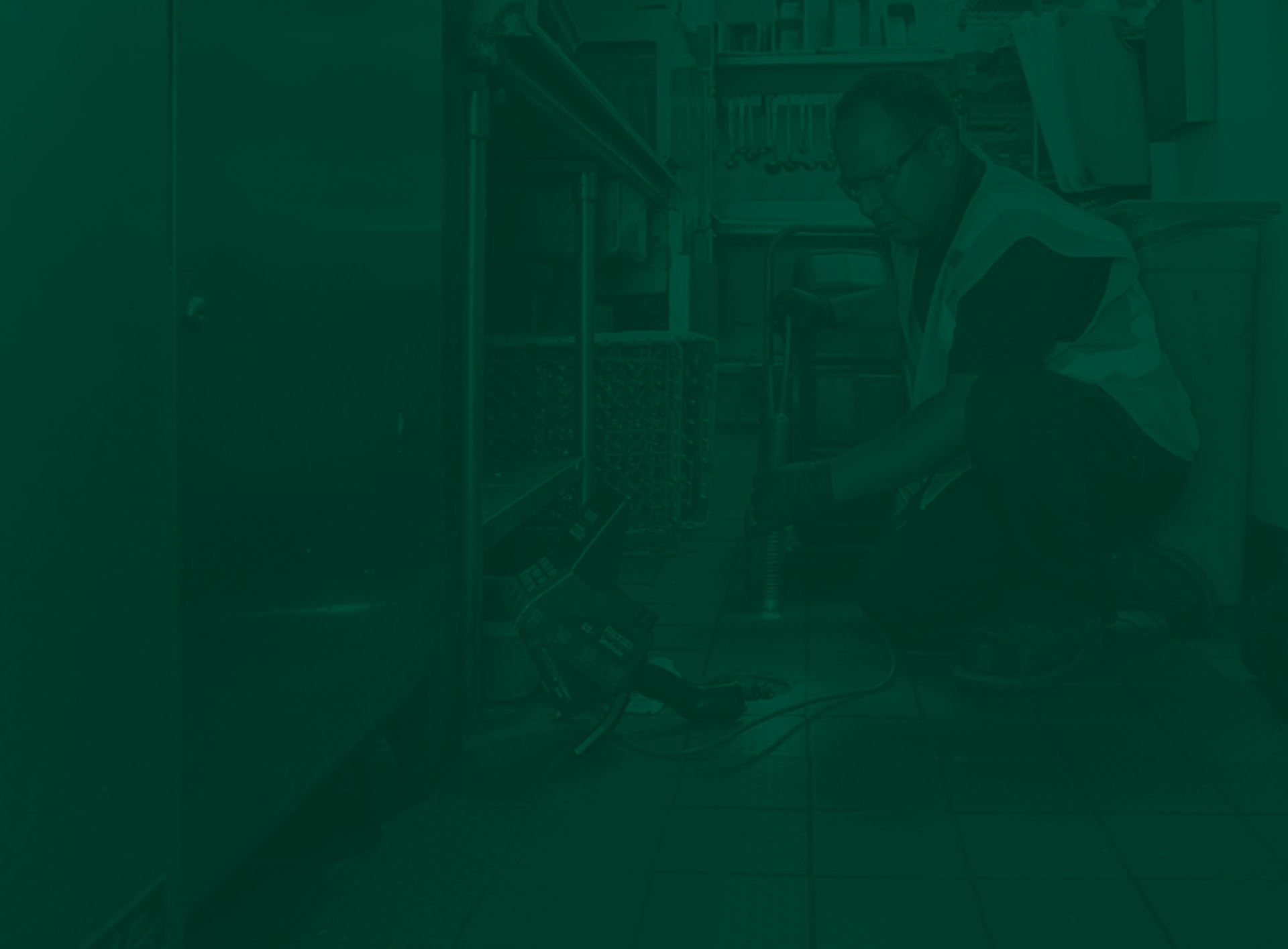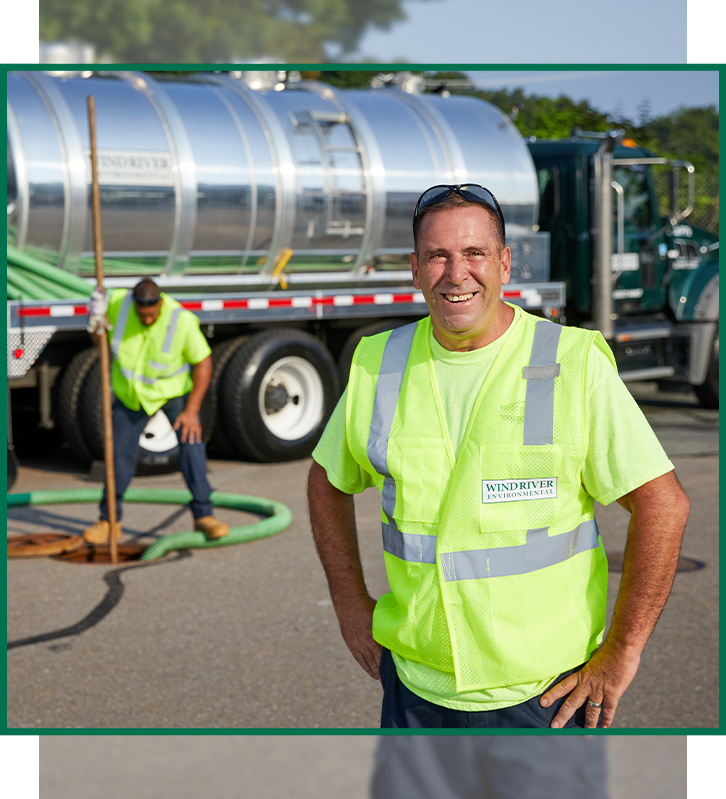 About Our Full-Service Company Why Wind River Environmental?
Customers enjoy the convenience of having multiple needs met by one service provider.

Authentic Customer Service

We don't send you to voicemail. A professional is always here to answer your call.

Every staff member has graduated from our extensive training program.

We have a full-time staff dedicated to environmental compliance.

Days, nights, weekends, national holidays—we're always here for you.

Detailed Online Reporting

Our technicians can enhance service with all of the capabilities of our mobile app.

Multiple Service Offerings

Our services range from liquid waste management to drain services and beyond.

We have the largest fleet in the industry and offer consistent service across regions.
Pan and Tilt Camera Inspections
Sometimes video camera work is the best alternative for getting to the bottom of tricky pipelining issues. Wind River Environmental utilizes the Envirosight Rovver 125™ to get real-time views into your septic, grease or sewer lines to pinpoint and confirm trouble spots and repair solutions.
As the most portable and versatile sewer inspection crawler on the market, the Envirosight Rovver™ can bypass restricted pipe and large offsets it might encounter. Since its camera is completely remote-operated, we'll have the ability to control focus, lighting, zoom, camera direction and steering.
Features of Pan and Tilt Camera Inspections:
Flexible system that can pivot and traverse curved pipelines from 6-inch to 36-inch pipe
A small profile allows for long runs and panning and tilting in 6-inch to 36-inch pipe
Handheld controls provide command over lighting, focus, speed, pan and tilt, zoom and steering
Rack-mount control unit integrates into existing vehicle
Totally waterproof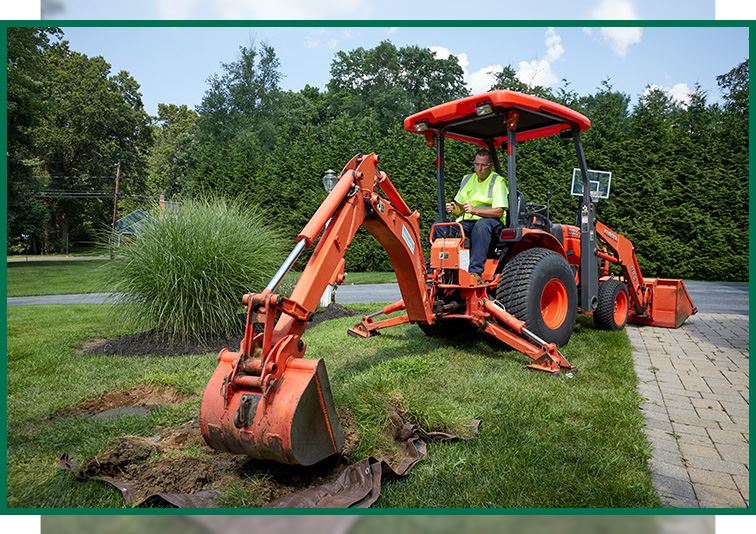 Hear From Happy Customers
"Tom, Jim, Alex, Chris just did a fantastic job while covering all the safety standards set for confined space."

- Local Sewer Department, New Jersey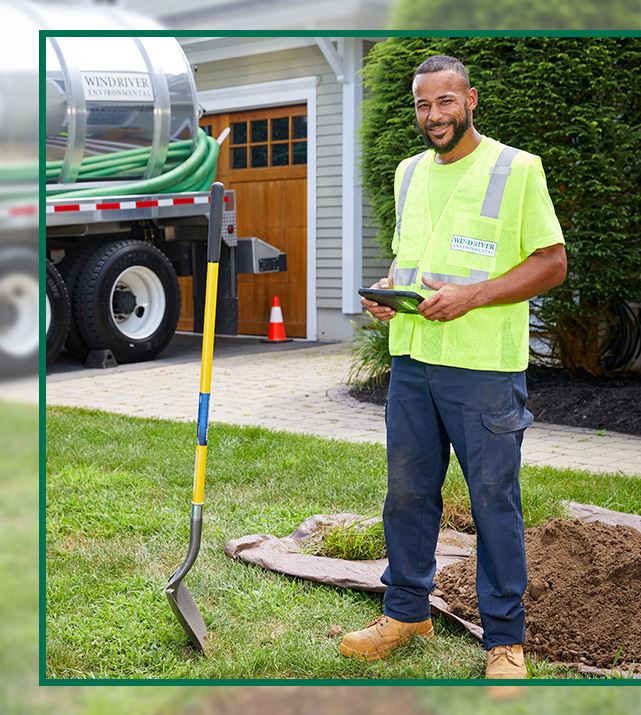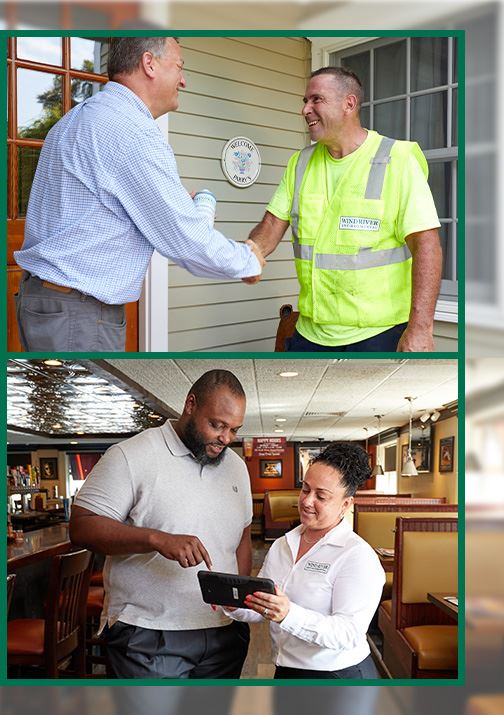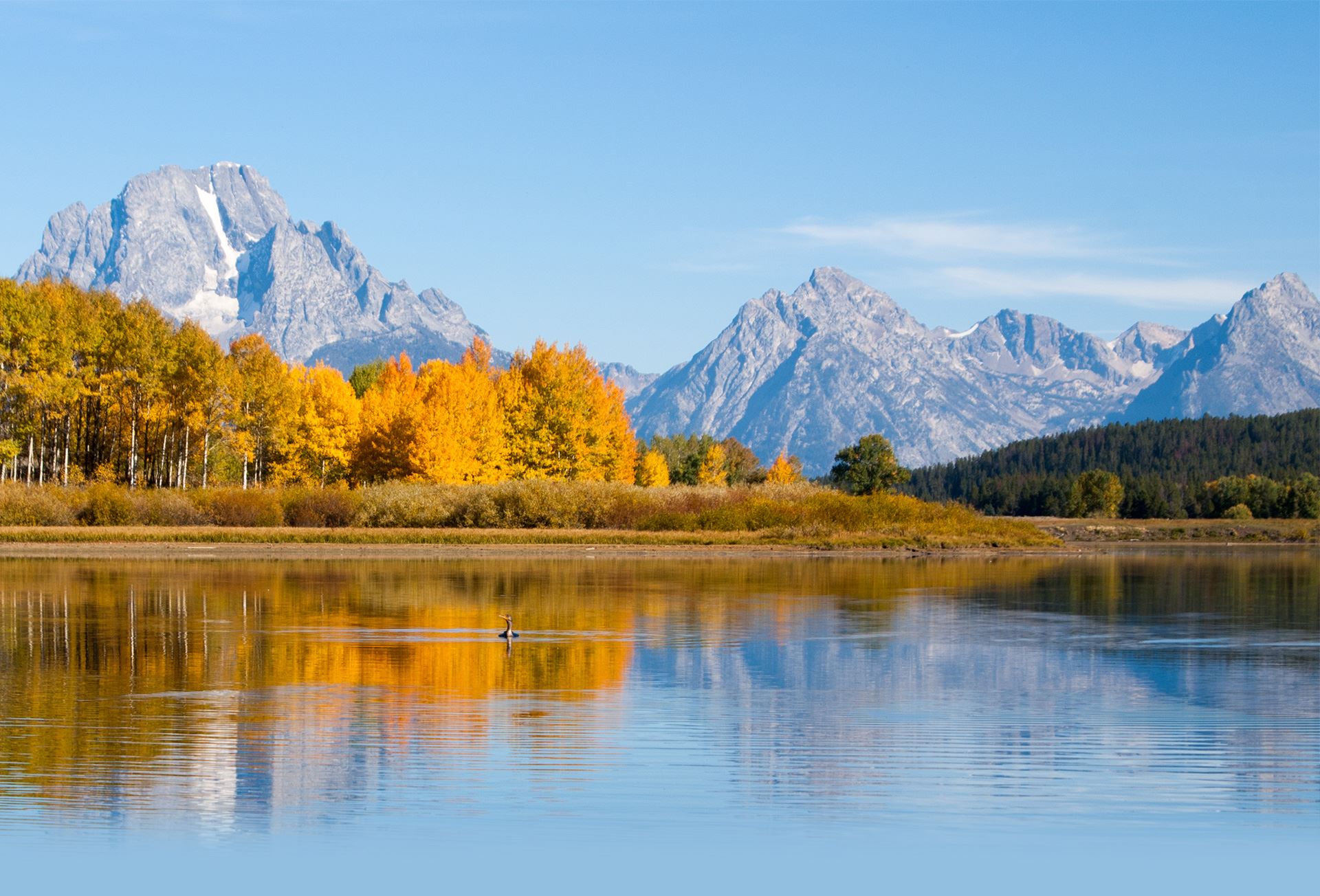 Wind River Environmental Contact Us Today