Broken or leaky underground home septic system pipes can be expensive and disruptive to excavate and repair. Wind River Environmental offers an alternative—our advanced trenchless residential pipelining services repair broken or leaky underground pipes without disturbing the ground above. It's cost-effective, and our Perma-Liner™ Cured-In-Place Pipe System allow for simple pipe repair projects without damaging gardens and lawns.
Structural Pipelining
The Perma-Liner™ Cured-In-Place Pipe System creates a protective structural pipe inside the existing host pipe system—all without digging up your lawn or garden. This seamless, jointless, pipe-within-a-pipe is used to restore deteriorating septic systems and lines, including mechanical systems. It's best suited for a residential septic system pipe.
Benefits
Stops leaks and prevents root intrusion
Increases flow
No digging or damage
Offers the same structural strength as new pipes
An alternative to sewer repair or drain replacement
Epoxy Pipelining
The Perma-Liner™ patented epoxy pipelining system is ideal for preventative maintenance to preserve the life of existing piping systems. Epoxy Pipelining is also a long-term solution to prevent corrosion and leaks. The epoxy coats the inside walls of residential septic system pipes while leaving the interior or exterior surfaces undisturbed.
Benefits:
Safe and durable
Cost-effective
Minimal downtime
Minimal disruption
Versatile
Eco-friendly
Whether it's for repairing a problem or preventing one, the Wind River Environmental pipelining solutions are ideal for residential septic system pipes. Let our experts assess and repair your home septic system pipes efficiently and with minimum impact to the system and your property. Contact us today to learn more about our residential pipelining services. We cover areas in 16 states all the way from Jacksonville, FL to Acton, MA, and beyond.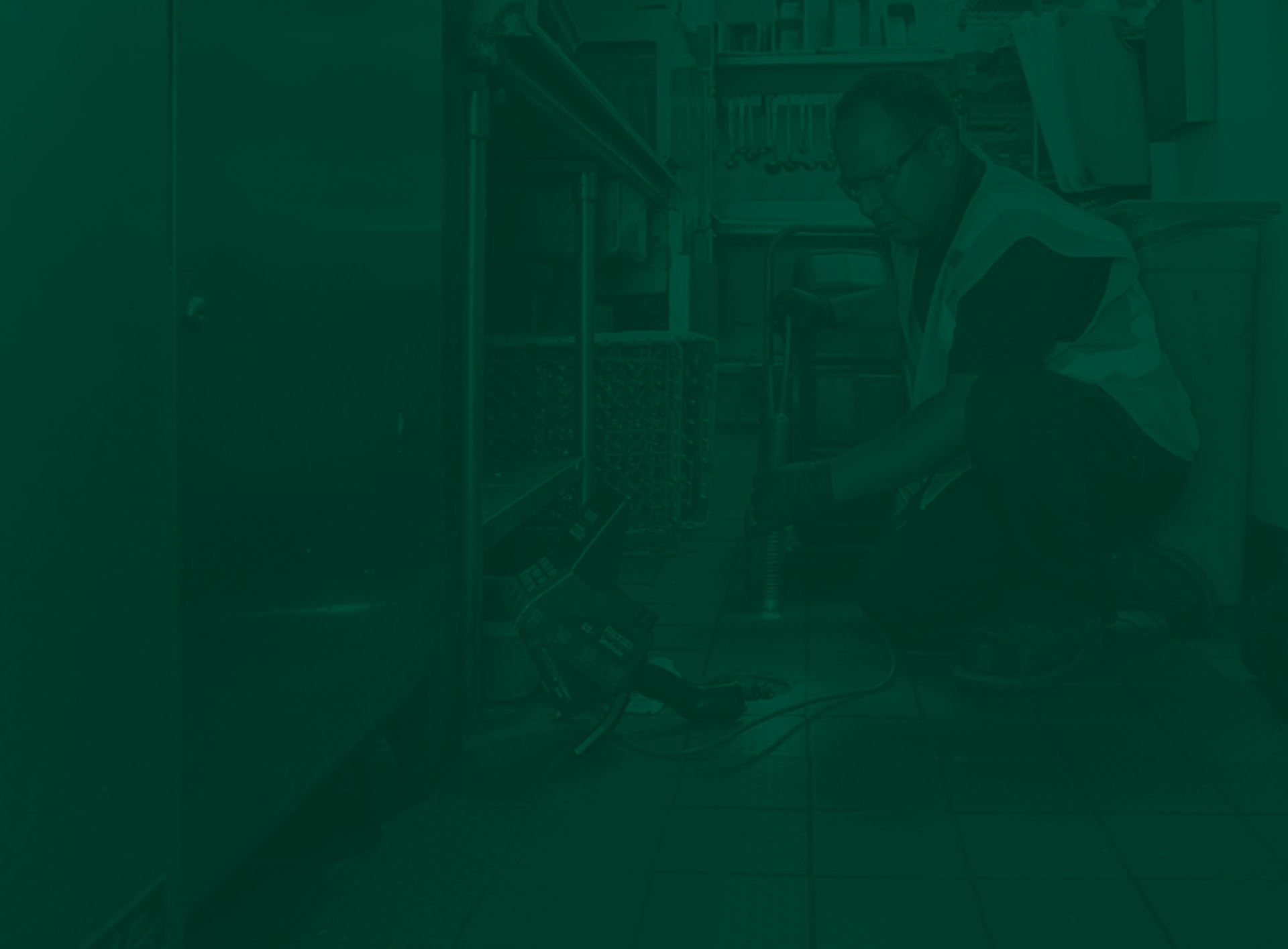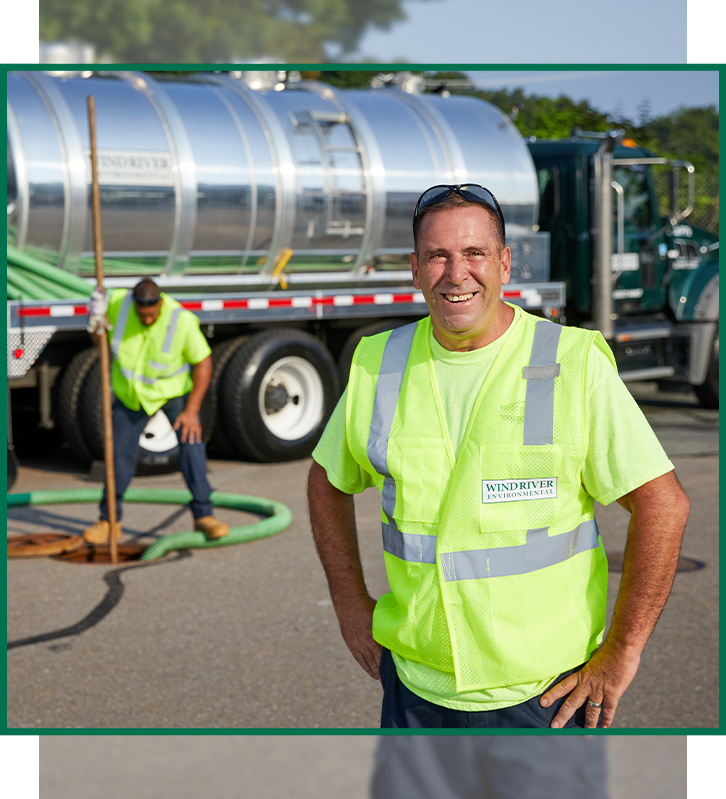 About Our Full-Service Company Why Wind River Environmental?
Customers enjoy the convenience of having multiple needs met by one service provider.

Authentic Customer Service

We don't send you to voicemail. A professional is always here to answer your call.

Every staff member has graduated from our extensive training program.

We have a full-time staff dedicated to environmental compliance.

Days, nights, weekends, national holidays—we're always here for you.

Detailed Online Reporting

Our technicians can enhance service with all of the capabilities of our mobile app.

Multiple Service Offerings

Our services range from liquid waste management to drain services and beyond.

We have the largest fleet in the industry and offer consistent service across regions.
Hear From Happy Customers
"I didn't expect this quality of work and was impressed. You saved me a lot of time and money"

- Sewer Authority, Eastern Pennsylvania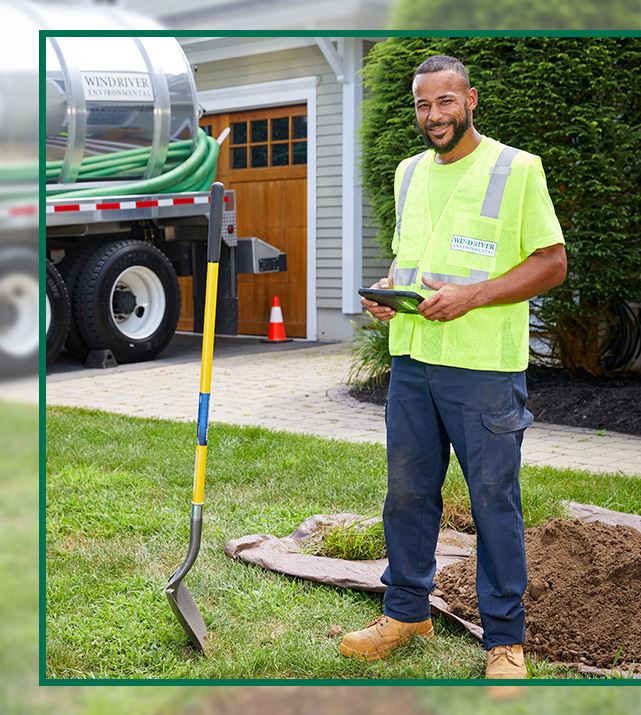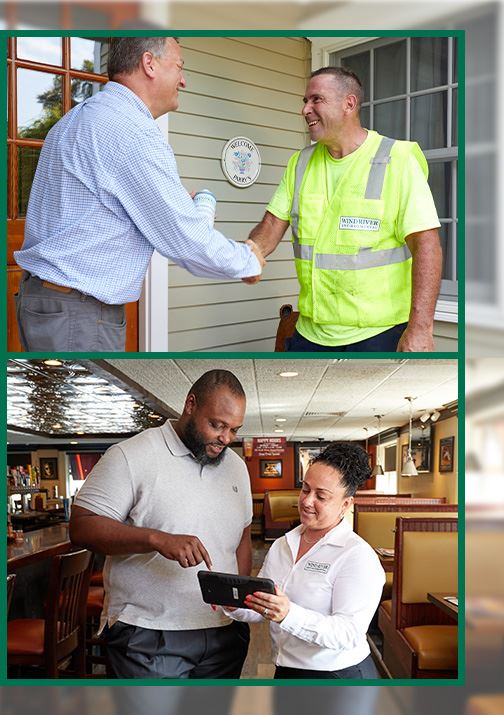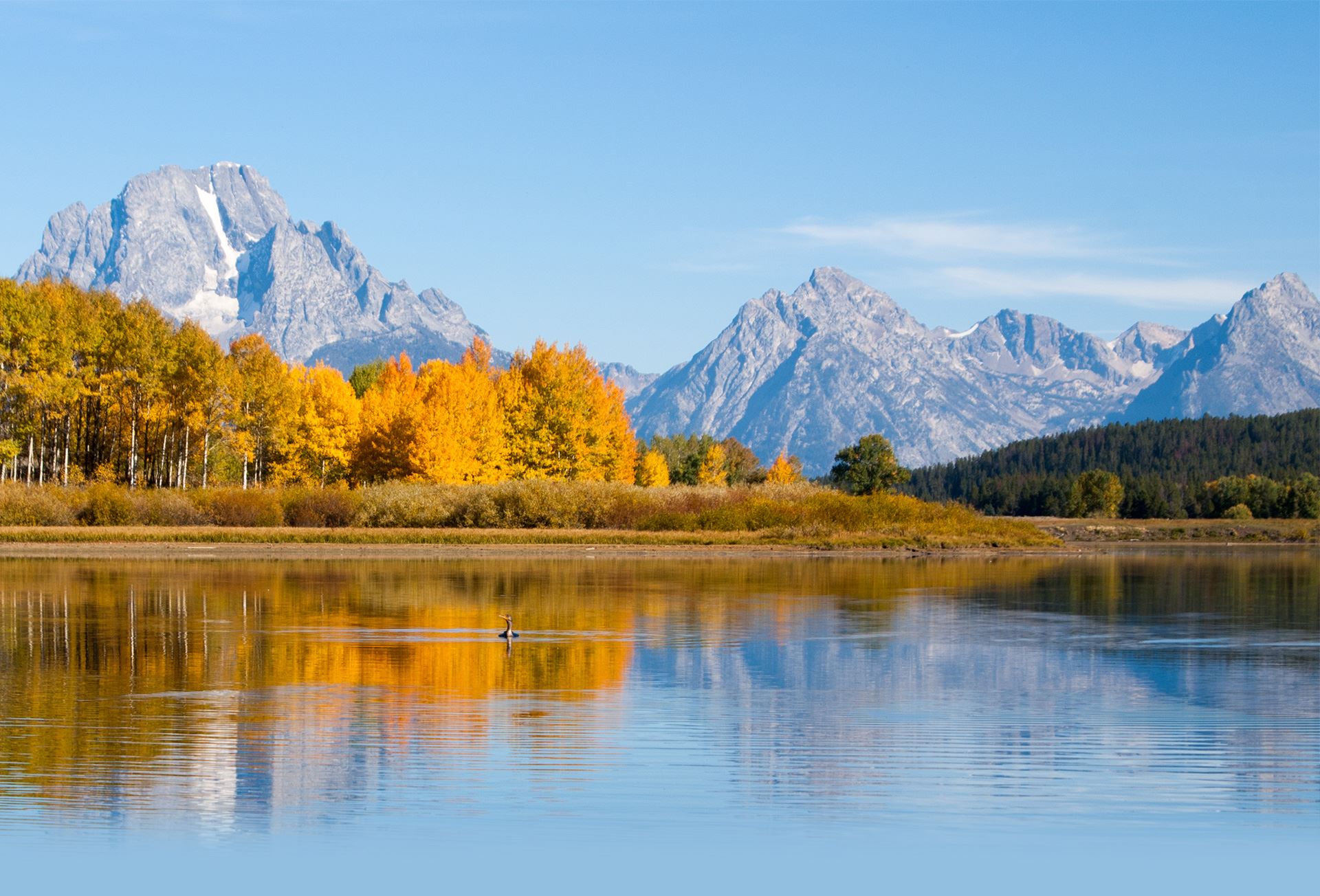 Wind River Environmental Contact Us Today