24/7 Emergency Service Available Healthcare Facilities
Contact Us
Your mission is to provide the best care for your patients, residents and guests, and the last things you want to worry about are drain backups, kitchen downtime or plumbing problems. Wind River Environmental understands what healthcare facilities need and provides customized services to hospitals, senior and assisted living facilities, nursing homes, rehabilitation centers, transitional care facilities and hospice centers to name a few. We work behind the scenes leveraging our extensive resources and proven expertise to keep your operations flowing smoothly, while you focus on your critical work.
With a long history of serving healthcare facilities, Wind River Environmental maintains the highest standards of service that exceed federal agency guidelines and local health codes to ensure your operations remain operational and in full compliance. From frequent grease trap and drain cleaning in your kitchens to regular pumping of your grease tanks, laundry pits and catch basins, we'll provide the routine maintenance you need to prevent problems. And if a problem does occur, we have an experienced team of licensed plumbers and highly skilled technicians to rapidly respond to the unexpected.
Our Services Include:
Coronavirus (COVID-19) Essential Service Provider
As an essential service provider for healthcare facilities, Wind River Environmental remains committed and ready to help protect your patients, residents, staff and guests. The safety and well-being of our employees, customers and those they are caring for will always be our first priority. Given the impact the Coronavirus (COVID-19) is having on the facilities we serve, we have taken additional measures to ensure that we continue to provide our services safely and without interruption.
All Wind River Environmental technicians wear appropriate personal protective equipment (PPE). Our vehicle cabs are sanitized daily, and our technicians remain vigilant with sanitary precautions such as regular hand washing and disinfecting service tools and equipment after every service. Furthermore, our technicians know that we are committed to taking care of their needs, and they have been advised to stay home if they feel ill or may have come into contact with someone who has been exposed to the virus.
We are closely adhering to the guidelines established by the Centers for Disease Control and Prevention (CDC), the Occupational Safety and Health Administration (OSHA) and other federal and local health officials. We remain committed to safely responding to the needs of our customers and employees as this situation evolves.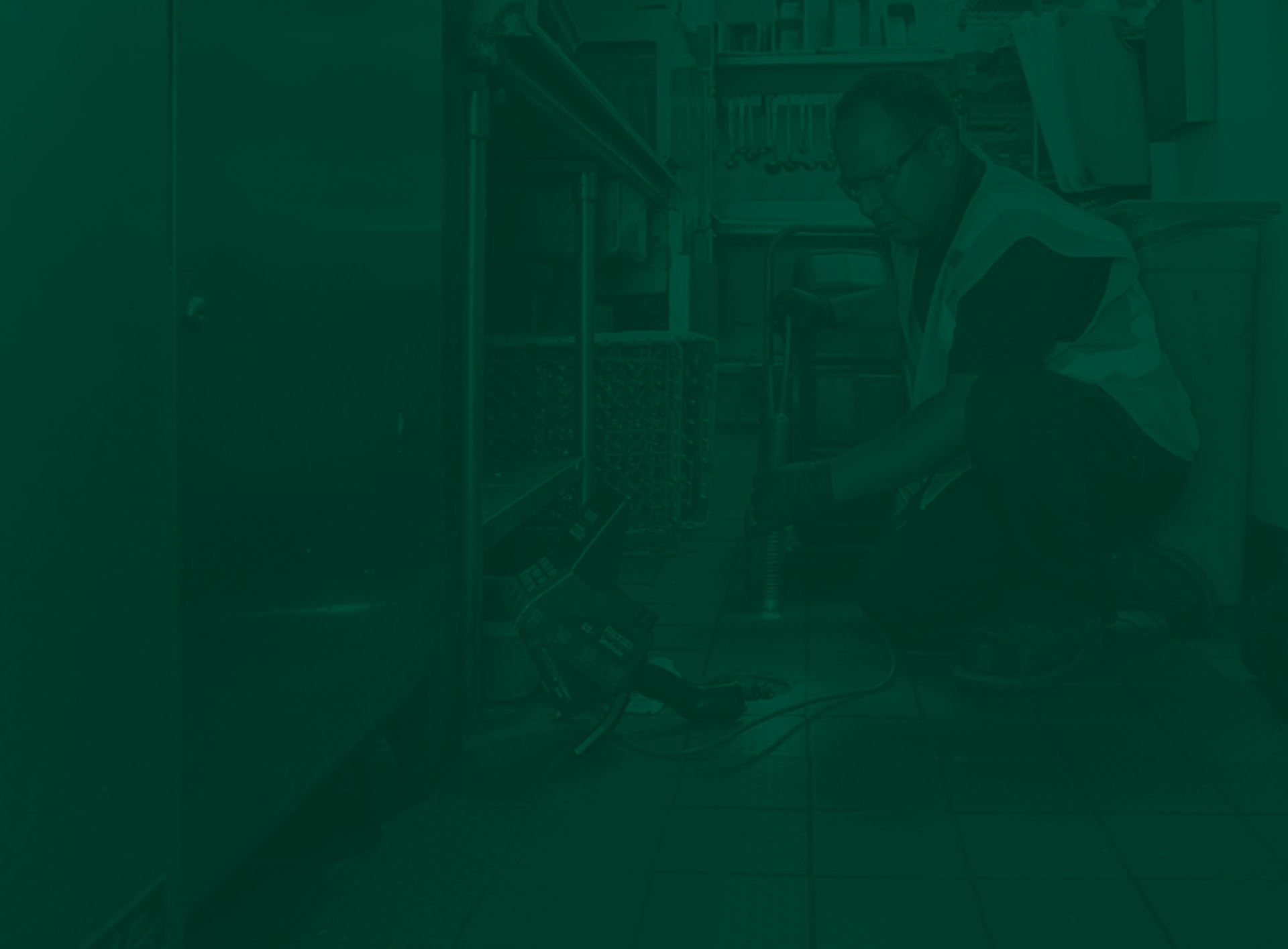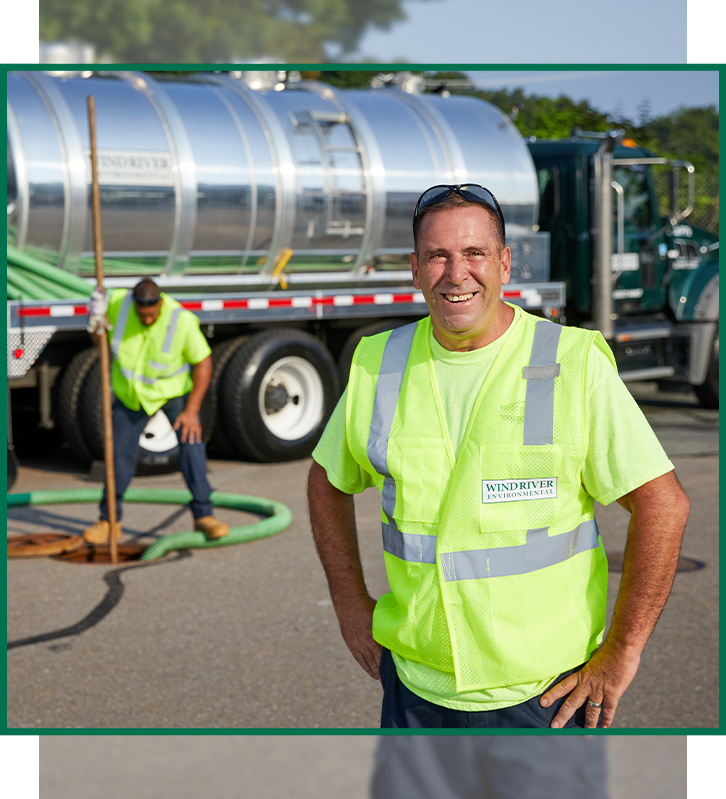 About Our Full-Service Company Why Wind River Environmental?
Customers enjoy the convenience of having multiple needs met by one service provider.

Authentic Customer Service

We don't send you to voicemail. A professional is always here to answer your call.

Every staff member has graduated from our extensive training program.

We have a full-time staff dedicated to environmental compliance.

Days, nights, weekends, national holidays—we're always here for you.

Detailed Online Reporting

Our technicians can enhance service with all of the capabilities of our mobile app.

Multiple Service Offerings

Our services range from liquid waste management to drain services and beyond.

We have the largest fleet in the industry and offer consistent service across regions.
Customized Programs for Healthcare Systems
Healthcare systems of all sizes can benefit from the broad septic and plumbing service offerings and expansive geographic reach of Wind River Environmental. We will work with you to develop a customized and comprehensive program, removing the burden of using multiple vendors. By partnering with us, you will have a reliable single source to manage an array of services at all your locations—saving your facilities time and money.
Features of our customized programs:
Dedicated account management
Centralized reporting
Integrated services through one single source
Complete compliance across your entire network
24/7 availability
Flexibility to work within your schedule
Healthcare systems with multiple locations that span many states can benefit from the Wind River Environmental National Program. Our National Program eliminates the headache of using multiple vendors and provides you with a reliable single source to manage an array of services at all your locations.
Our experts will work with you to customize a program that combines preventative maintenance to avoid issues and a reactionary plan to address problems and emergencies.
Emergency Response
You operate 24/7 and we do, too. Whether it's a clogged bathroom drain, grease trap or drain issues in the kitchen, or parking lots overflowing due to debris in catch basins after a storm, Wind River Environmental has the equipment, manpower and resources to rapidly respond.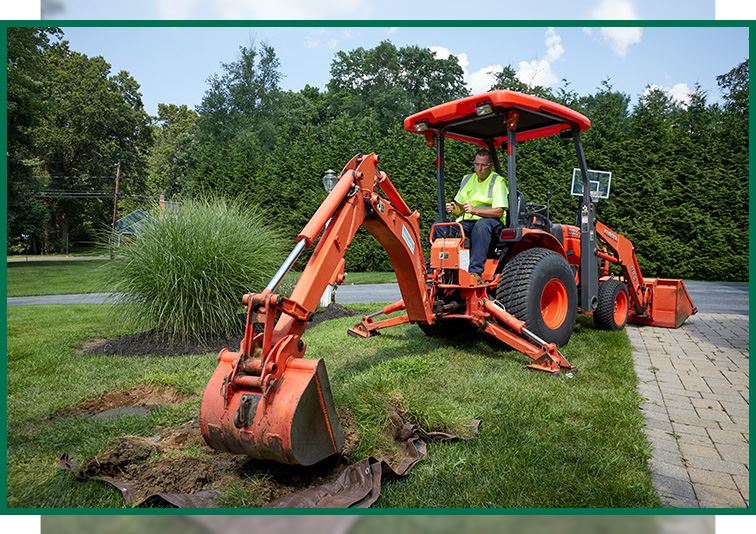 Hear From Happy Customers
"All went according to plan and my problem was resolved."

- Greg W.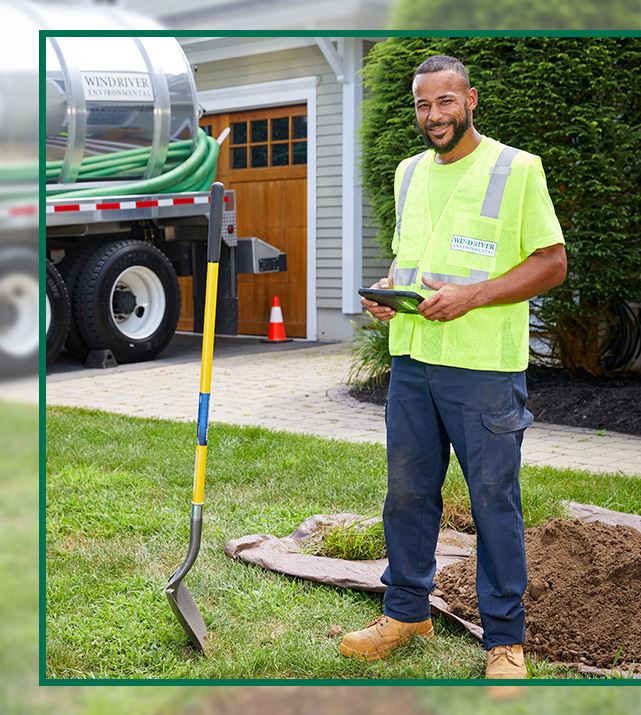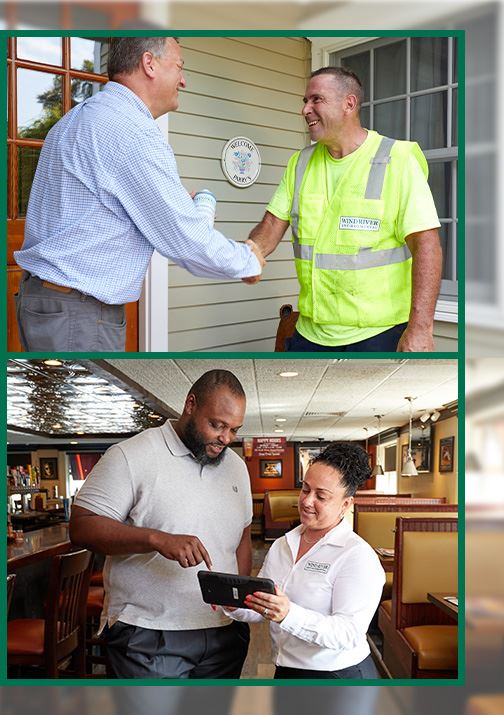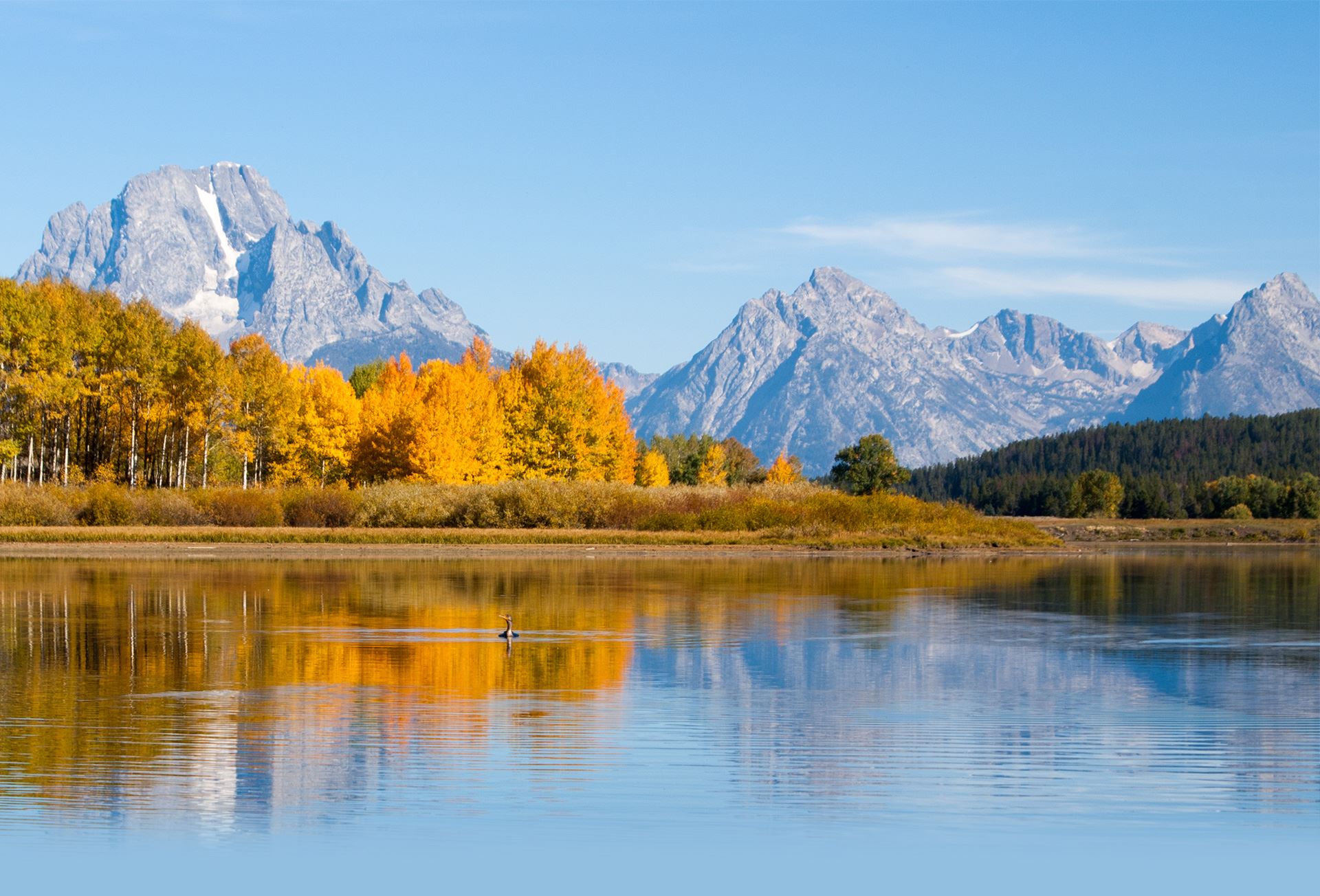 Wind River Environmental Contact Us Today