24/7 Emergency Service Available Catch Basin Cleaning
Contact Us
Catch Basin Cleaning
Keeping You Protected from the Threat of Floodwaters
Every inch of rain that falls can equate to thousands of gallons of water. In a torrential storm, that sudden deluge needs somewhere to go. Municipalities construct stormwater systems to give this water somewhere safe to go and protect properties throughout the region. However, they can only provide protection so long as they're clean, in good condition, and ready to handle the influx of moisture. At Wind River Environmental, we help municipalities of all sizes prepare for the possibility of a flood with thorough and effective catch basin cleanings.
Wind River Environmental has been keeping towns and cities protected from storms for over 70 years. Call us at (877) 560-9007 today for thorough catch basin cleaning.
The Importance of Regular Catch Basin Cleaning
Catch basins are the foundation of a quality stormwater management system. Aside from gutters and drainage ditches, they are the first point where stormwater collects into a large quantity. Typically located at a low-point in a particular area, these basins not only flood with water quickly, but also tend to be a collection point for debris and dirt. This debris can block drains and prevent water from flowing out to its ultimate safe destination, and that could trigger flooding during heavy rains.
At a municipal level, catch basins cause major problems if not serviced correctly. Many times, damage or buildup isn't noticeable until after a storm when a municipality experiences flooding. In order to avoid flooding damage and general drainage issues, it's best to contact a drain service provider that has extensive experience with municipal catch basins. To avoid these types of issues, work with a service provider to schedule a regular maintenance routine.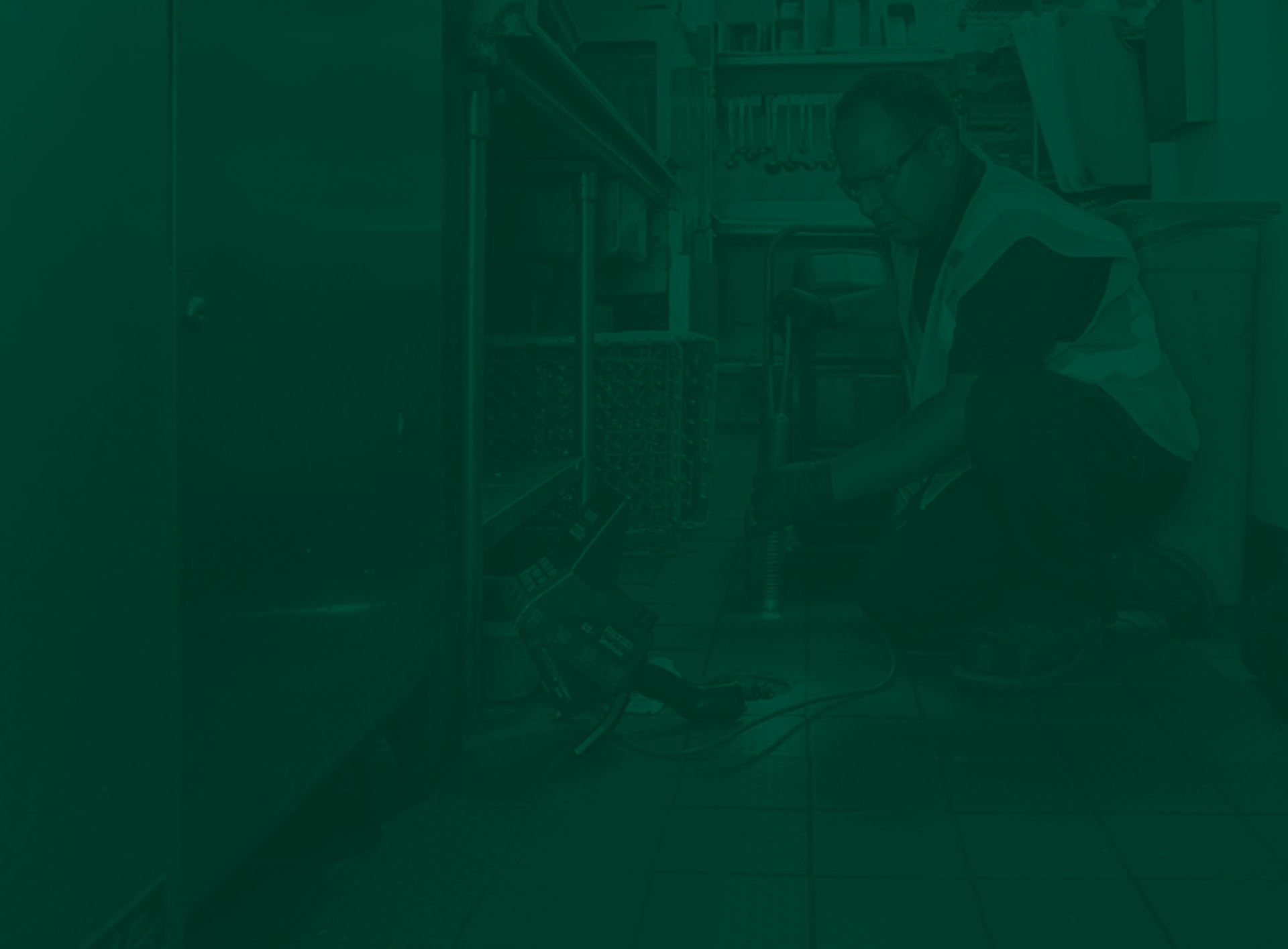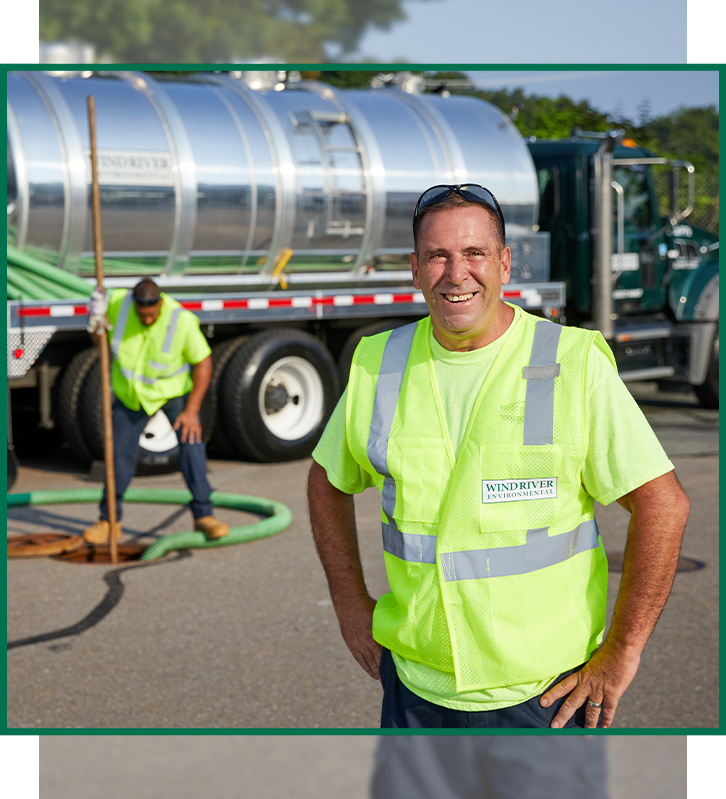 About Our Full-Service Company Why Wind River Environmental?
Customers enjoy the convenience of having multiple needs met by one service provider.

Authentic Customer Service

We don't send you to voicemail. A professional is always here to answer your call.

Every staff member has graduated from our extensive training program.

We have a full-time staff dedicated to environmental compliance.

Days, nights, weekends, national holidays—we're always here for you.

Detailed Online Reporting

Our technicians can enhance service with all of the capabilities of our mobile app.

Multiple Service Offerings

Our services range from liquid waste management to drain services and beyond.

We have the largest fleet in the industry and offer consistent service across regions.
How Catch Basin Cleaning Works
Catch basin cleaning is a pretty big job, but it doesn't have to be a tedious, time-consuming, or difficult one for your municipality. Catch basin cleaning typically involves a simple and short process:
Emptying the basin by removing collected debris and refuse that has accumulated over time.
Cleaning the basin by scrubbing debris from the ground and walls.
Checking the drainage to ensure it's free of debris and blockages
Cleaning or replacing the cover or grate if necessary
An ideal catch basin cleaning provider will also conduct a complete inspection of your catch basin to look for cracks, leaks, and other signs of potentially serious damage. This includes checking to see if everything is in place, working correctly, and in good condition. From there, your basin should be prepared to handle the flood of water during the next storm.
Wind River Environmental recommends having each basin cleaned at least once per year, but some basins that see a particularly large amount of debris or high level of use should be cleaned twice a year for added precaution. Wind River Environmental works with you to create a custom timeline that is specific for your municipality based on location, weather, and any unique situations that require extra attention.
Schedule service by contacting Wind River Environmental today!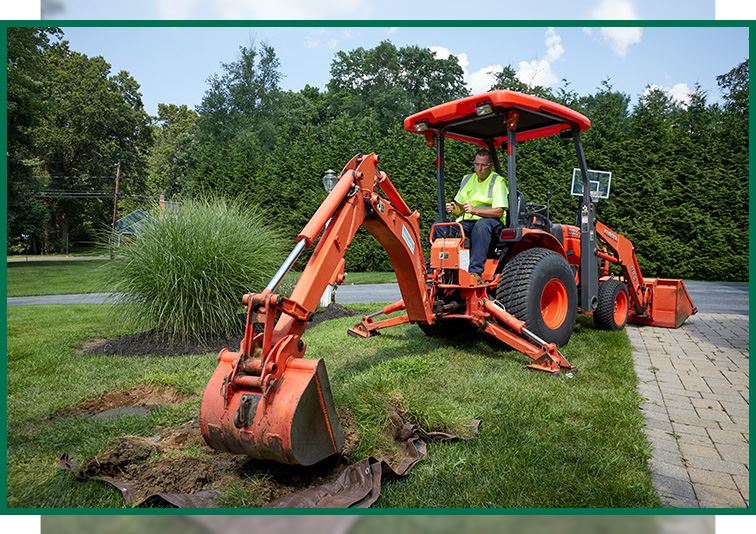 Hear From Happy Customers
"We really appreciated his calm professionalism."

- Lisa L.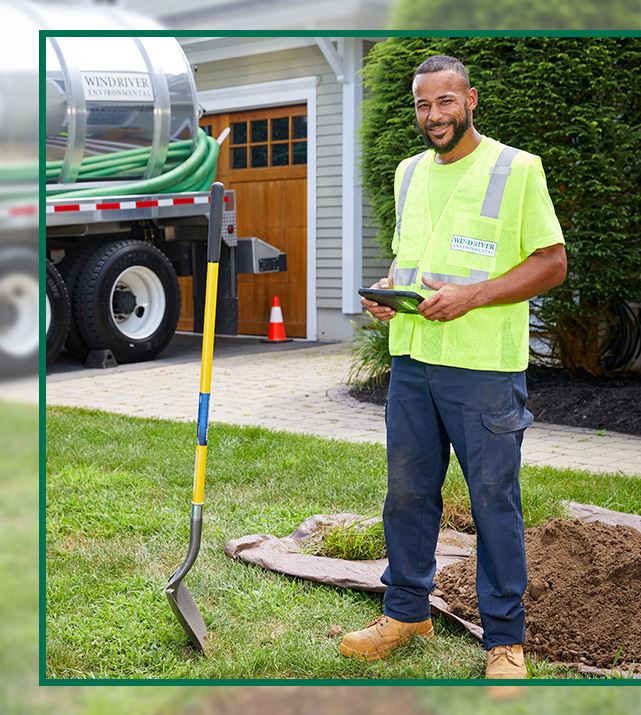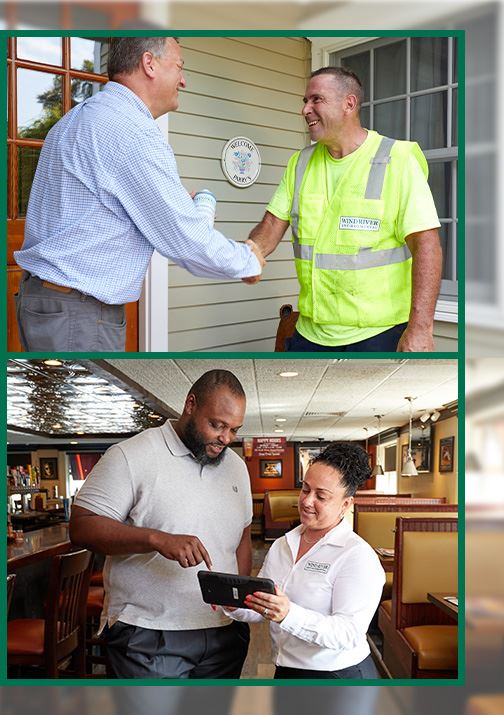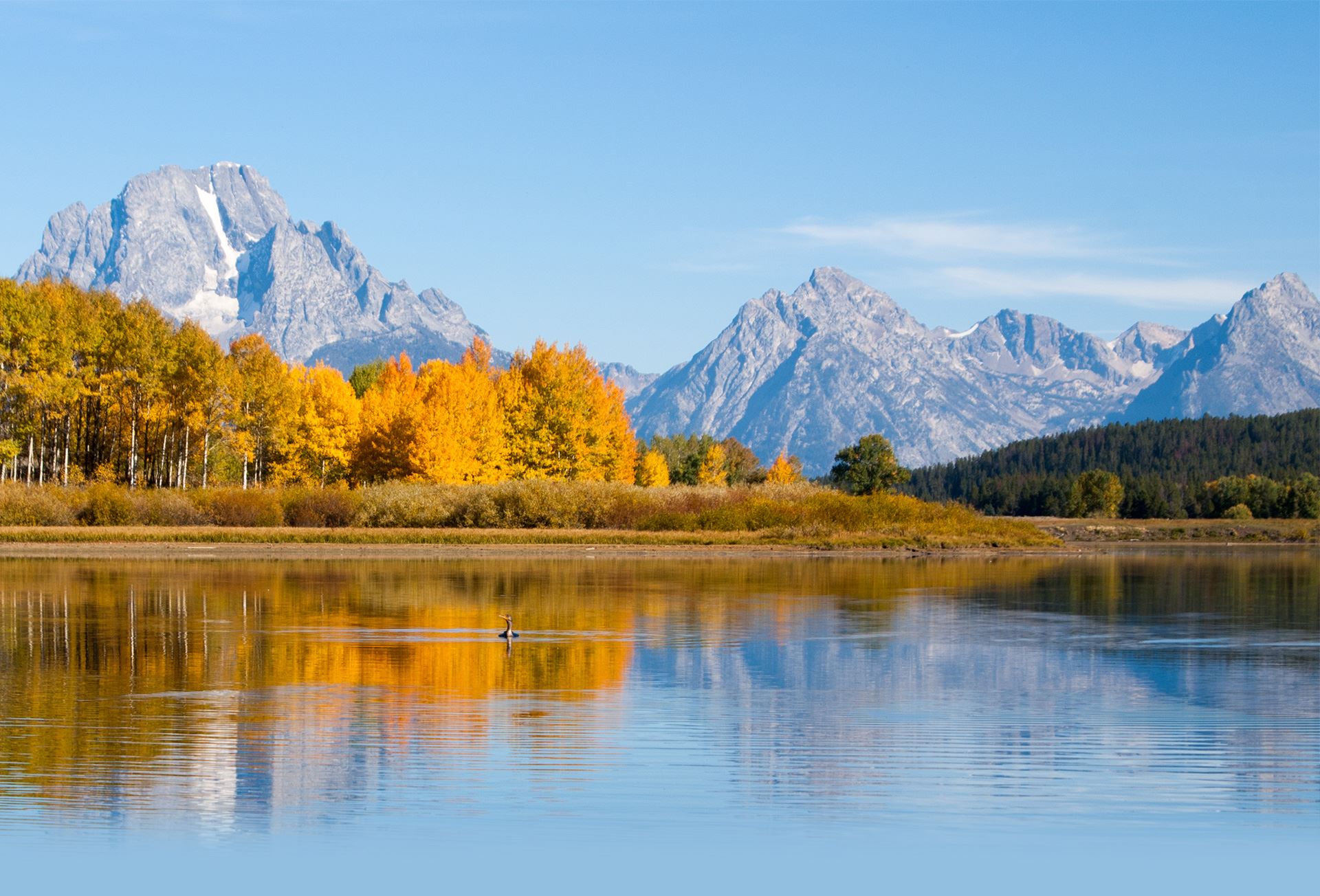 Wind River Environmental Contact Us Today