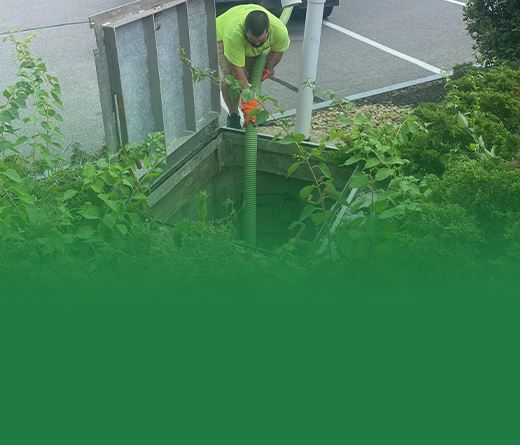 Just as we make every effort to properly service septic tanks and grease traps, we put the same energy into larger municipal projects. These may affect a large number of people, so it's important to have the best possible team working on these critical jobs. When lift stations are due for maintenance, we take things very seriously to prevent disasters that can ultimately affect an entire community.
What is a Lift Station?
Sometimes, sewers powered by gravity are installed in trenches deeper than ten feet, which means costly excavation to actually build the sewer line itself. Lift stations are designed to pump the wastewater from the main sewer's wet well to a higher elevation that is easier to manage.
What Does a Lift Station Require?
There are a lot of moving parts in a lift station, including pumps, filters, motors, a power supply, an odor control and ventilation system, an alarm system, and a bunch of complicated wires. Because of regular wear and tear, any one of these parts could need repairs or replacement.
During a lift station service, our Wind River Environmental technicians first pump out the gravity-fed wastewater reservoir or the wet well. Then, our technicians thoroughly check the pumps and other equipment. If any piece is damaged or worn, a specialized team makes the necessary repairs or replacements.
How Do I Get Service?
Like with other maintenance projects, servicing your lift station should not be a do-it-yourself project. Our professionals have had a lot of training and practice with lift station repairs, so they know what to expect and how to tackle problems. You can rely on us for fast yet efficient service on your most important wastewater facilities. To learn more about our municipal services or to schedule an appointment, Contact Us at Wind River Environmental.