Septic Inspections in Tampa Bay, Florida
Owning a septic tank in Largo, Clearwater, Lodsmar and Cleawater Beach comes with a great deal of responsibility to keep things flowing. From routine cleanings, to maintenance and repairs, septic inspections are a critical component to owning a healthy septic tank.
You may have a question about septic pumping how often or the types of septic pumping in my area. Wind River Environmental provides accurate and responsible inspection of septic tanks as well as detailed feedback and advice for when you have questions about functionality, designs, and installations.
As you consider your next real estate transaction whether you are buying or selling an inspection is equally important as inspecting any other major part of the home. Wind River Environmental keeps extensive records and service history on all of the properties we maintain. As such, our inspectors will not only be able to tell you the condition of your system today but also provide you with access to historical records. Wind River Environmental also maintains all regulatory standards and provides you with the appropriate paperwork following all work for your own records.
As the leading professional full service septic inspection and pumping company, Wind River Environmental possess a trove of information that benefits you and the environment.
How Is a Septic Inspection Done?
The process of inspecting a septic system involves several steps to assess the system's condition and functionality. Here's a brief overview:
Visual Inspection: The inspector will visually examine the components of the septic system, including the tank, distribution box, and drain field. They will check for signs of damage, leaks, or corrosion.
Tank Inspection: The septic tank will be opened, and its contents will be assessed. The inspector will check the liquid level, measure the thickness of accumulated sludge and scum, and inspect the integrity of the tank.
Drain Field Evaluation: The drain field or leach field will be inspected for signs of pooling water, odors, or vegetation overgrowth. The inspector may also perform a percolation test or soil analysis to assess the absorption capacity of the drain field.
Plumbing Inspection: The inspector will examine the plumbing fixtures in the house to ensure proper flow and drainage. They may conduct dye tests or use specialized equipment to check for any leaks or blockages in the system.
Documentation and Reporting: The inspector will document their findings and provide a detailed report of the septic inspection, including any issues identified, recommendations for maintenance or repairs, and an estimate of the septic system's remaining lifespan.
---
Ready to schedule your septic inspection in Tampa Bay? Reach out to us today by calling (877) 560-9007 or contacting us online.
---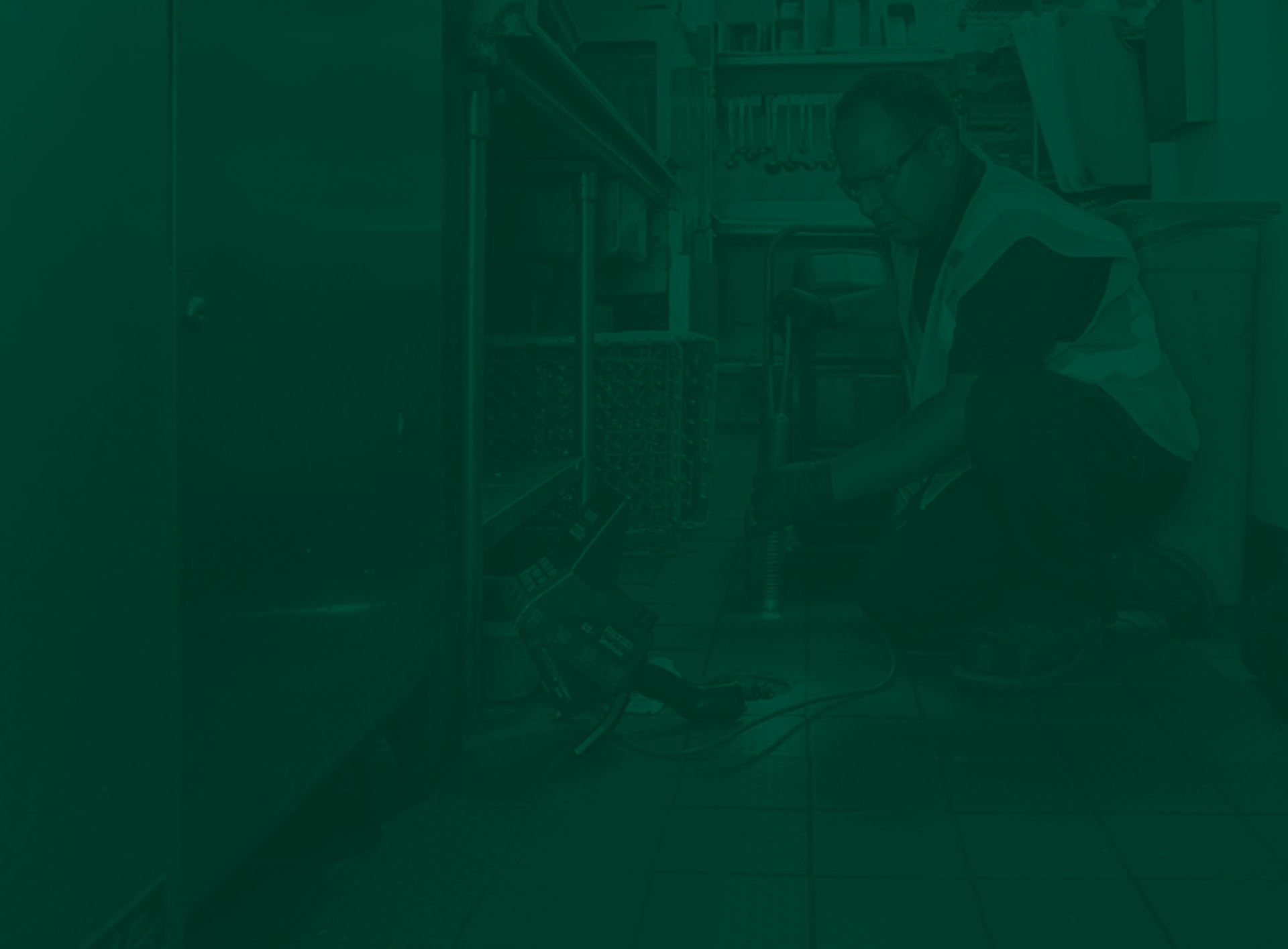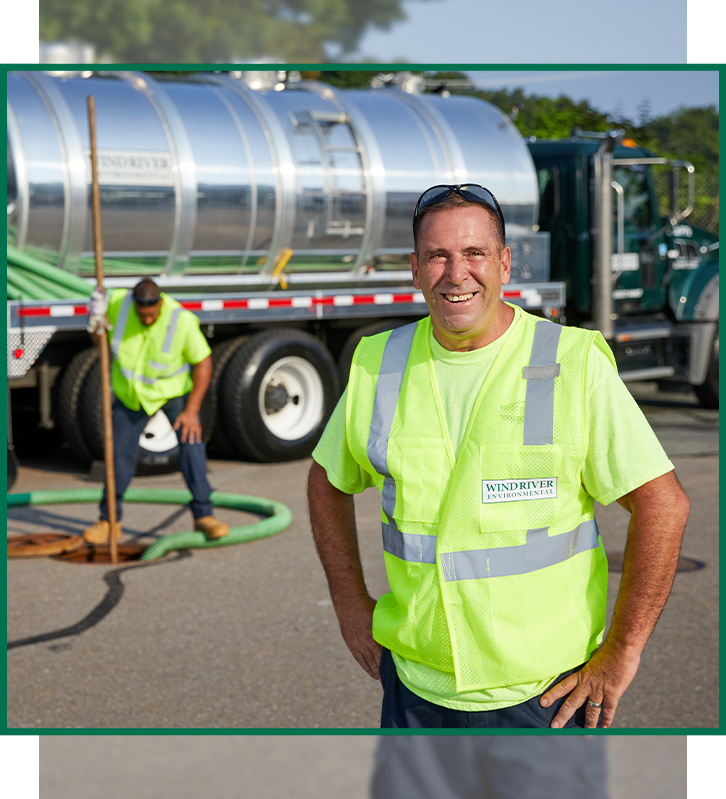 About Our Full-Service Company Why Wind River Environmental?
Customers enjoy the convenience of having multiple needs met by one service provider.

Authentic Customer Service

We don't send you to voicemail. A professional is always here to answer your call.

Every staff member has graduated from our extensive training program.

We have a full-time staff dedicated to environmental compliance.

Days, nights, weekends, national holidays—we're always here for you.

Detailed Online Reporting

Our technicians can enhance service with all of the capabilities of our mobile app.

Multiple Service Offerings

Our services range from liquid waste management to drain services and beyond.

We have the largest fleet in the industry and offer consistent service across regions.
Hear From Happy Customers
"I appreciate his professionalism"

- Paul S.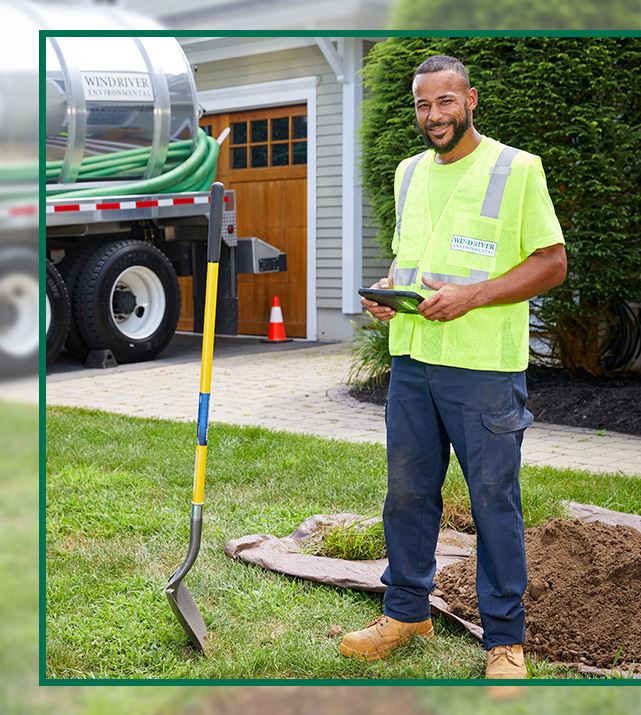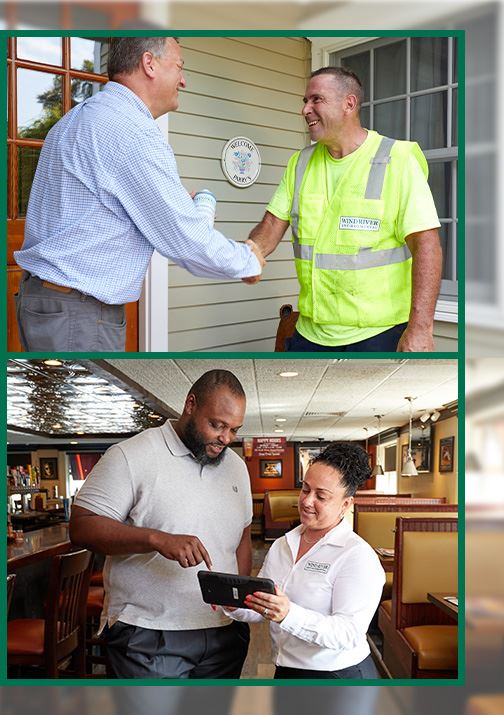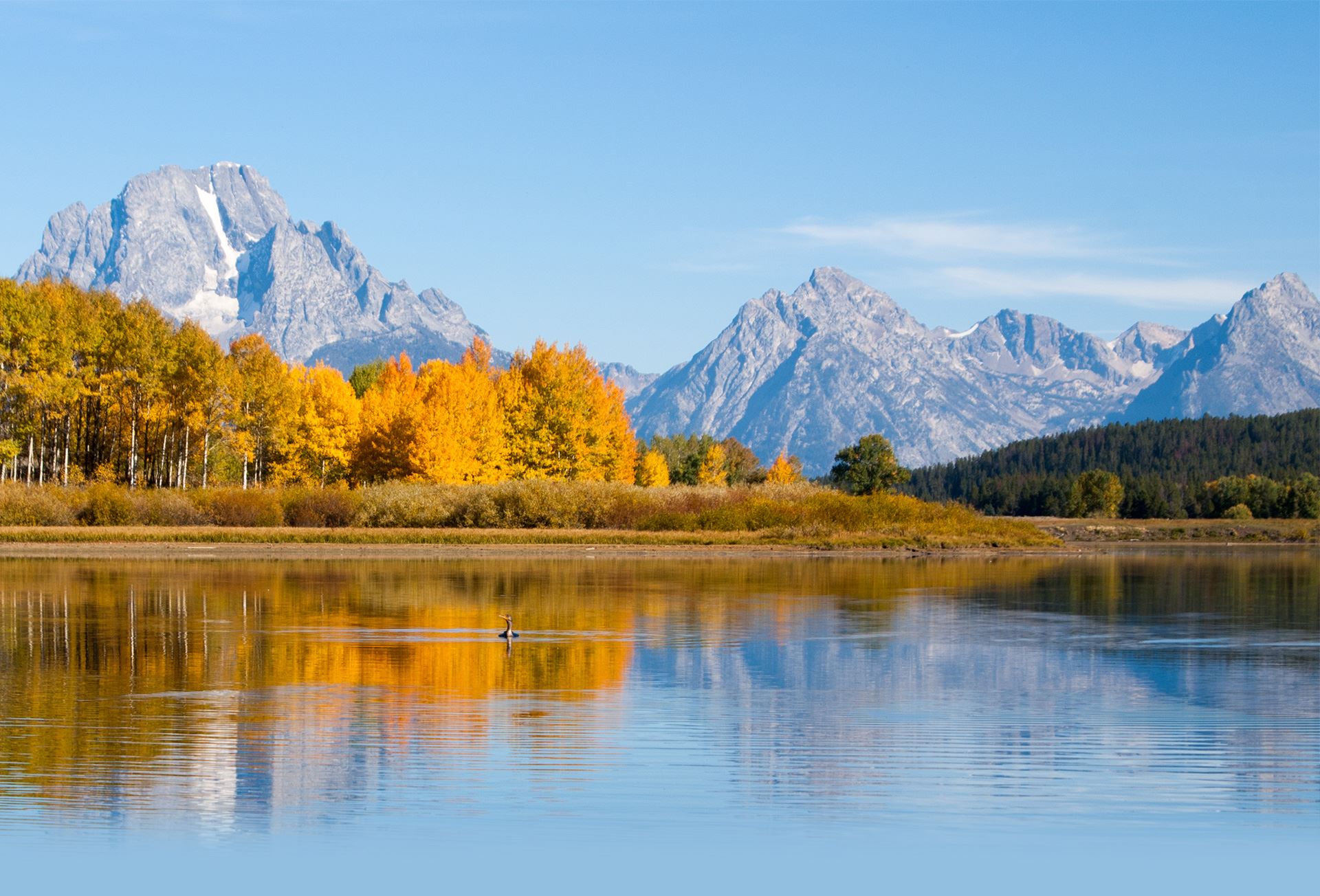 Wind River Environmental Contact Us Today