Tampa Bay Grease Trap & Tank Services
What Is a Grease Tank?
A grease tank, also known as a grease trap or grease interceptor, is a specialized container that is installed in commercial kitchens and food service establishments. Its purpose is to capture and separate grease, fats, oils, and solids from wastewater generated during cooking and dishwashing activities.
The grease tank works by allowing the wastewater to flow into the tank while slowing down the water velocity. As the wastewater cools, the grease and oil solidify and rise to the top of the tank, forming a layer. Simultaneously, heavier solids settle at the bottom. The remaining liquid, which is relatively cleaner, exits the tank and enters the sewer or septic system.
Regular maintenance and cleaning of grease tanks are essential to prevent blockages, backups, and environmental pollution. Grease tanks need to be pumped or cleaned out periodically to remove the accumulated grease and solids.
Inside Grease Tank Services
No business wants to shut down or lose customers because of a grease overflow, drain issue or non-compliant grease tank. That's why the Wind River Environmental team of experts go above and beyond standard grease trap cleaning services and handles all of the grease removal needs for your business in Tampa Bay. We inspect your system, check for warning signs and suggest appropriate service frequencies and maintenance plans. Our goal is to keep your grease system running smoothly.
For business in Tampa Bay, routine maintenance of interior grease traps is necessary to keep the rest of your indoor pipes running smoothly. Fats, oils, grease and solids can build up in your pipes and cause problems. Wind River Environmental provides the most effective grease trap cleaning to commercial businesses in the food industry, including restaurants, hotels, commercial cafeterias, retirement homes, school dining facilities, supermarkets and others.
Our highly trained and experienced technicians follow the Wind River Environmental 14-Point Inside Grease Trap Preventative Maintenance Program to fully inspect your grease trap by properly scraping down the walls of the trap and inspecting the condition of the trap itself, including baffles and cover. After this detailed inspection, we'll perform a full clean-out of your grease trap.
The Wind River Environmental technician will review and update the paperwork on all of your interior traps and recommend the appropriate service frequency based on the condition of those traps. We will also update your service log so that health department inspectors have the proper documentation.
Outside Grease Tank Services
Consistent servicing of an outside grease tank is critical. If not serviced properly, the tank can experience hardened grease buildup, which can cause backups or overflows outside as well as draining issues inside. While some companies in [Towns] only scoop out the top layer, Wind River Environmental technicians fully pump down your grease trap. Our inspection includes checking the inlet and outlet pipes, flow and grease thickness. We suggest service frequency and provide you with a complete condition report, including before and after pictures.
Tampa Bay and Florida require specific grease tank servicing mandated by their FOG (Fat, Oils, Grease) Program. With a Wind River Environmental routine maintenance program, we ensure your grease tanks are serviced so your system runs efficiently and in complete compliance to avoid violation fees.
---
In need of grease trap cleaning services? Reach out to Wind River Environmental today by calling (877) 560-9007 or contacting us online.
---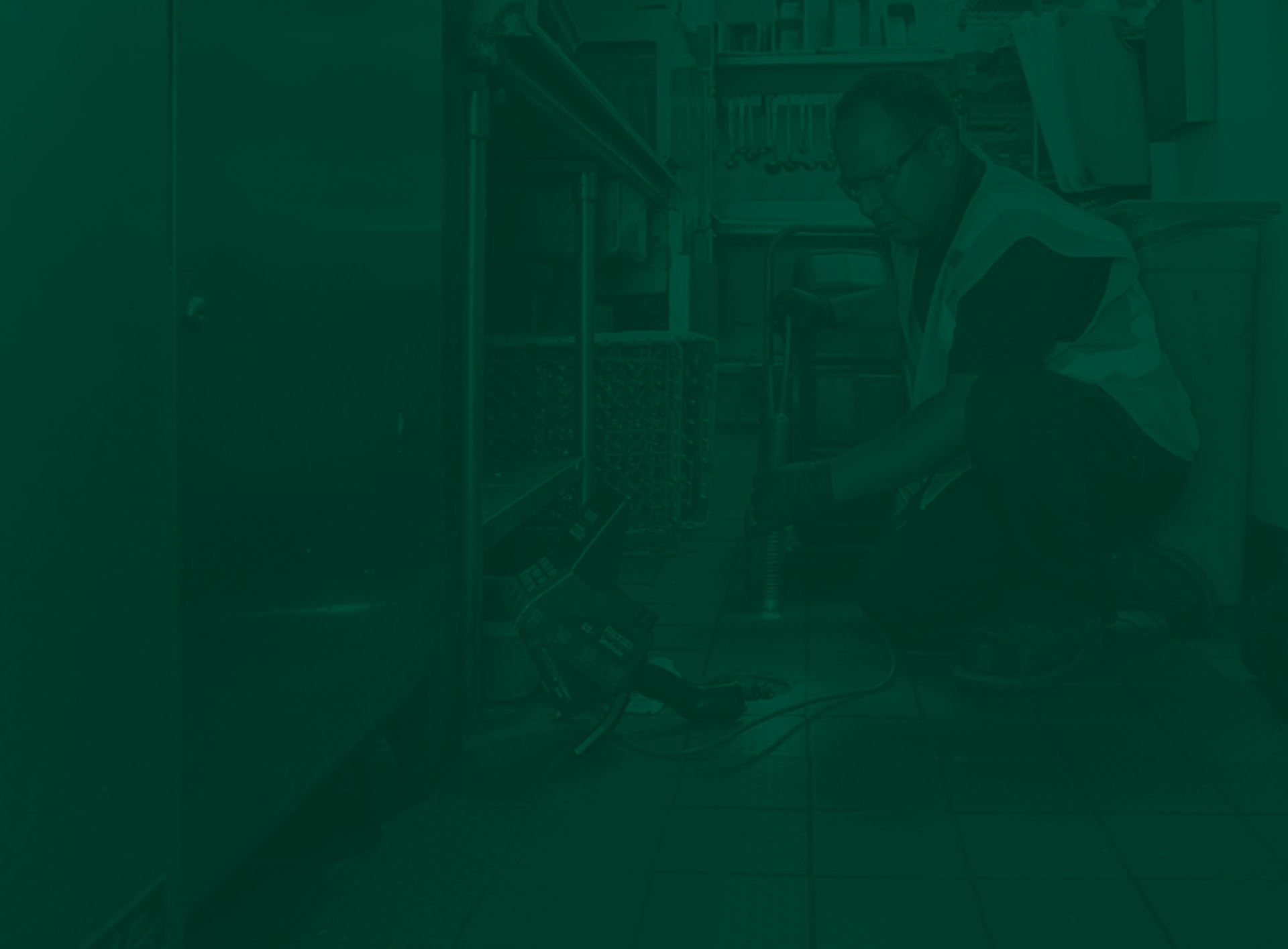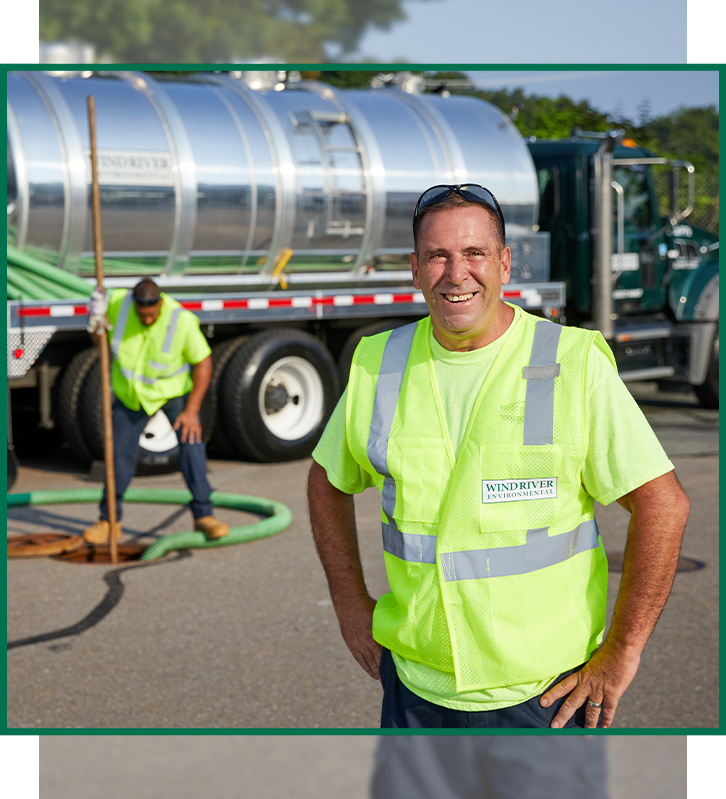 About Our Full-Service Company Why Wind River Environmental?
Customers enjoy the convenience of having multiple needs met by one service provider.

Authentic Customer Service

We don't send you to voicemail. A professional is always here to answer your call.

Every staff member has graduated from our extensive training program.

We have a full-time staff dedicated to environmental compliance.

Days, nights, weekends, national holidays—we're always here for you.

Detailed Online Reporting

Our technicians can enhance service with all of the capabilities of our mobile app.

Multiple Service Offerings

Our services range from liquid waste management to drain services and beyond.

We have the largest fleet in the industry and offer consistent service across regions.
Hear From Happy Customers
"Very professional - made recommendations where repairs might be needed to prevent future problems."

- Niamh O.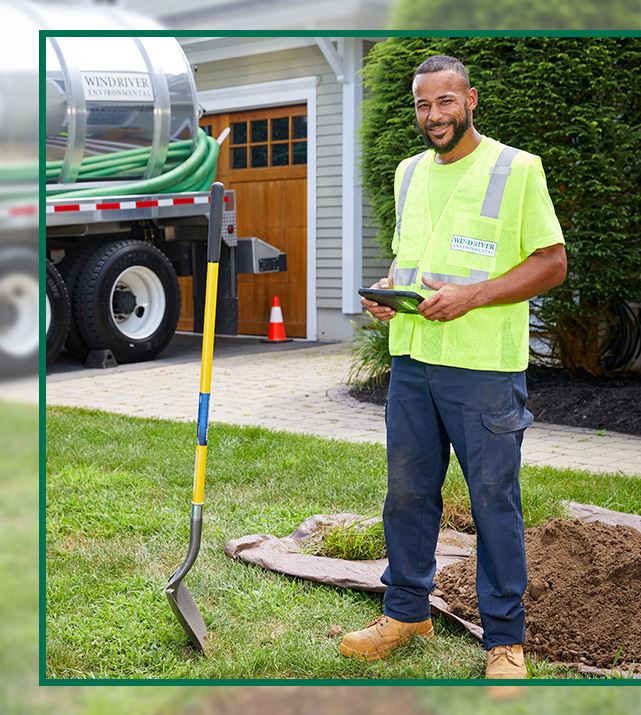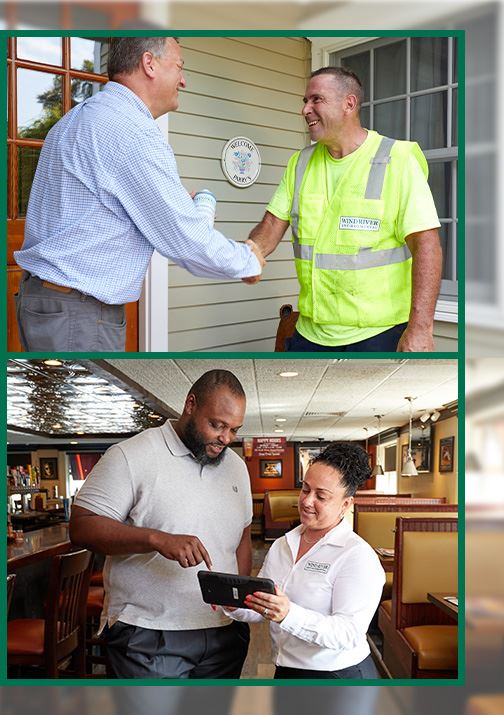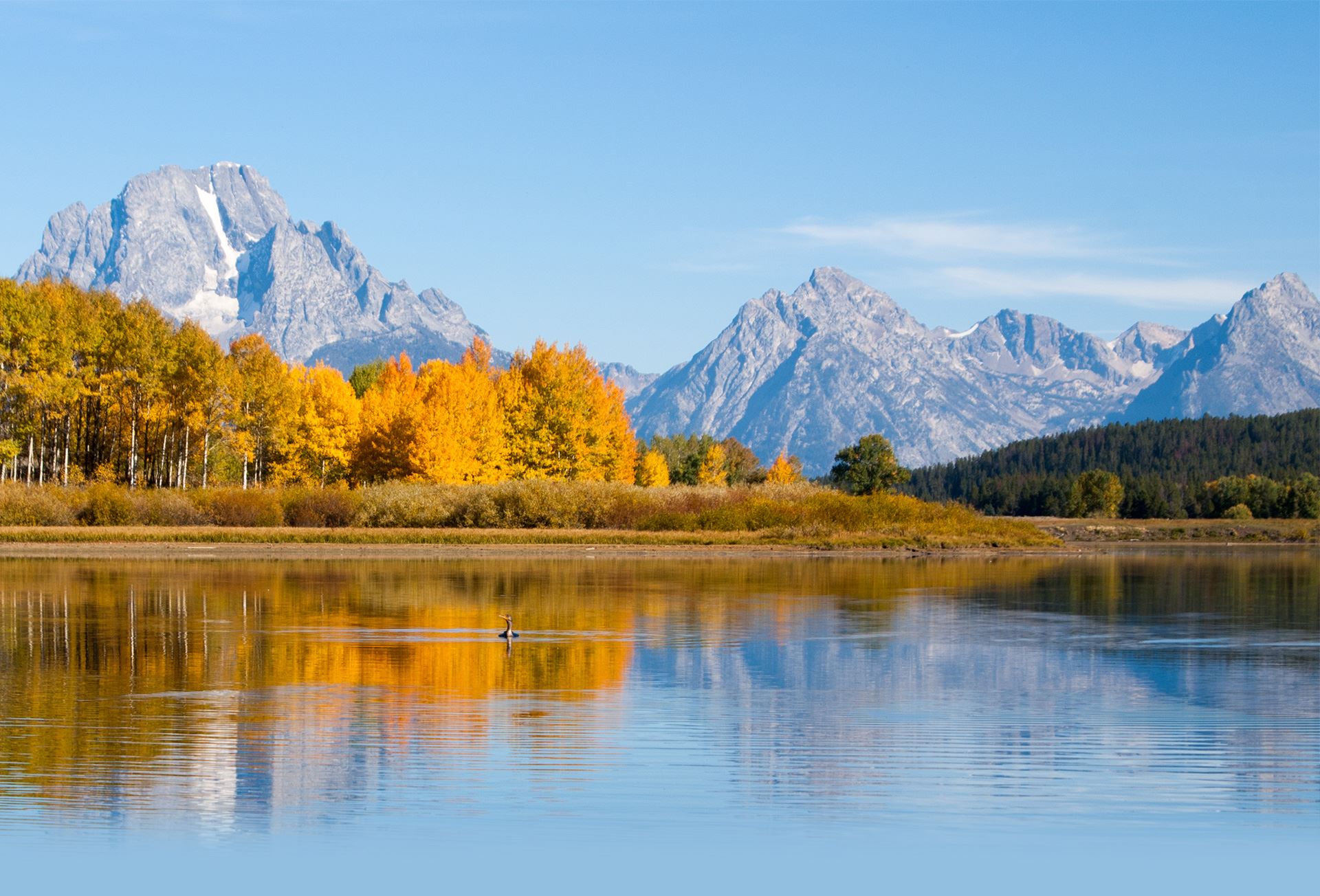 Wind River Environmental Contact Us Today