Septic Services in Stanley, North Carolina
Stanley Environmental Solutions & 1st Choice Service
About This Location
Hours: Service 24/7
Addresses:
131 Mariposa Rd , Stanley, NC 28164

3674 Eaker Rd, Cherryville, NC 28021
Located in Gaston County and home to more than 3,500 residents, Stanley is a growing community and home to Stanley Environmental Solutions and 1st Choice Service, Wind River Environmental companies.
1st Choice Service provides homeowners with expert septic pumping and inspections, drain cleaning and preventative maintenance services throughout the region. Operating for over 30 years, 1st Choice can handle any of your residential septic needs.
Commercial businesses rely on Stanley's range of plumbing, grease, drain and septic services to keep their operations running smoothly. With specialized services such as preventative maintenance and installation and repair services, Stanley Environmental Solutions is the first choice for business owners to solve their liquid waste problems.
If you're a municipality, Wind River Environmental will clean out your catch basins and lift stations and provide high-pressure vacuum services to keep your wastewater treatment systems operating at full potential.
Get in touch with Stanley Environmental Solutions or 1st Choice Service now for all of your liquid waste needs.
Service Offerings
Business
Grease Trap & Tank
Drain Cleaning
Plumbing
Small Repairs
Installation & Repair Services
Septic Pumping & Solutions
High-Pressure Vacuum
Waste Disposal
Preventative Maintenance
Residential
Septic Pumping & Solutions
Plumbing Services
Drain Cleaning
Small Repairs
Septic Installation and Repair Services
Septic Inspections
Preventative Maintenance
Emergency Services
Municipal
High-Pressure Vacuum
Lift Station Cleaning & Repair
Catch Basin Cleaning
Sludge Hauling
Wastewater Treatment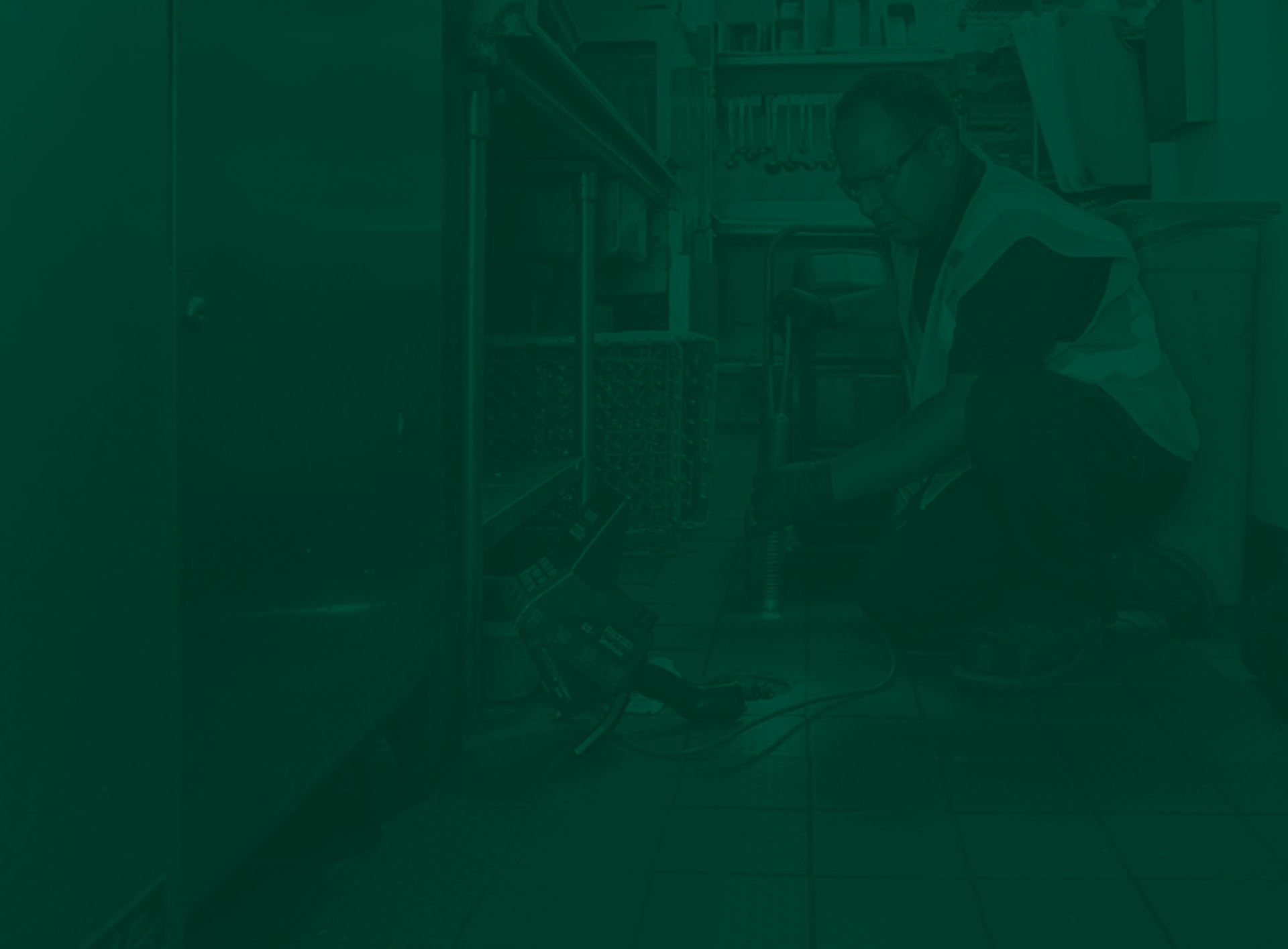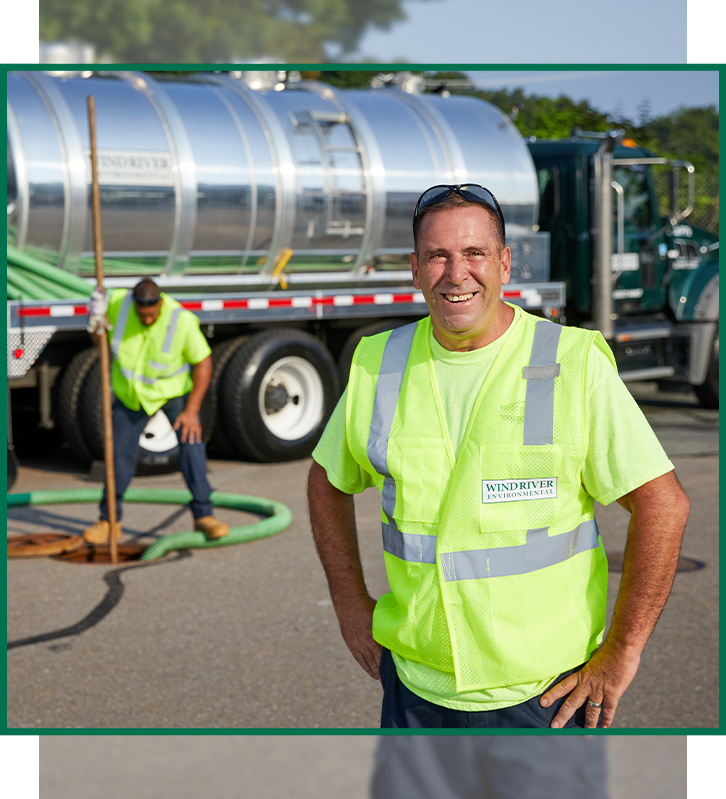 About Our Full-Service Company Why Wind River Environmental?
Customers enjoy the convenience of having multiple needs met by one service provider.

Authentic Customer Service

We don't send you to voicemail. A professional is always here to answer your call.

Every staff member has graduated from our extensive training program.

We have a full-time staff dedicated to environmental compliance.

Days, nights, weekends, national holidays—we're always here for you.

Detailed Online Reporting

Our technicians can enhance service with all of the capabilities of our mobile app.

Multiple Service Offerings

Our services range from liquid waste management to drain services and beyond.

We have the largest fleet in the industry and offer consistent service across regions.
Hear From Happy Customers
"I would highly recommend him and his company."

- Alan C.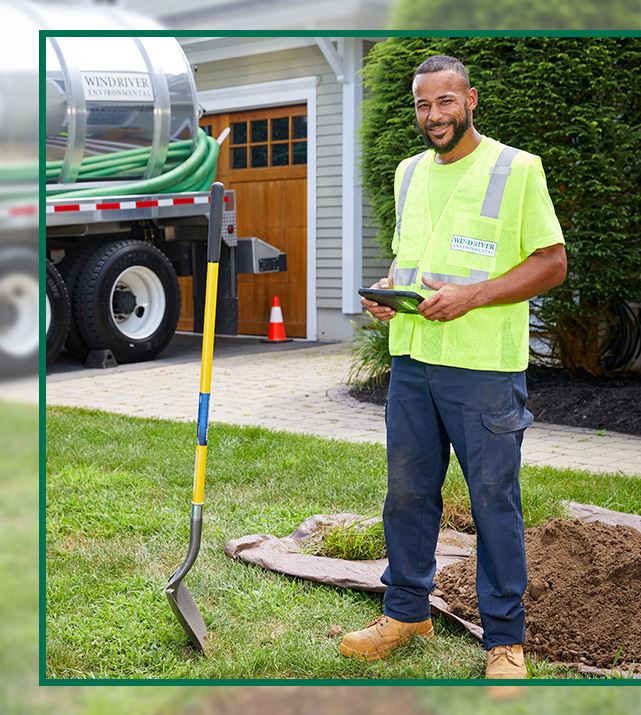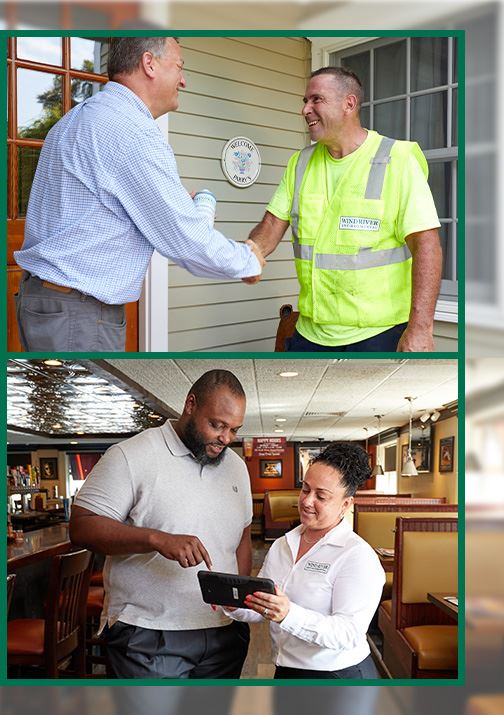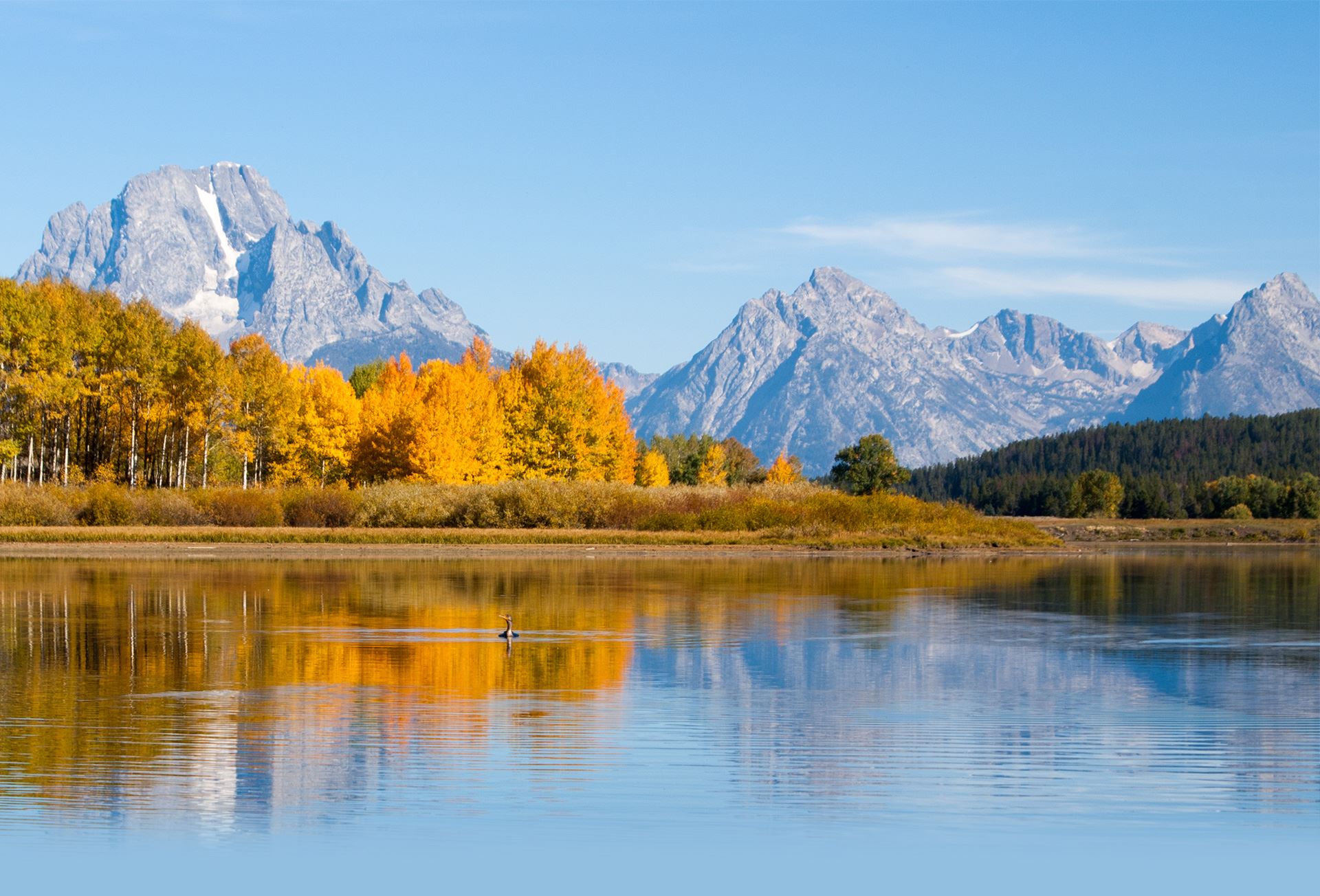 Wind River Environmental Contact Us Today