Septic Services in Kennett Square, Pennsylvania
Municipal Wastewater Solution, Grease Services, Septic Pumping & More
About This Location
Formerly KBX Golden, LLC
KBX Golden is primarily a provider of outsourced infrastructure management services specializing in water and wastewater asset management. The company deploys teams of skilled Infrastructure Technicians, including licensed WWTP operators, CCTV inspection technicians, mechanics, electricians, heavy equipment operators, utility engineers, and other specialized infrastructure personnel, to manage and comprehensively service its customers' wastewater utility collection systems, pump stations, treatment facilities and related infrastructure.
In joining as a Wind River Environmental company, KBX Golden, LLC joins a trusted source for all liquid waste needs throughout the Kennett Square, Pennsylvania, area. From plumbing, grease, septic and drain cleaning for businesses to septic pumping and preventative maintenance for all septic systems, Wind River Environmental brings the full suite of wastewater services to compliment the strong municipal services that KBX Golden, LLC, has honed over the years. In any way, if you have wastewater needs – KBX Golden and Wind River Environmental have you covered.
Service Offerings
Business
Grease Trap & Tank
Drain Cleaning
Plumbing
Small Repairs
Septic Pumping & Solutions
High-Pressure Vacuum
Waste Disposal
Energy Generation
Preventative Maintenance
Residential
Septic Pumping & Solutions
Plumbing Services
Drain Cleaning
Small Repairs
Preventative Maintenance
Emergency Services
Municipal
High-Pressure Vacuum
Lift Station Cleaning & Repair
Catch Basin Cleaning
Sludge Hauling
Wastewater Treatment
Other Municipal Services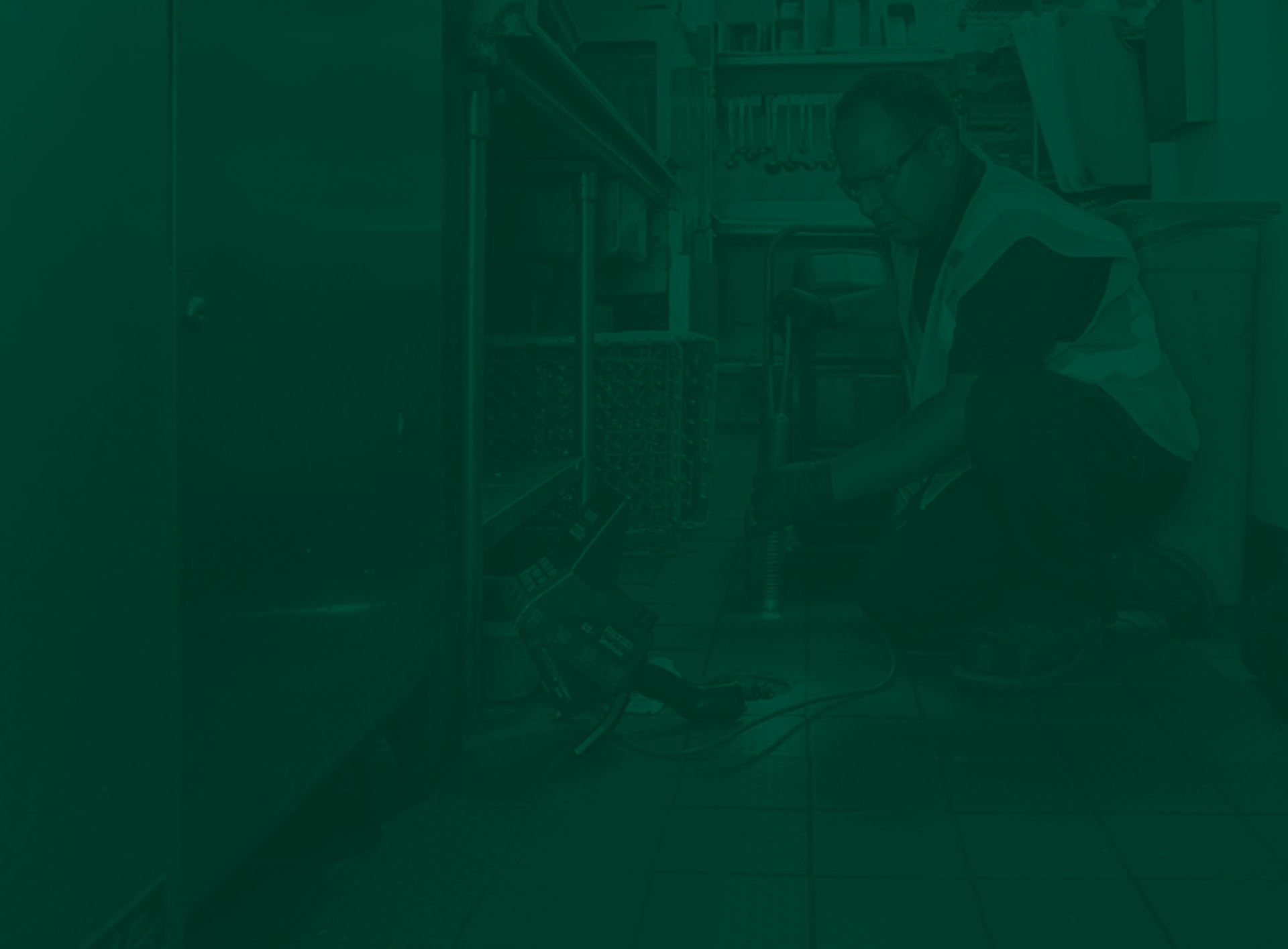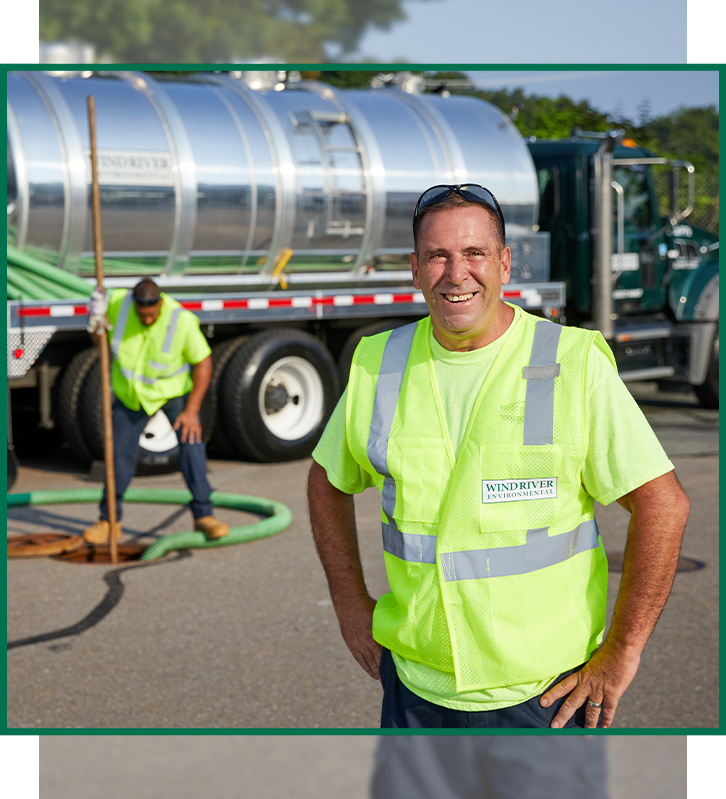 About Our Full-Service Company Why Wind River Environmental?
Customers enjoy the convenience of having multiple needs met by one service provider.

Authentic Customer Service

We don't send you to voicemail. A professional is always here to answer your call.

Every staff member has graduated from our extensive training program.

We have a full-time staff dedicated to environmental compliance.

Days, nights, weekends, national holidays—we're always here for you.

Detailed Online Reporting

Our technicians can enhance service with all of the capabilities of our mobile app.

Multiple Service Offerings

Our services range from liquid waste management to drain services and beyond.

We have the largest fleet in the industry and offer consistent service across regions.
Hear From Happy Customers
"They handle all the details so that I don't have to, they communicate very well, and they are extremely reliable."

- Brian Cullian - Director of Operations, Niche Hospitality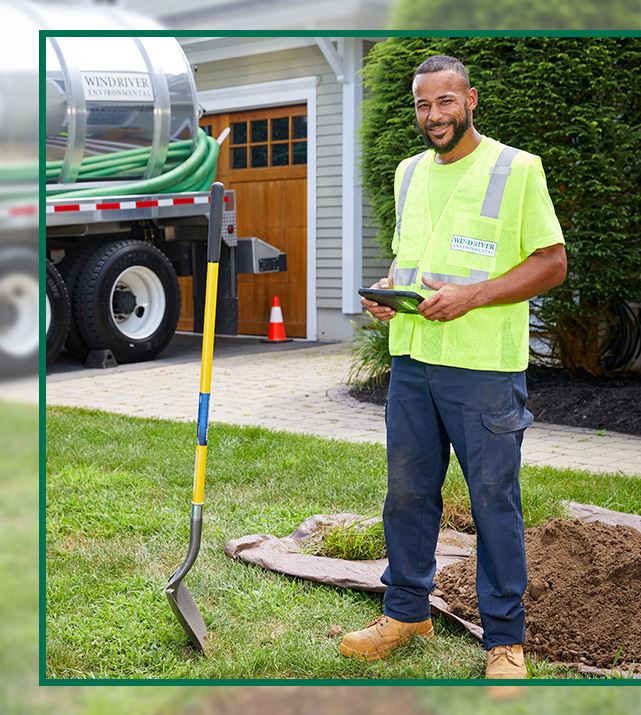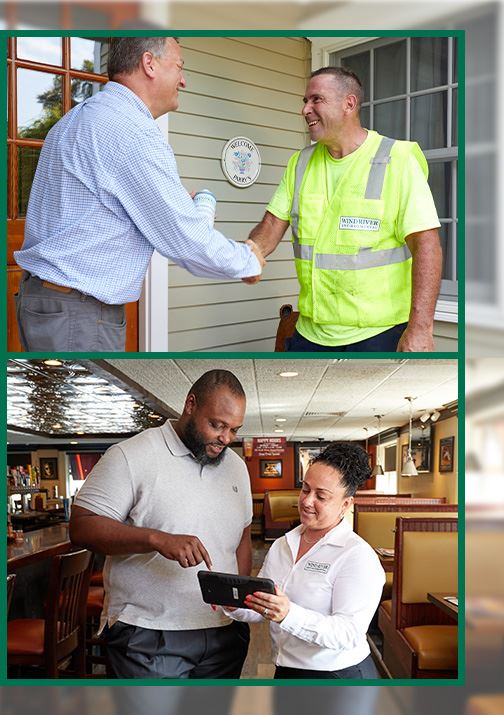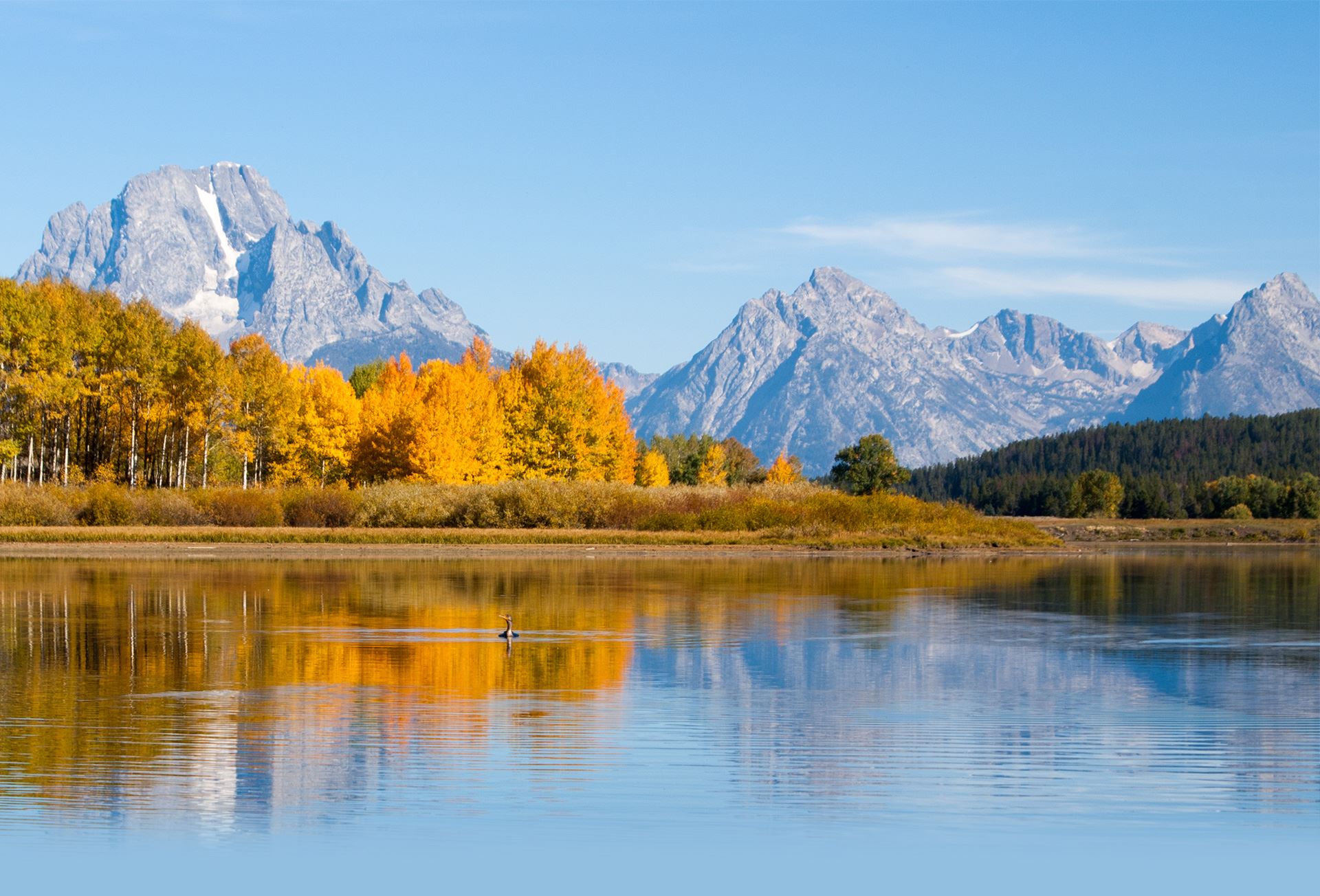 Wind River Environmental Contact Us Today