Waste Disposal in Hiram, Georgia
Hamby's, A Wind River Environmental Company, offers the best solutions for non-hazardous waste management, from food processing by-product waste to treatment plant sludge in Fayetteville, Hidden Acres of Fayette, Ashley Park, Westbridge, Winterthur Woods, Kenwood, Whipporwill Ridge, Woolsey, Woolsey Woods, Porters Ridge, Whitewater, Peachtree City, Sandy Springs, Vinings and Atlanta. We also handle grit and gravel. Our disposal services ensure your commercial business has the right options to efficiently handle its waste disposal needs in the most environmentally sound manner.
Wastewater Treatment
Wind River Environmental provides wastewater treatment of septic, grease, pump station, treatment plant sludge and other non-hazardous liquids. Utilizing aerobic sequence batch reactor systems that involve a series of aerated tanks that reduce wastewater contaminants, the waste is pretreated and then discharged to a local wastewater plant for final treatment. Sludge from this process is dewatered and stabilized to create Class B biosolids, which can be reused as a natural alternative to chemical fertilizer at local farms.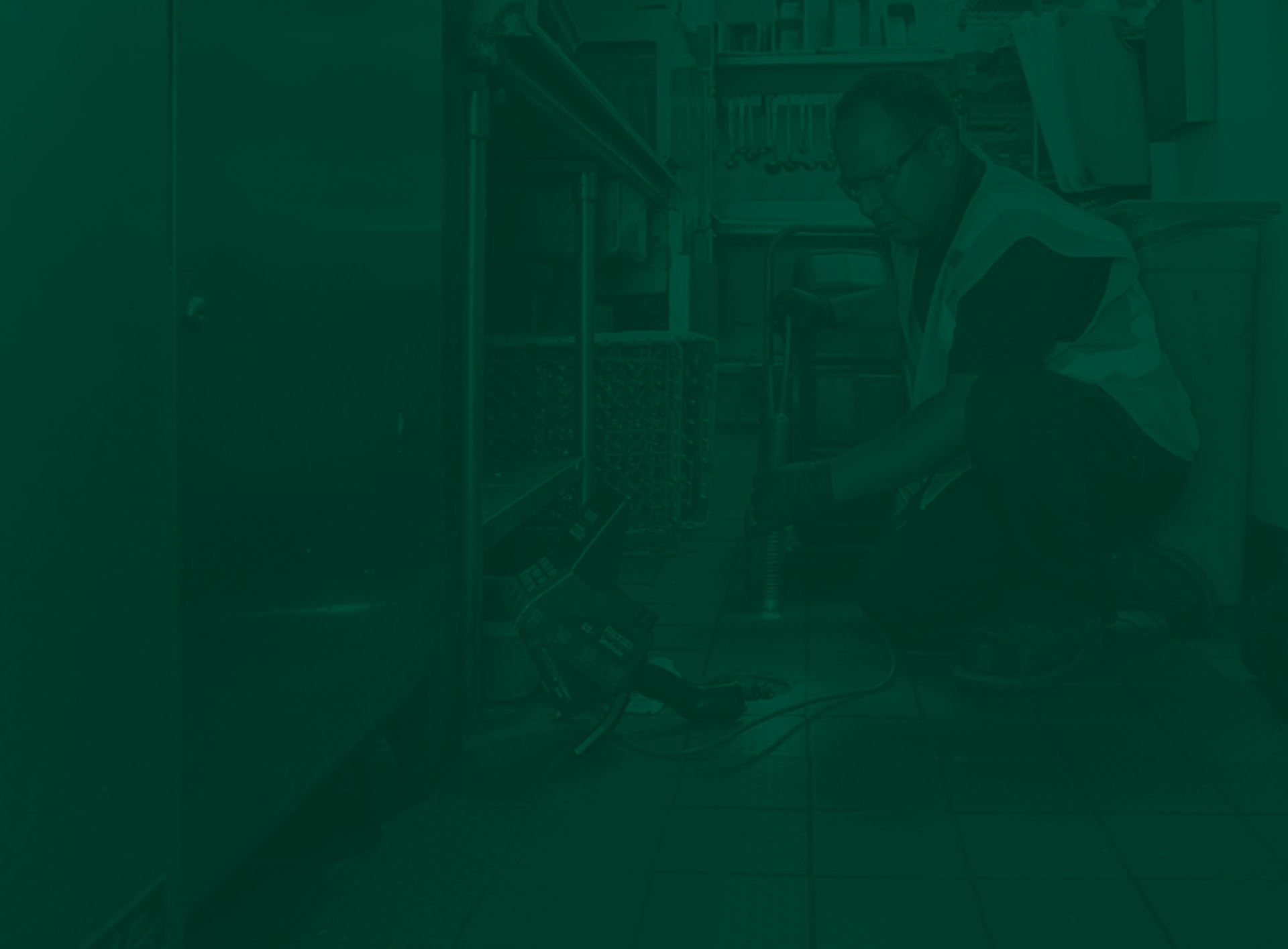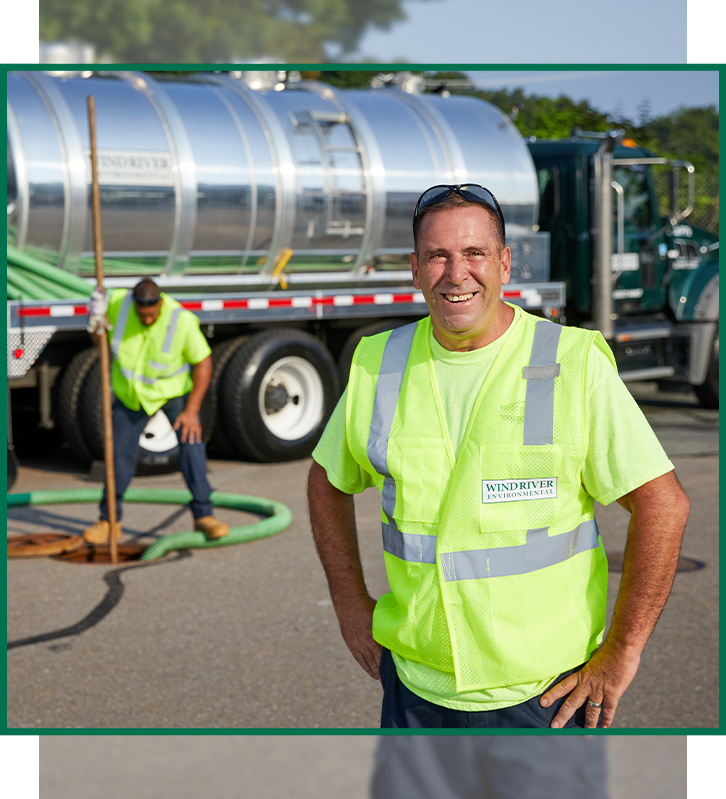 About Our Full-Service Company Why Wind River Environmental?
Customers enjoy the convenience of having multiple needs met by one service provider.

Authentic Customer Service

We don't send you to voicemail. A professional is always here to answer your call.

Every staff member has graduated from our extensive training program.

We have a full-time staff dedicated to environmental compliance.

Days, nights, weekends, national holidays—we're always here for you.

Detailed Online Reporting

Our technicians can enhance service with all of the capabilities of our mobile app.

Multiple Service Offerings

Our services range from liquid waste management to drain services and beyond.

We have the largest fleet in the industry and offer consistent service across regions.
Hear From Happy Customers
"Wind River was there in less than two hours and were like a white knight on their steed. Of course I became a big fan."

- Gene Shoemaker, Business Owner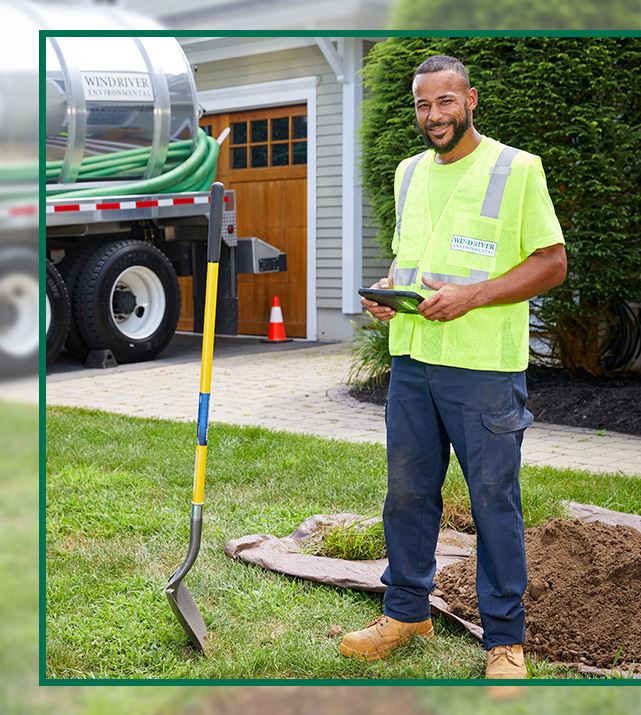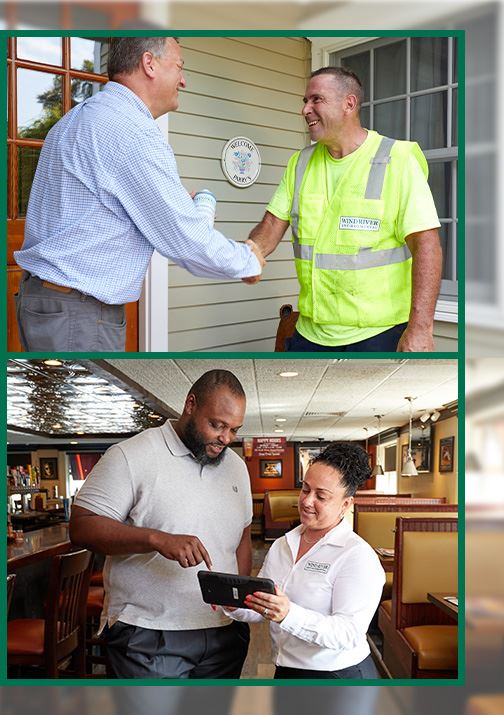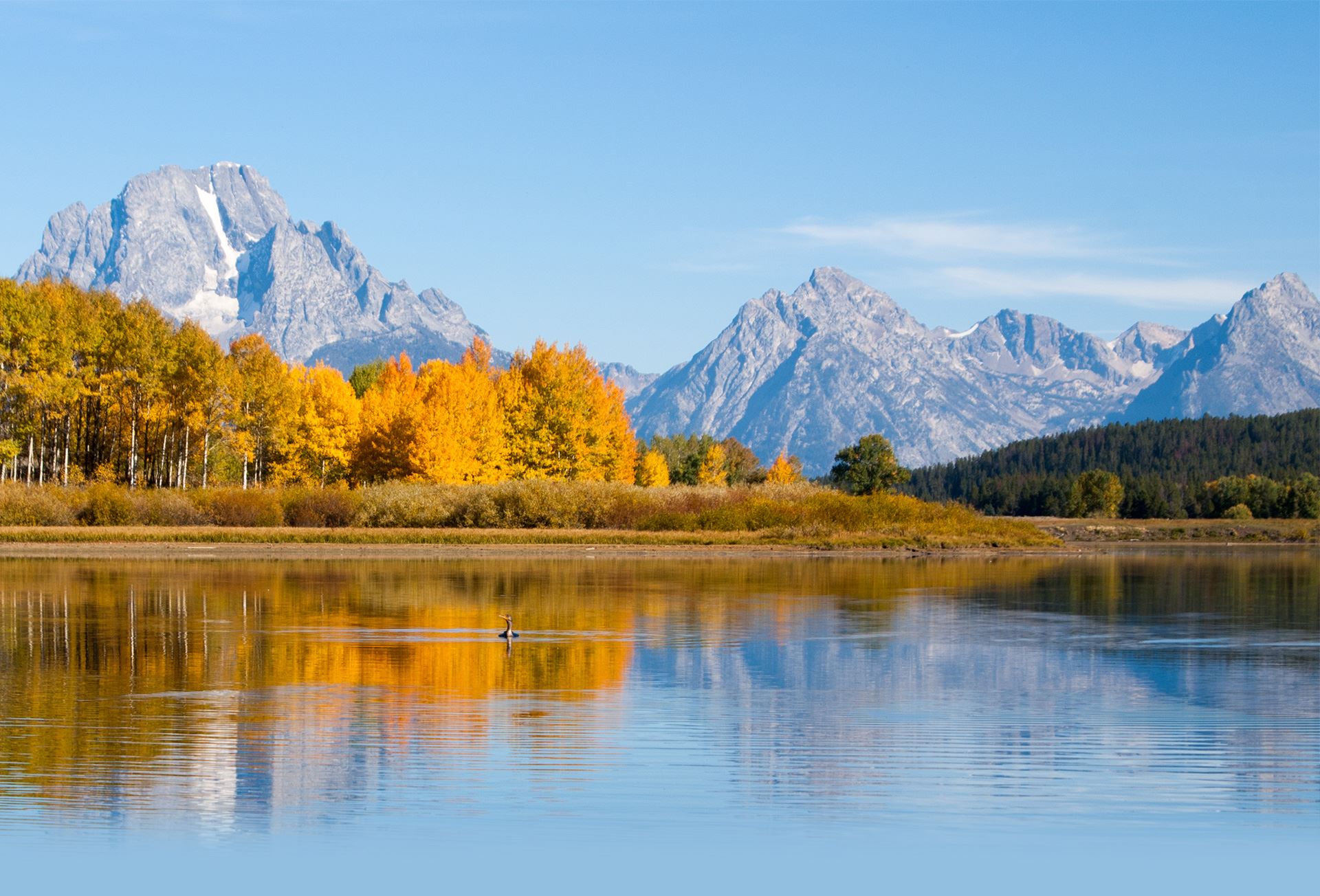 Wind River Environmental Contact Us Today