Septic Services in Bayville, New Jersey
Affordable Pumping Services
About this Location
Hours: Service 24/7
Address: 37 Locker St. Bayville, NJ 08721
Founded in 1999, Affordable Pumping Services has served the New Jersey, area for over 19 years. Throughout their history, their main goal has remained the same: to deliver quality, value and, most of all, service. Now as part of the Wind River Environmental Family of companies, that goal is no different.
You may not think it's possible to find someone that is passionate about septic tanks but believe us, it is! If you hire us for your septic tank repair, pumping, or cleaning – you'll recognize our passion for the project right away.
Our commitment means we work harder and smarter than our competition. We are at the forefront of our industry and offer our customers the latest services, technology and information available.
Service Offerings
Business
Residential
Municipal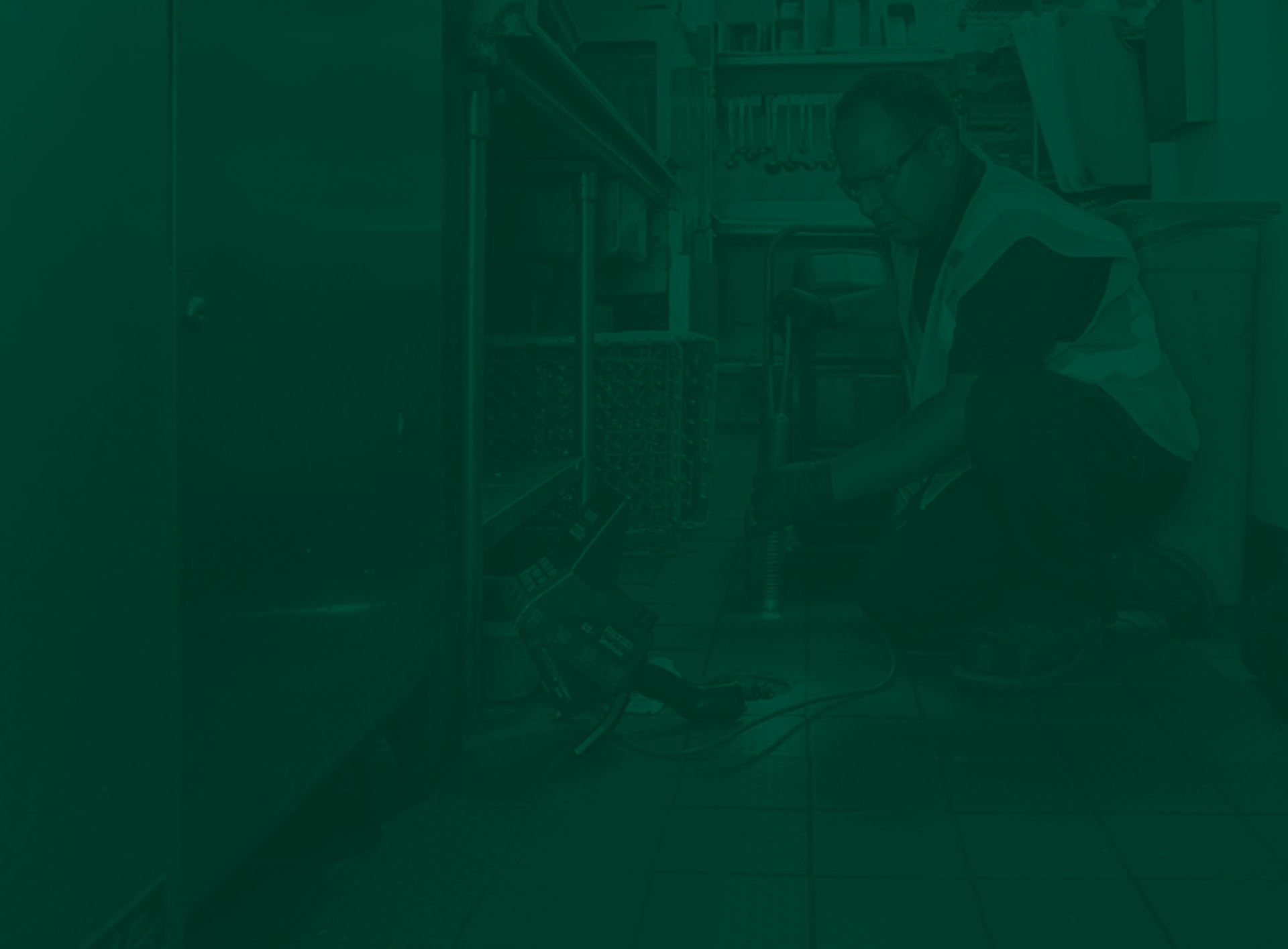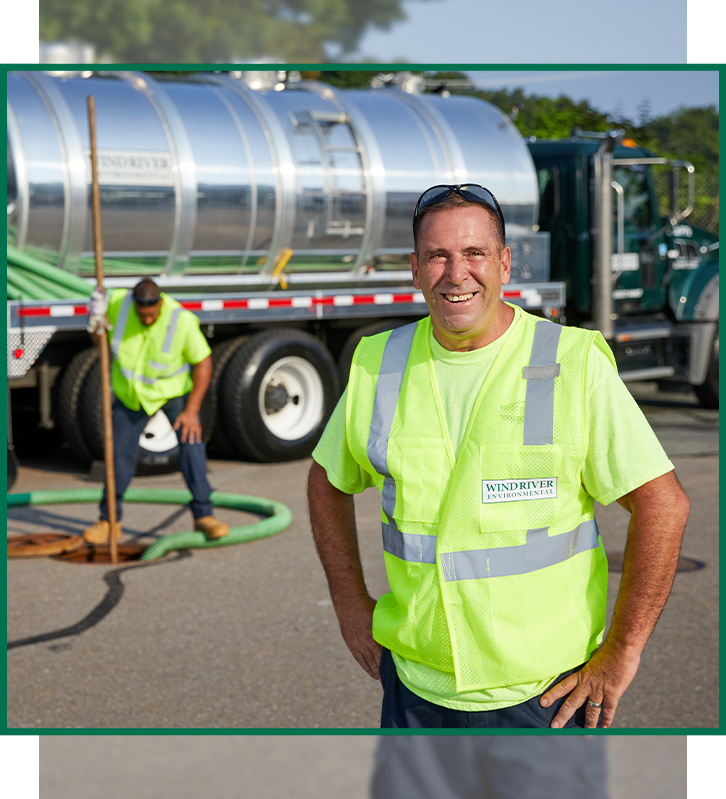 About Our Full-Service Company Why Wind River Environmental?
Customers enjoy the convenience of having multiple needs met by one service provider.

Authentic Customer Service

We don't send you to voicemail. A professional is always here to answer your call.

Every staff member has graduated from our extensive training program.

We have a full-time staff dedicated to environmental compliance.

Days, nights, weekends, national holidays—we're always here for you.

Detailed Online Reporting

Our technicians can enhance service with all of the capabilities of our mobile app.

Multiple Service Offerings

Our services range from liquid waste management to drain services and beyond.

We have the largest fleet in the industry and offer consistent service across regions.
Affordable Pumping Services' Best Qualities
Experienced: We have nearly 30 years of experience working with septic tanks. Through the years, we have faced many challenges and come up with many unique solutions to resolve unique problems. We're confident that no matter what type of service you'll need, we'll be able to exceed your expectations.
Reliable: When you hire Affordable Pumping Services, you'll know that you have one of the highest rated and most reliable companies in the business.
Quality: We know that your septic tank is an extremely important part of your daily life and we are going to ensure that it is working correctly after we finish our work. We ensure a high quality of work is performed, no matter how big or small of a job.
Value: We are confident in saying that we offer the best value in the business. Our prices are competitive and you will not find the same level of service anywhere else.
Focus on Latest Technologies: Like any other industry, the septic tank industry has been advanced with the latest technology. As we join Wind River Environmental, we continue to invest in the latest technology so we can provide our customers with the best service possible. This new technology helps us continue to ensure that the problem you were facing is resolved and there aren't any other underlying issues.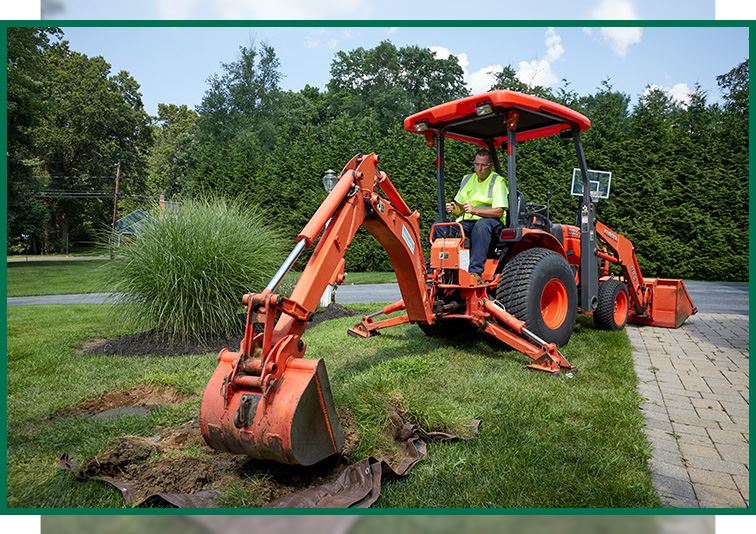 Hear From Happy Customers
"I appreciate his professionalism"

- Paul S.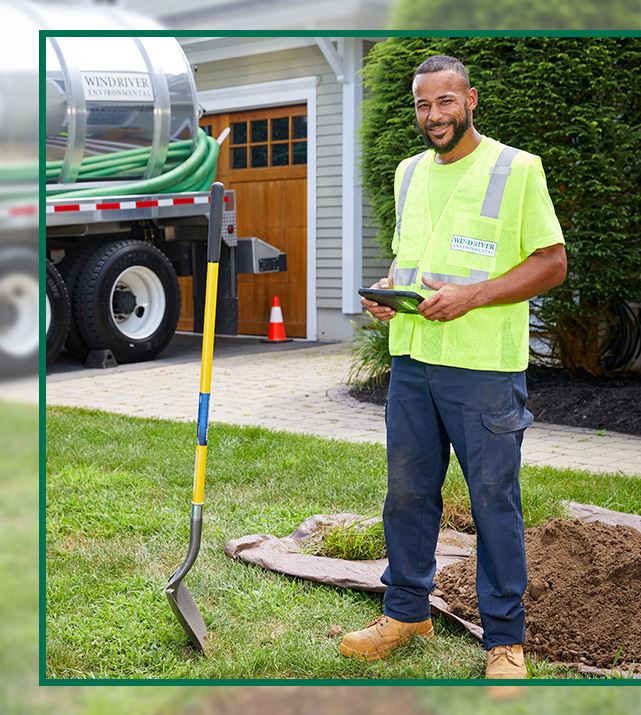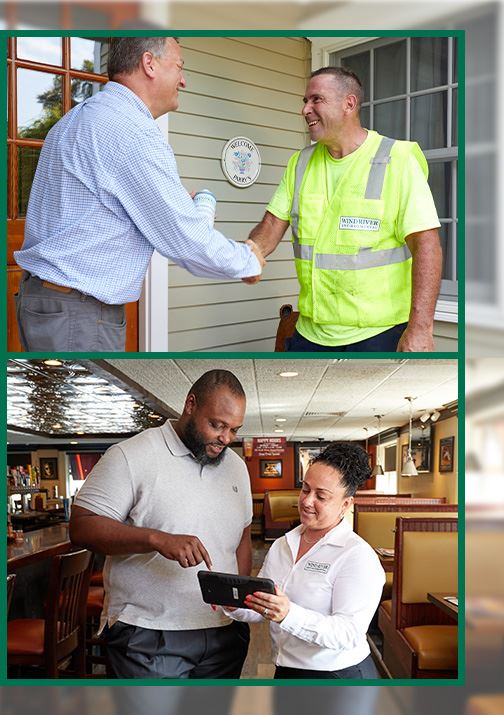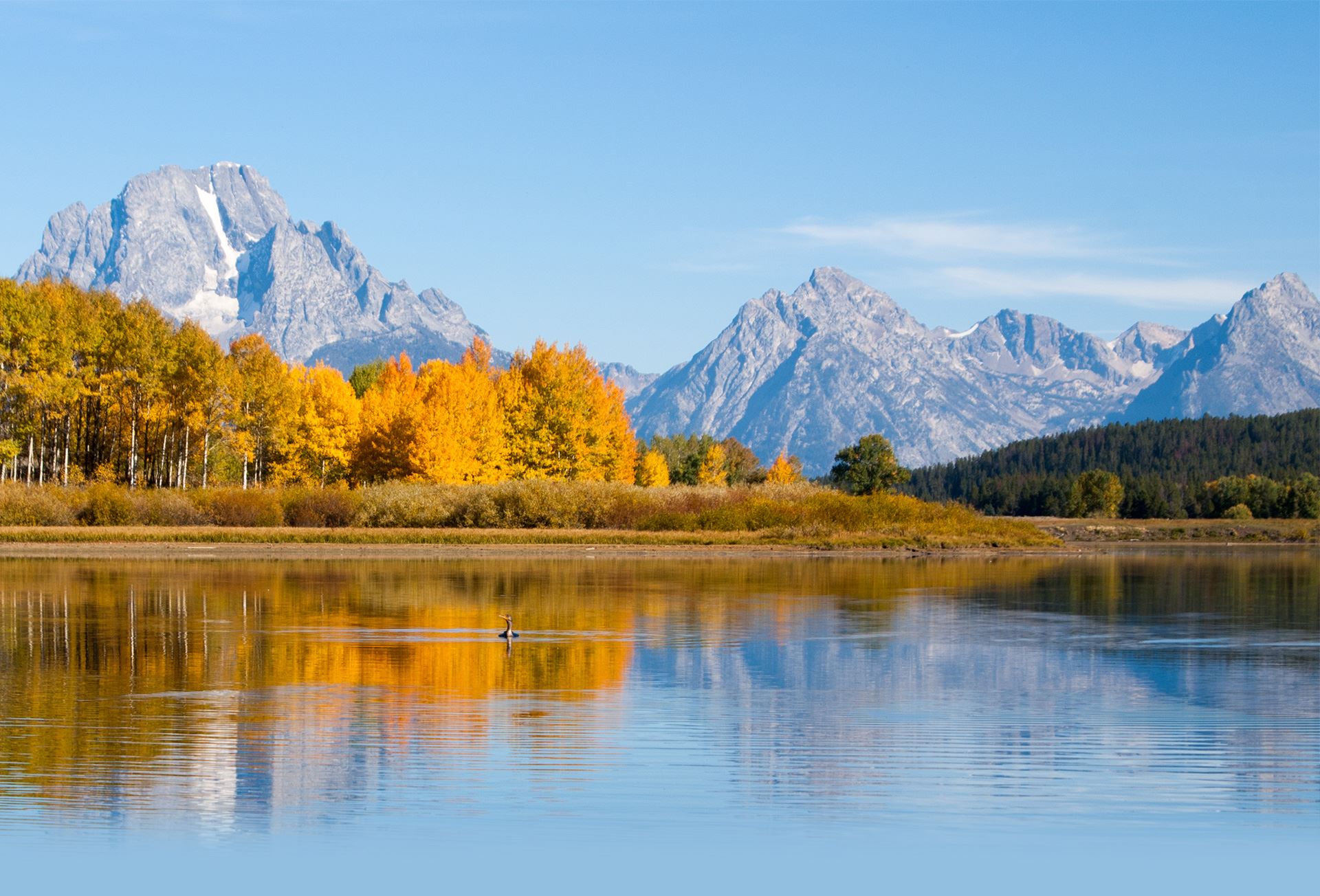 We keep our customers' liquid waste systems flowing. Let us keep yours flowing, too.