24/7 Emergency Service Available Lift Station Cleaning & Repair
Contact Us
Lift Station Cleaning & Repair
Proudly Serving Our Communities for Over 70 Years
One of the safest and most convenient places to store liquid waste is in underground storage tanks. However, extracting the waste from these tanks means having to lift the waste back up to ground level. This is the job of an appropriately-named lift station—extract waste from a tank and lift it to ground level for further processing. Over time, lift stations need to be cleaned and repaired to ensure they continue to run properly and serve your community.
At Wind River Environmental, we offer a full selection of services for lift station cleaning and repair across the east coast. With locations in 16 states, the right equipment, and immense experience, you can count on us to get your lift stations up and running and keep them working to the fullest of their abilities. Wind River Environmental operates specialized high-velocity vacuum trucks that run at 5,500 CFM with an 8-inch diameter hose and can reach more than 70 feet down. Combined with our highly trained technicians and depth of resources, we should be your first choice for municipal lift station cleaning and repair.
Choose Wind River Environmental to care for your community's lift stations! Schedule a service appointment today—dial (877) 560-9007.
How Our Lift Station Cleaning Works
Any downtime to a municipal lift station due to solids and debris buildup, float issues, pump clogs or failures can cause backups and disastrous overflows leading to discharges of septic, grease or stormwater into nearby homes or onto roads. The accumulation of grease and oil, in particular, can be the source of endless headaches and lead to costly repairs. Wind River Environmental provides expert municipal lift station cleaning and repair services on a planned or emergency basis.
A lift station cleaning always starts with a thorough inspection of all visible components and parts of a particular lift station. If there are any obvious signs of damage, then we know straight away that we need to repair certain issues before carrying out the cleaning service (or that we need to complete any repairs during the cleaning). Once the cleaning begins, we use hydraulic vacuuming services to remove the grime and grease out of your lift station. The waste is collected into our waste disposal trucks, allowing us to then conduct a more thorough cleaning of any parts that need further service. Sometimes pumps are in tight spaces, making them challenging and potentially dangerous to access. For these jobs, we pull in our specialized team members who are certified in confined and tight-space safety.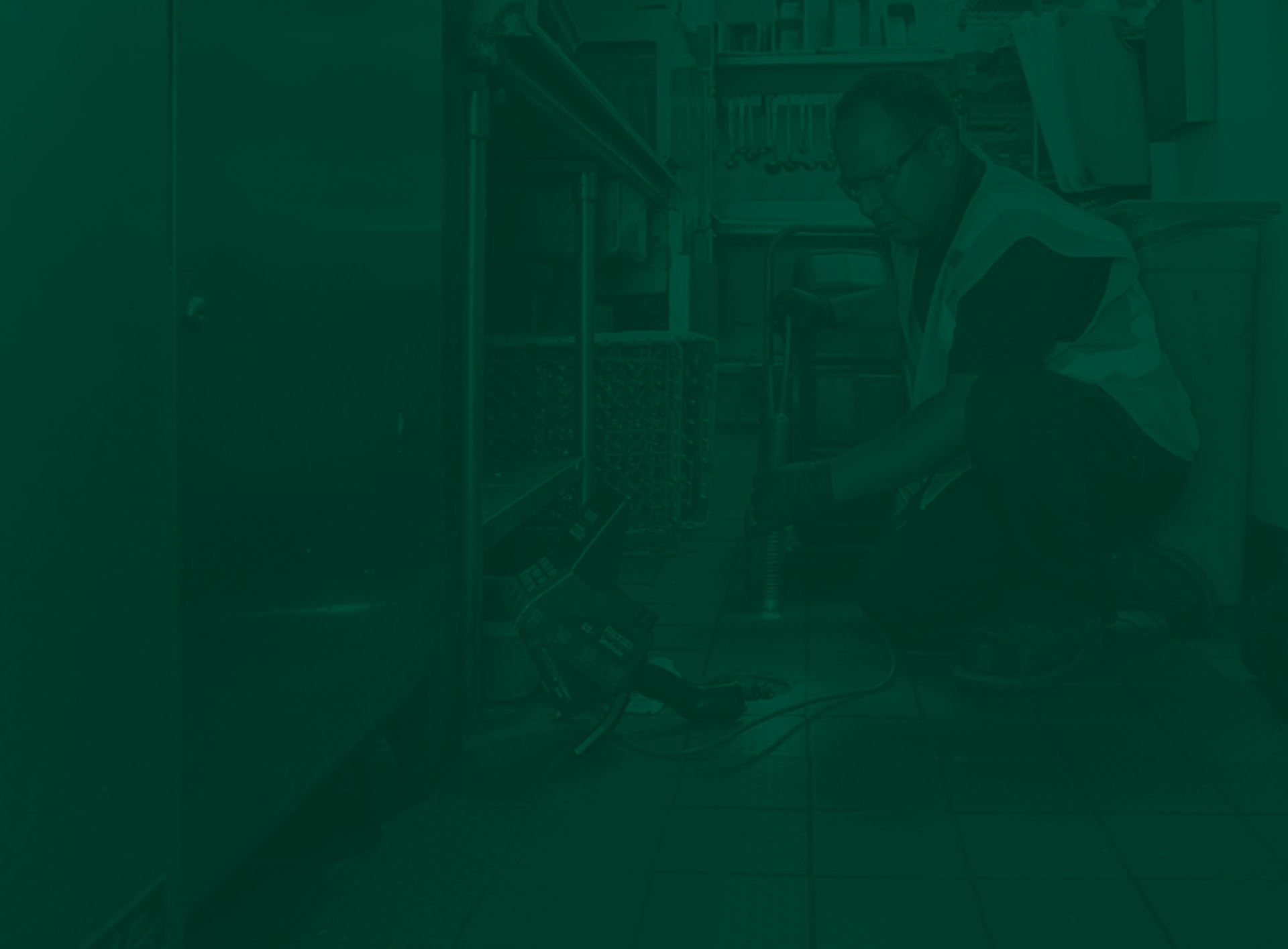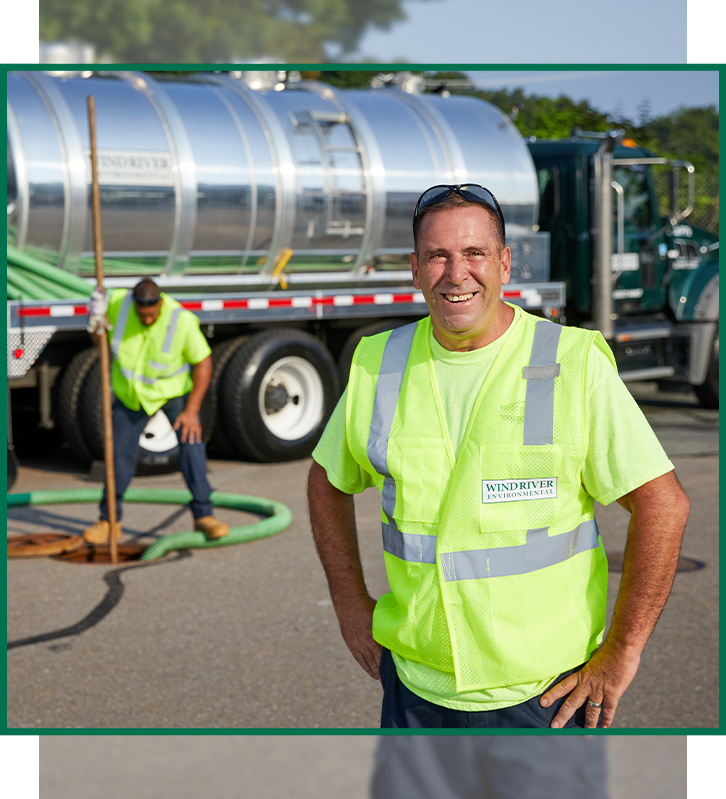 About Our Full-Service Company Why Wind River Environmental?
Customers enjoy the convenience of having multiple needs met by one service provider.

Authentic Customer Service

We don't send you to voicemail. A professional is always here to answer your call.

Every staff member has graduated from our extensive training program.

We have a full-time staff dedicated to environmental compliance.

Days, nights, weekends, national holidays—we're always here for you.

Detailed Online Reporting

Our technicians can enhance service with all of the capabilities of our mobile app.

Multiple Service Offerings

Our services range from liquid waste management to drain services and beyond.

We have the largest fleet in the industry and offer consistent service across regions.
Preventative Maintenance Programs
The best remedy for lift station efficiency is routine preventative maintenance. Wind River Environmental offers regular maintenance programs that deliver periodic lift station cleaning and maintenance. We inspect and pump out septic, grease, stormwater and any solids from the mat layer on top to the heavy rocks and debris at the bottom of the tank. With regular maintenance, you can avoid costly issues.
Choose Wind River Environmental for your lift station cleaning services! Contact us for more information today.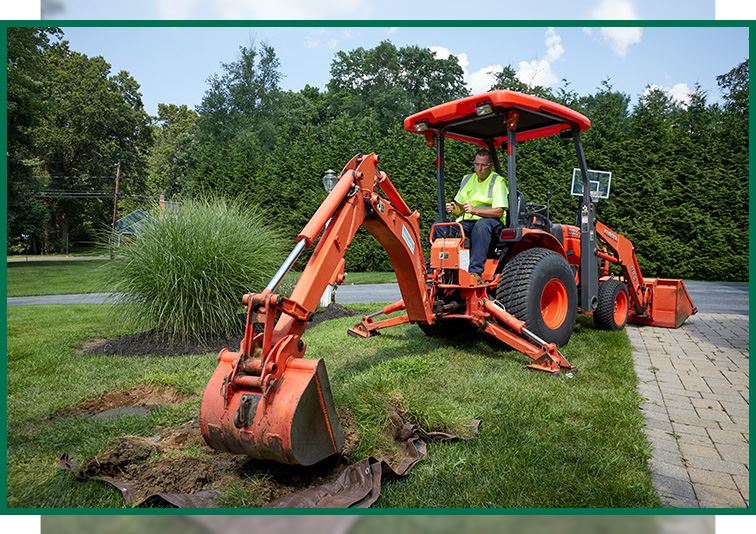 Hear From Happy Customers
"I didn't expect this quality of work and was impressed. You saved me a lot of time and money"

- Sewer Authority, Eastern Pennsylvania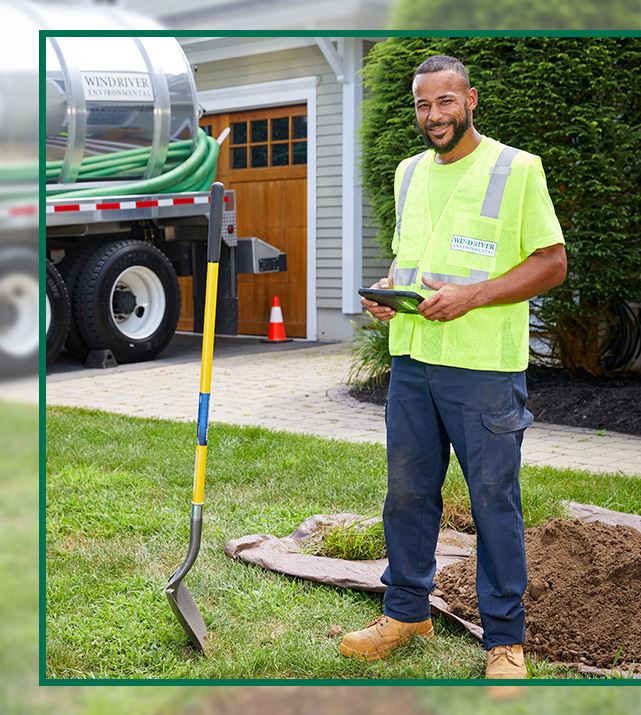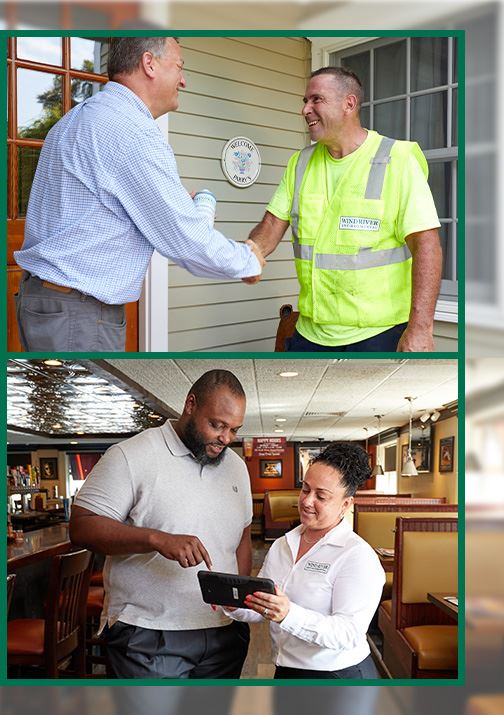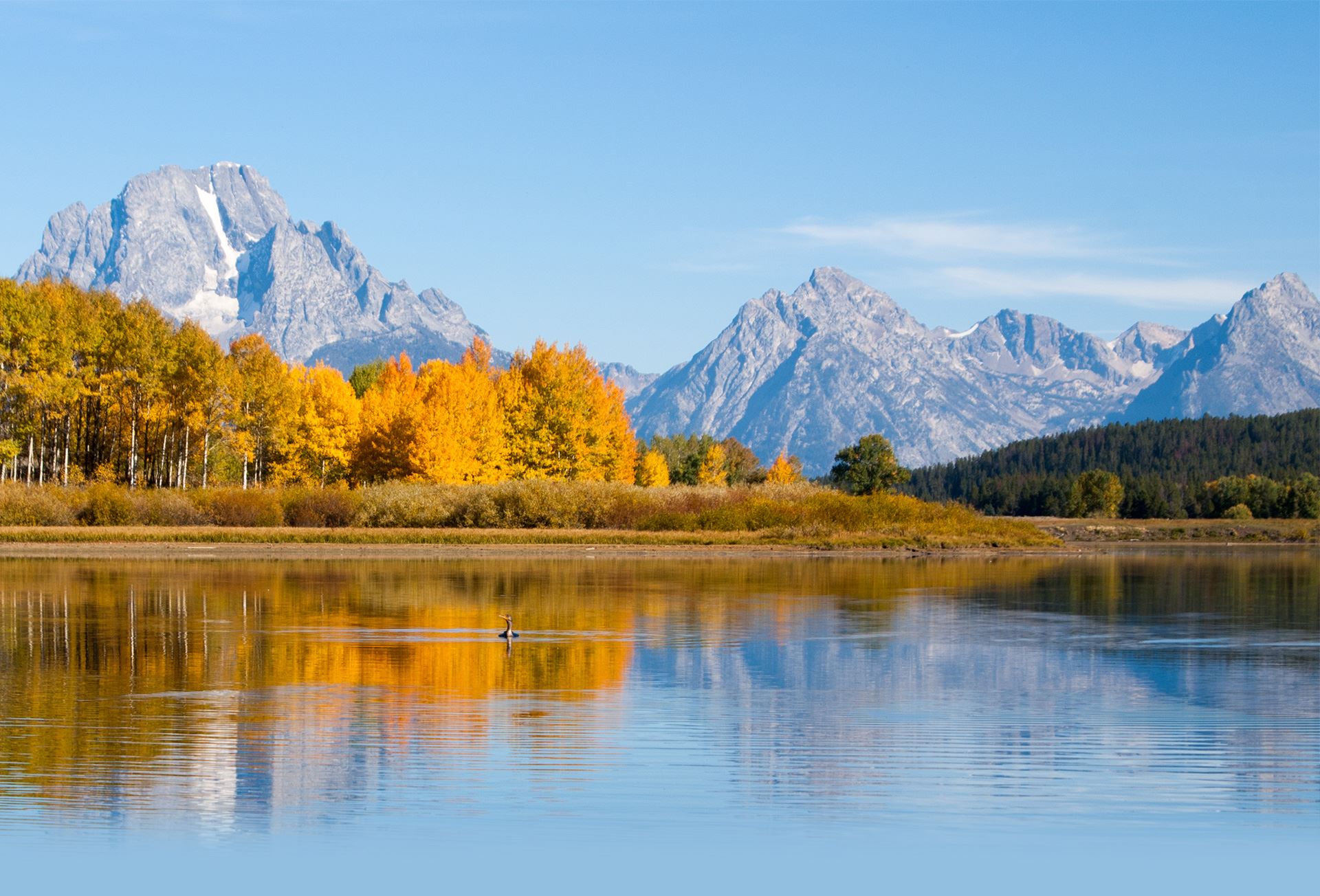 Wind River Environmental Contact Us Today