Community Discount Program – Service Request
At Wind River Environmental, we believe in customer loyalty and take great pride in servicing your local community. Community programs allow us to plan and operate more efficiently and pass those savings on to you. Pass the word along to your local community members today to take advantage of this limited time offer!
Please complete the entire form below, including the name of your community, and a Wind River Environmental representative will reach out soon to schedule your service.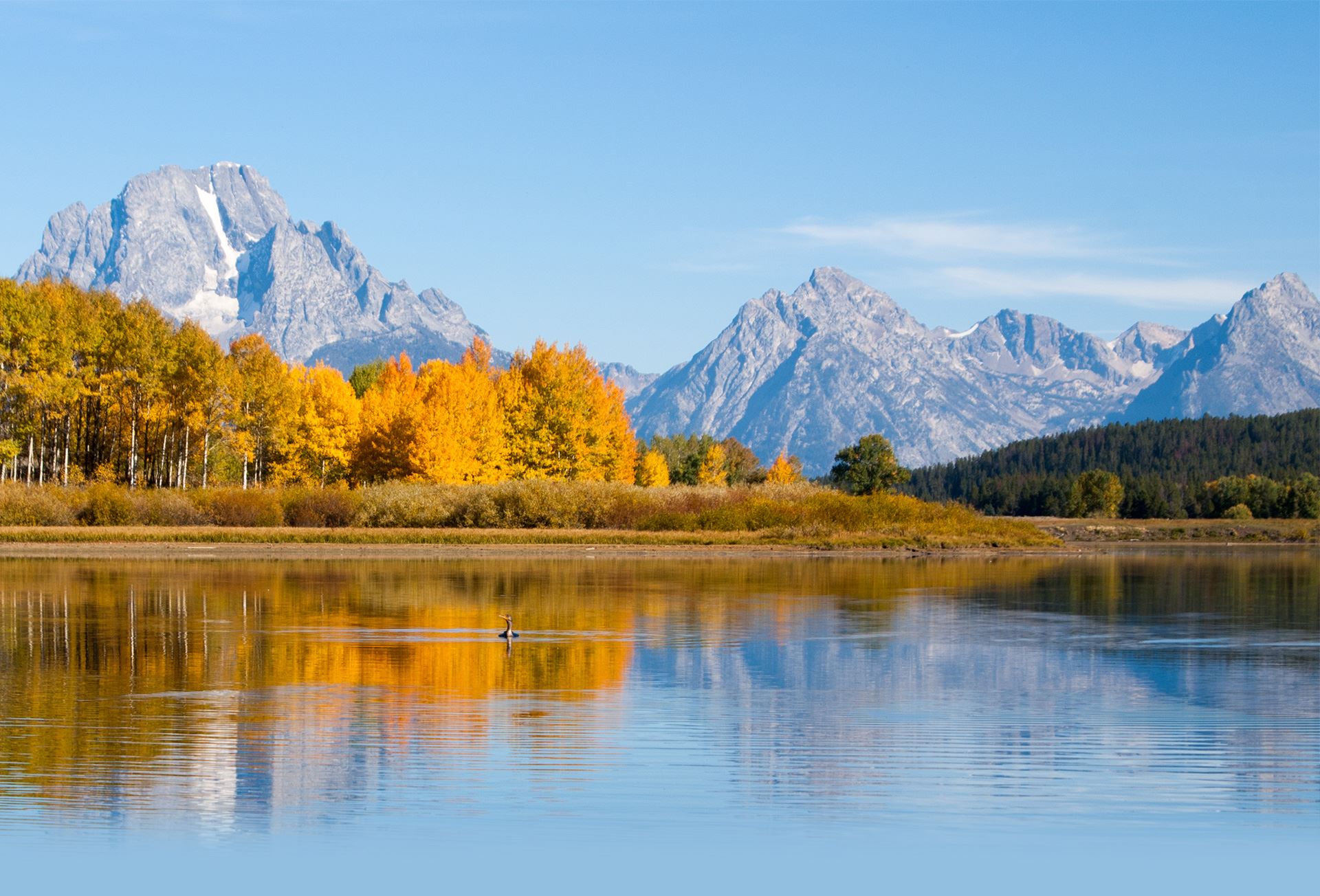 Wind River Environmental Contact Us Today