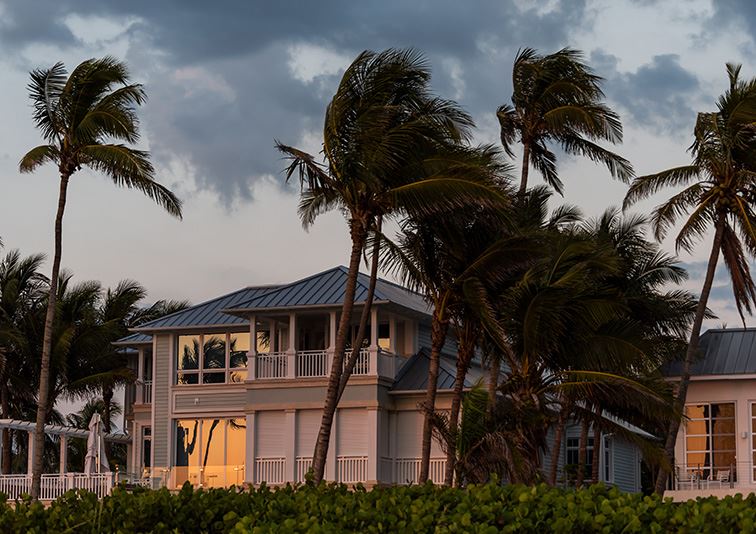 As hurricane season approaches, it's important to prepare your septic tank for potentially heavy rainfall, flooding, and power outages. Failing to do so could result in costly repairs and environmental damage.
Here are some steps you can take to prepare your septic tank for hurricane season:
Inspect your septic tank for any cracks or leaks.

Pump your septic tank before the hurricane season.

Secure your septic tank lid to prevent debris from entering.

Reduce water usage by limiting showers, laundry, and dishwashing.

Avoid landscaping over the drain field

Install a backup generator or battery for your septic system to keep it running during power outages.

Divert excess rainwater away from your drain field.
By taking these precautions, you can help prevent damage to your septic system during the hurricane season. It's always better to be prepared in advance rather than deal with costly repairs after the storm has passed.