Waste Disposal in Gainesville Florida
Managers and operators of municipal wastewater treatment facilities in Waldo, Tioga, Newberry, Jonesville, Archer, East Bronson, Adam, Alachua, La Crosse, Arno, Santa Fe, Bland, Traxler, Hasan, High Springs, and Williford know that a sound maintenance management system helps ensure their facility operates efficiently and the effluent limitations are being met. However, as infrastructure ages, which includes pipelines, tunnels, dams, pumping, storage, and treatment facilities and buried assets, unexpected problems can occur, resulting in downtime or discharge problems. Wind River Environmental Municipal Wastewater Solutions provide the best combination of preventative maintenance and emergency services to help mitigate disruptions in operations, keeping your systems flowing smoothly for Archer to Waldo and High Springs to Hawthorne, and every town between.
Hear From Happy Customers
"He gave us great advice in a friendly & patient way."

- Deanna W.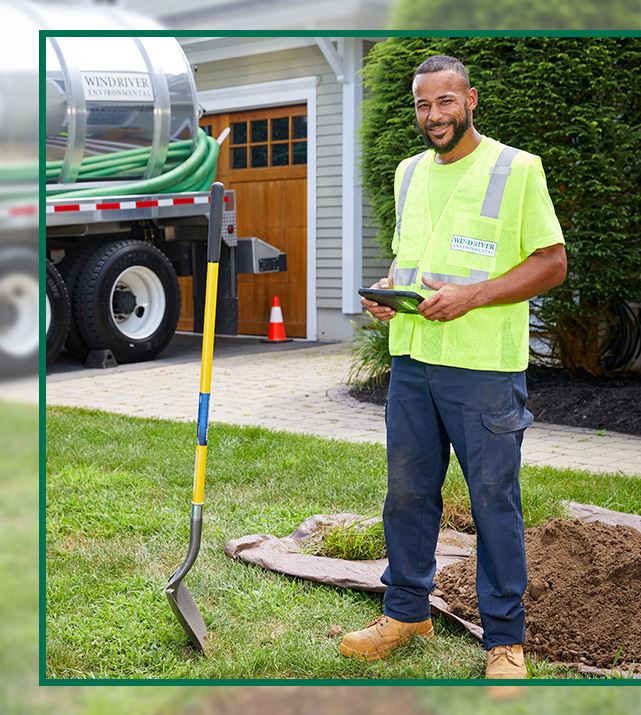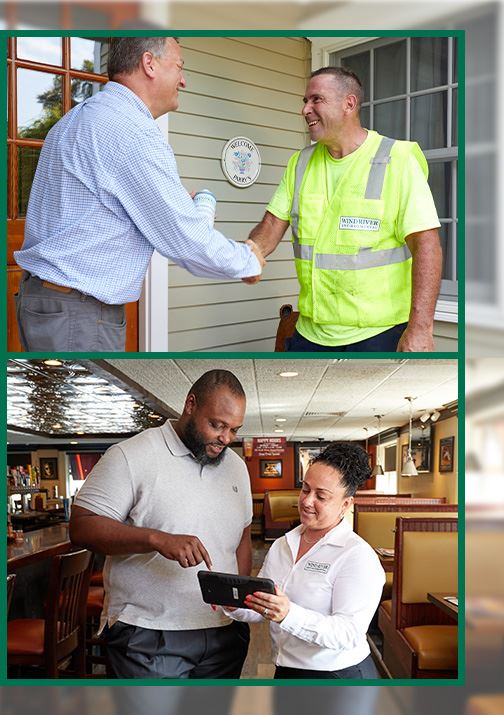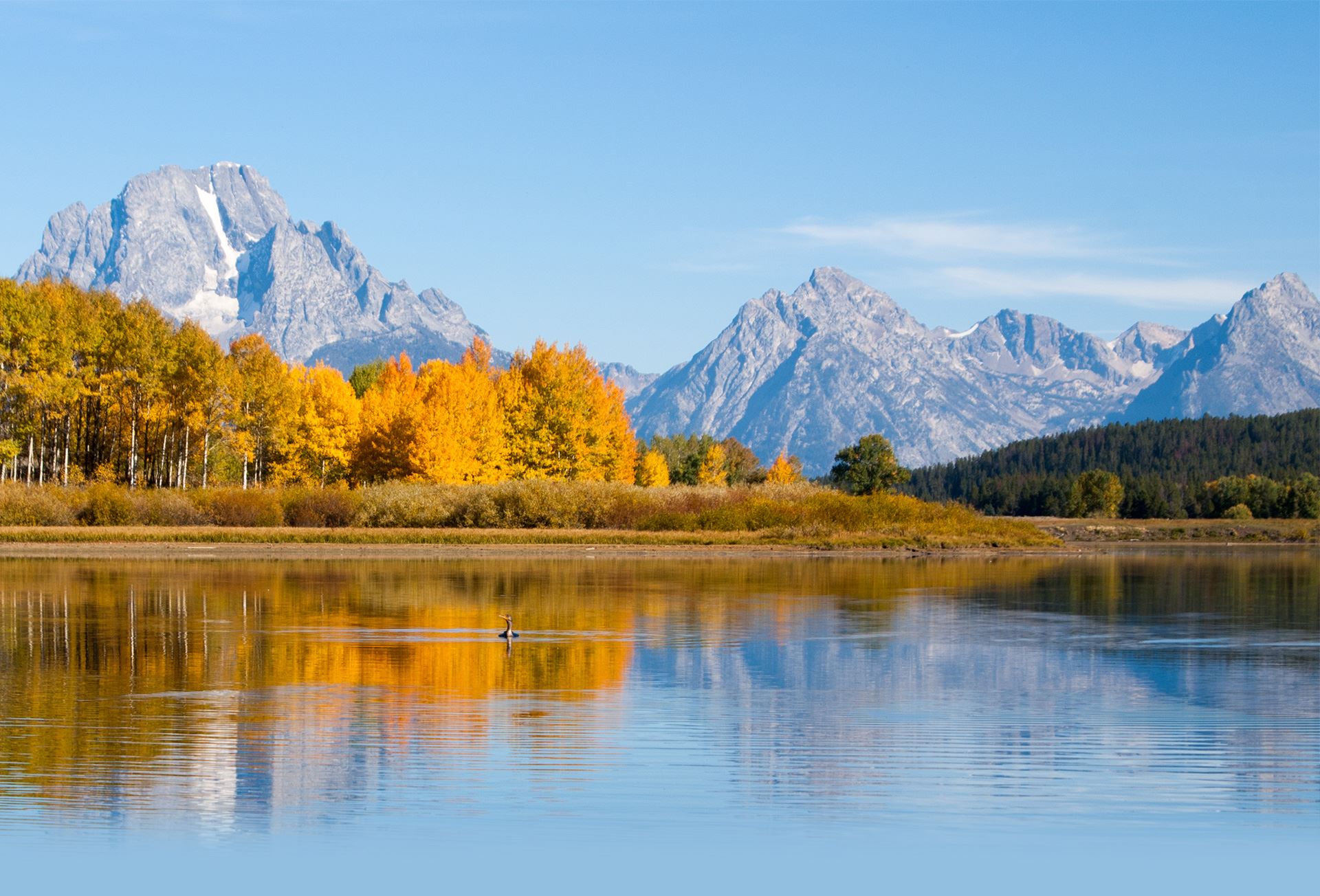 We keep our customers' liquid waste systems flowing. Let us keep yours flowing, too.